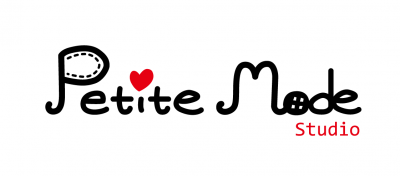 Petite Mode Studio
Welcome to the world of fashion design! Let's find inspiration in the colors of nature, up-cycling and redesign.

Petite Mode Studio's Mission is to develop children's creativity. We help them dream big and explore the world of fashion design in a fun and playful environment.
Through a combination of instructions and hands-on activities, children discover the fun of creative arts and the basics of fashion design.

At Petite Mode, we inspire children from a very young age to discover sustainable fashion. We guide children as they explore their environment and discover their surroundings. Our team of designers and fashion professionals have created a new series of hands-on activities for children to explore the beauty of nature, discover their liking and preferences, build their self-confidence, and eventually create their "style".

In response to the "Quality Education" and environmental sustainability issues in the SDGs United Nations Sustainable Development Goal, Petite Mode Studio proposed: "My Green Wardrobe", focus on aesthetic education + environmental sustainability, as a solution for the future education for K-12 students.
Petite Mode ONLINE

1. Small school Online Courses: To solve the problem of insufficient aesthetic teachers in small schools, STEAM UP ART ON project use E-learning to bring design lessons to students far away from cities. Combine Petite Mode Studio's APP with hands-on activities to enrich students' learning journey.

Project teaching methods: Online + Offline

2. A Closet for All Seasons:
Merge "Global STEAM" stages in the curriculum. Students learn the design logic through Global STEAM stages' perspectives and discover the fun of hands-on activities. Distance teaching in cooperation with Institute for Information Industry, III.
Course Planning: A semester-based conceptual planning is to conduct the "Aesthetic course Online" in 4 sections.
◎Section 1: Problem Decomposition
◎Section 2: Pattern Recognition
◎Section 3: Algorithm Design
◎Section 4: Evaluation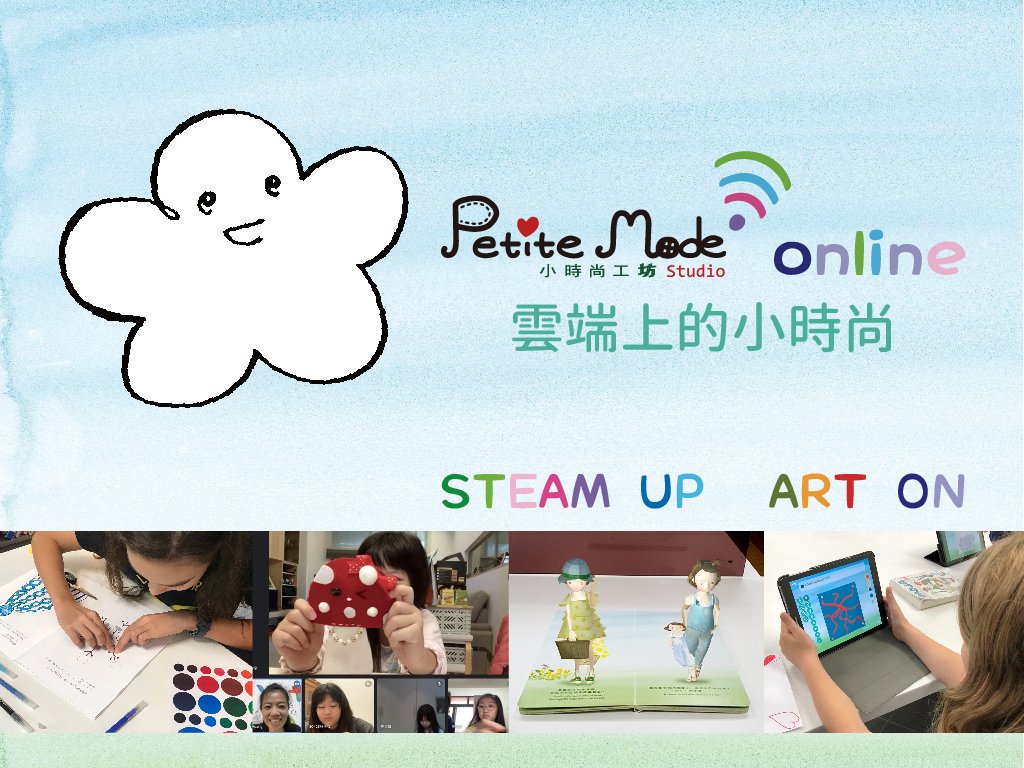 Download