Smart Economy Steering Group
The framework of Taipei Smart City takes "smart government" as the core value, and promotes "smart security", "smart building", "smart transportation", "smart education", "smart healthcare", "smart environment", and "smart economy" to be the blueprint for the future development. In order to achieve it, "1+7 smart city steering groups" were established. The smart economy steering group is led by the Department of Economy Development and includes the Department of Information and Tourism, the Department of Finance, Easycard corporation, and outside experts. This steering group aims to promote the industrial and economic development through smart technologies and build Taipei a prosperous city.
The Taipei QR (TPQR) Service provides the public with diversified electronic payment options. In addition to paying Taipei City's public service fees and fines, the service seeks to connect with Taipei Zoo, off-road smart parking facilities, commercial districts, markets, and city government activities involving more than 1000 participants, as well as other cross-municipality and private sector use scenarios. It also looks forward to bring in more third-party payment companies to create an even more open and diversified e-payment ecosystem to jointly promote smart applications for urban settings.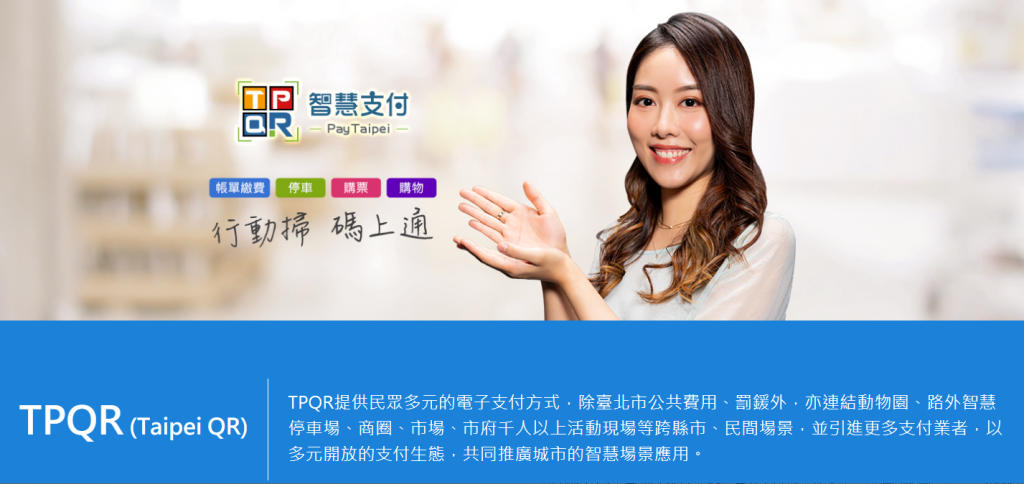 Solutions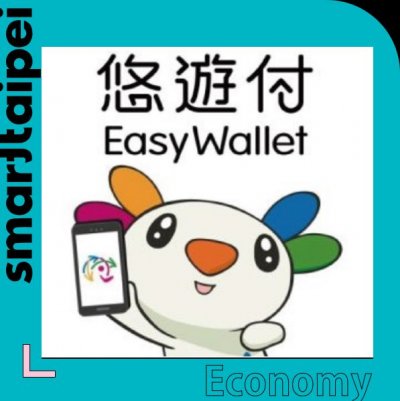 Smart Economy Steering Group
Easy Wallet
EasyCard has been the best transportation and spending companion in Taiwan. After 20 years of development in cashless payment, a new electronic payment system, EasyWallet, was introduced to bring the best electronic wallet using experience for consumers and businesses, and achieve the vision of a cashless lifestyle! The advantages of EasyWallet include beep transportation, EasyCard management, smart payment Integration and EasyCard for minors.