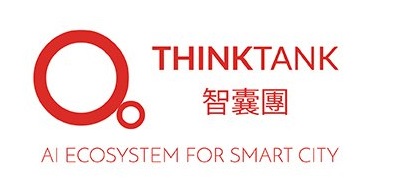 THINKTANK
THINKTANK is developing AI ECOSYSTEM FOR SMART CITIES.
We are a B2B location-based proximity communications platform for offline businesses to promote offers and listen to their customers. We are a team from both sides of the Atlantic and Pacific. We specialize in a destination, emotional analytics, and offer our platform as service. This includes businesses, government offices, and every entity in the city. We make SMART CITY a 1.1 trillion based market growing at 22.9% AFFORDABLE for governments and ACCESSIBLE for public & businesses ACTIONABLE for society.
CLAPPIO- Location & time-based feedback platform
CLAPPIO – Listening to you always.
CLAPPIO is a no download, no login, anonymous feedback platform in real-time which maps happiness and sadness indicator fed by the customers/citizens anonymously through their mobile phones to understand how business/government assets are operating across the city.
Features
No need to install sensors around the city. We will track and report about your government office or business performance as long as you are on the map. We will help you collect valuable feedback and report to your business. We enable businesses and governments to constantly learn and adapt. CLAPPIO has the power to bring people together.

CLAPPIO can be used to make a city
1. Energy efficient: Self-empowering citizens to monitor places.
2. Education & Employment: Self-expression with no complex surveys or questionnaires.
3. Urban Planning: Improve life in the city and develop the economic fabric.
4. Sharing & Collaborative City: We have reduced all the entry barriers so we get maximum sharing.
5. Well being: A happy citizen means a healthy city, where he is allowed to express himself freely.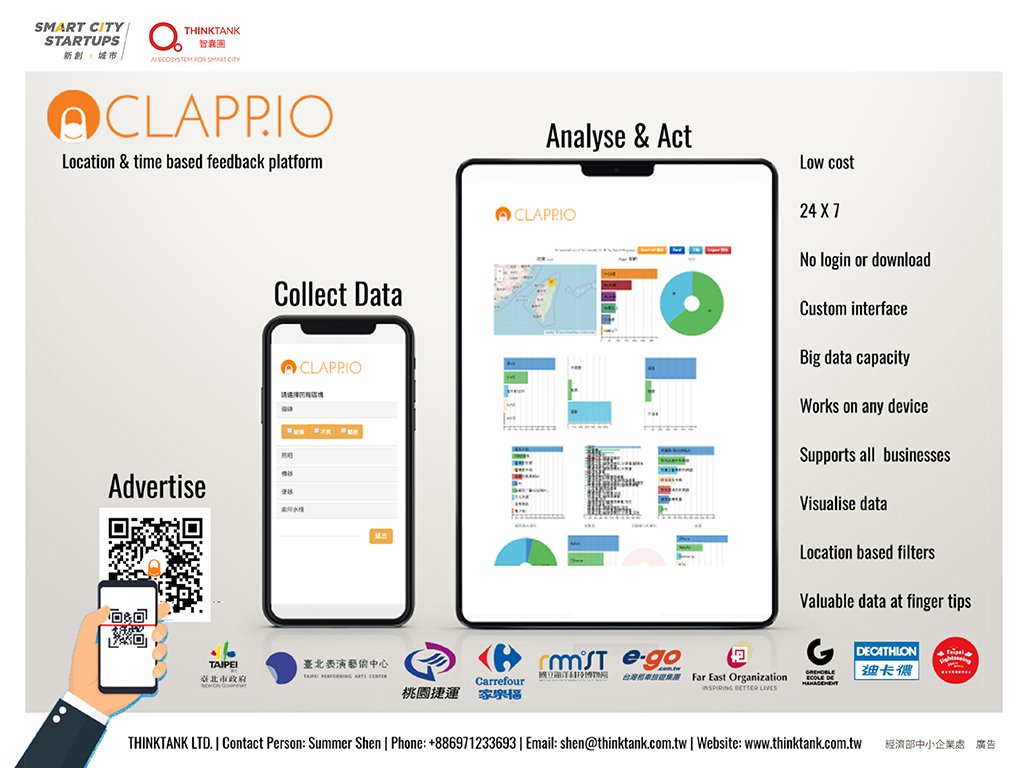 Download