Department of Economic Development, Taoyuan
Taoyuan city was upgraded to a special municipality in 2014. The Department of Economic Development has six sections and four offices as well as a secondary division, including "Administration Office" "Accounting Office" "Personnel Office" "Governmental Ethics Office" "Industrial Development Section" "Investment Service Section" "Commerce Development Section" "Company Registration Section" "Public Utilities Section" "Markets Management Section".
The Connected Self-Driving Technology
The connected self-driving technology of Kingwaytek Technology started from building HD maps by using mobile mapping systems that fitted with Lidar, Rader, Image sensor, GPS and IMU. With the aid of HD maps, the vehicles will be able to understand its precise position and improve the accuracy of the AI perception and recognition system.
We have used HD maps for self-driving verification. Many partners adopt Our HD maps and apply on their autonomous solution from domestic self-driving teams to Nvidia. It can help positioning and automatic navigation and also improve the correctness and efficiency of the self-driving system. Through AI image recognition, helps to recognize more than 200 traffic signs. It makes the vehicle become smarter and able to communicate with roadside equipment through 5G.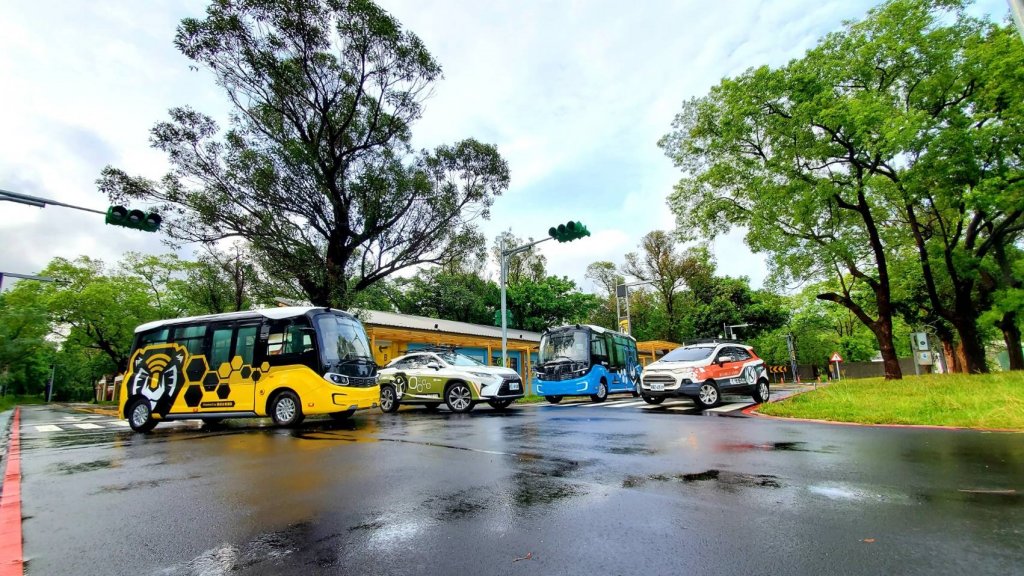 Download

Solutions