Department of Public Health,Taoyuan City
In August 1946, the Hsinchu Health Center was established (at that time, Taoyuan was part of Hsinchu County). In October 1950, the Taoyuan County Health Center was established. It was reorganized to become the Taoyuan Health Bureau in July 1961 and moved to its current address in 1980.
On 9 January 2003, the project team working on the Restructuring of the Taoyuan County Government decided that the Institute of Chronic Disease Control, as well as its activity program and staff structure should be dissolved and merged with the Bureau. On January 1, 2011, in response to the elevation of Taoyuan County to a municipality to-be, the Bureau was further reorganized. As a result, the Bureau currently comprises of eight sections: Medical Affairs; Health Promotion; Food and Drug Administration; Disease Control; Long Term Care; Health Laboratory; Health Inspection; Integrated Planning. Additionally, the Bureau administers the Office of the Secretariat, Accounting Office, Personnel Office, Civil Service Ethics Office, as well as the operation of thirteen townships clinics.On December 25,2014, Taoyuan County was upgraded to municipality, and Public Health Bureau of Taoyuan County Government was renamed as Department of Public Health, Taoyuan.
Long-Distance Specialist Consultation: Use Telemedicine to Connect Specialists to Protect The Health of Rural Residents
Chang Gung Memorial Hospital,Linkou has set up a 24-hour medical station in Hualingli, Fuxing District since 2002, providing daily outpatient three clinics, 24-hour emergency department and in-depth tribal patrol medical services, and taking care of Houshan Sanli (Hualingli, Sanguangli, GaoyiLi) The health of about 3,000 residents, since September 108, it has taken the lead in the whole Taiwan. It is independently developed and designed by Chang Gung Medical Technology Co., Ltd. to launch a "distance consultation service". Through the use of handheld facial features and cloud video functions, science and technology can help medical care to leap The high mountains and mountains and the obstruction of time bring better health care to the residents of Fuxing District.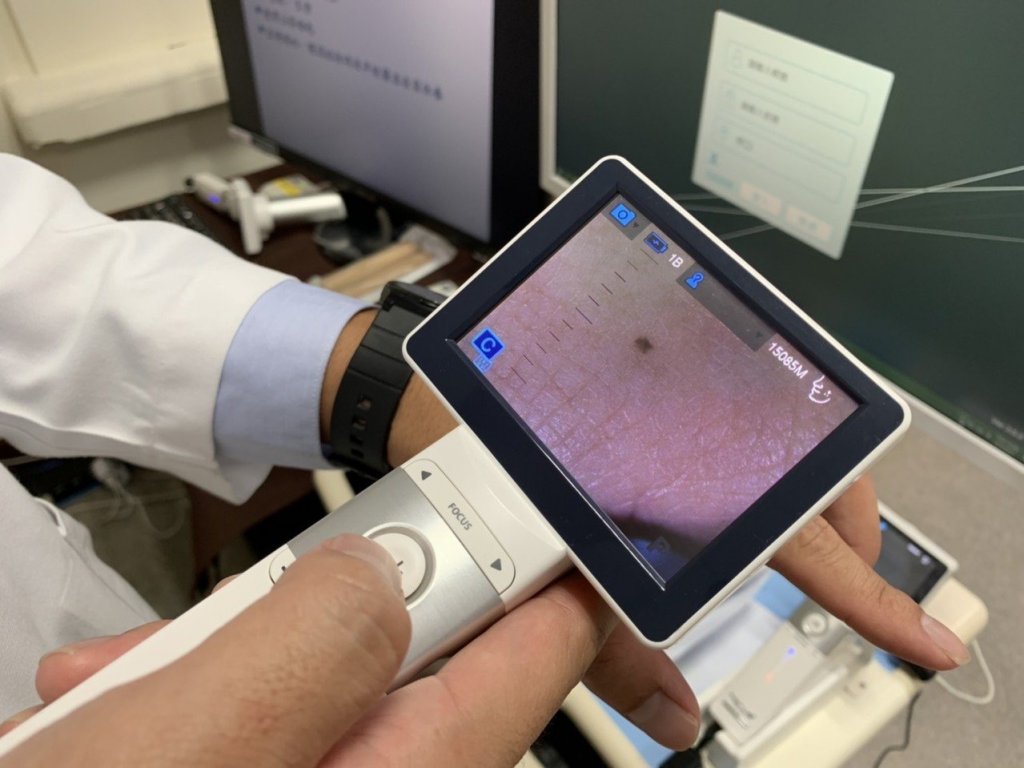 Solutions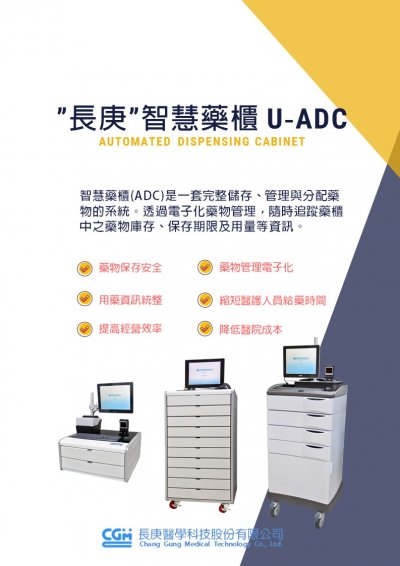 Department of Public Health,Taoyuan City
Smart Medicine Cabinet
The smart medicine cabinet can be connected with the medical order, and a single medicine box is automatically opened to ensure that the medical order is consistent with the medicine. The electronic lock replaces the artificial lock to facilitate the management of special medicines. The overall medicine taking process is in line with the spirit of closed-loop drug management and can ensure the management of medicine flow Can be used in ward drug management, pharmacy special drug management, emergency department, injection room, etc. The introduction of smart medicine cabinets can indeed improve the correctness of drug dispensing and the quality of drug management, ensuring drug safety.