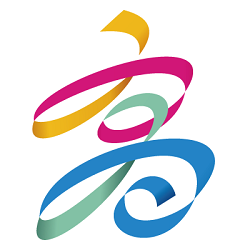 Kaohsiung City Government
The Kaohsiung City Government highlights 3 "A" (Anytime, Anywhere, Anyone) as the goal of smart government service to its citizen. Every citizen can obtain the corresponding services needed at any time and any place. To achieve this goal, it is necessary to promote strategies through 3 "I", including deploying a complete "Infrastructure", simplifying the service process of public affairs through the "Integration" of information resources across governmental agencies, and providing value-added application of "Innovation services".
Kaohsiung owns international sea and air dual ports and abundant scientific and technological resources to welcome all kinds of cooperation between the innovative technology industry and the municipal government. By taking Kaohsiung as a test field, we can realize the local development of scientific and technological innovation applications.
Kaohsiung Transport Monthly Pass MeNGo Card
Upholding the mission of contributing to quality public transportation and improved urban traffic, MeN Go, an integrated fare platform, is dedicated to integrating the monthly passes of public transportation networks in the greater Kaohsiung area, including mass rapid transit, buses, light rail, ferries, public bikes, contracted taxies, and highway buses.
Launched in Kaohsiung City, MeN Go – mobility-as-a-service project provides a variety of economical fare plans and transit route/schedule app, reducing the need of driving a car and resultant problems such as traffic jam, parking issues and air pollution. With customized fare plans and an app for users to plan their commute or trip, MeN Go is a platform that provides diversified options to users, helping them save money while allowing them to enjoy safe and eco-friendly public transportation.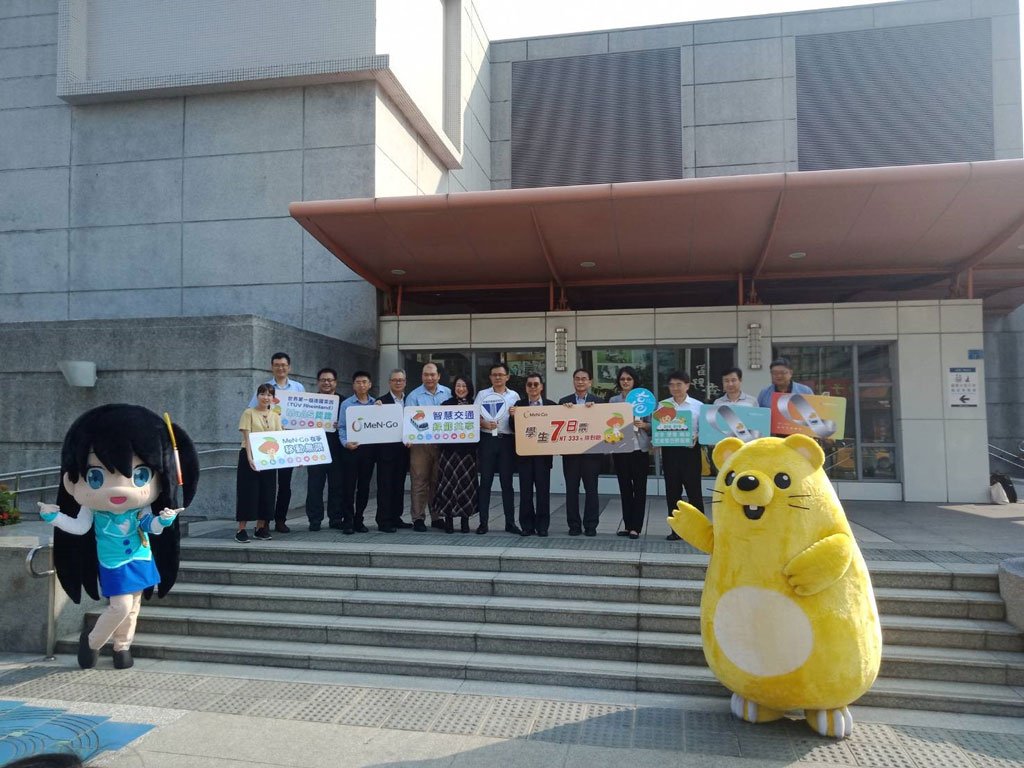 Solutions