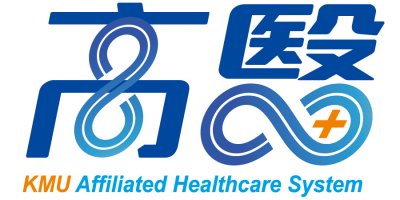 KMU Affiliated Healthcare System
Kaohsiung Medical University was established in 1954 (Kaohsiung Medical College). It was the first private college that was established by Taiwanese. In 1999, Kaohsiung Medical College was renamed Kaohsiung Medical University, and it was the first private medical university in Taiwan. After 67 years of development, five affiliated medical institutions were developed, including Kaohsiung Medical University Chung-Ho Memorial Hospital, Municipal Ta-Tung Hospital, Municipal Siaogang Hospital, Municipal Cijin Hospital, and Kaohsiung Medical University Gangshan Hospital which is still under construction (expected to be opened in 2023). Kaohsiung Medical University affiliated healthcare system is the largest and most complete medical service and medical education system in southern Taiwan.
高醫高端非接觸式生理感測資訊系統運用於負壓等特殊病房整合資訊系統模組
智慧生理感測系統,採用非接觸式生理監測技術,結合雷達與各式感測器, 融合各演算法優勢,提供全程護理、全時監測及警示通知功能,可監測生理活動如:呼吸、心率、溫度及微小位移變化等。
非接觸式生理監測技術的內容項目:
●突破空間與時間的限制。
●沒有隱私與病毒接觸的問題。
●整合雷達資訊與紅外線、生理量測、身型變化的系統模組,有效且精準的掌握病人的生理資訊。
●並透過系統與電腦的判讀,即刻判斷與掌握病人的狀態是否有生理安全的疑慮,並在危險情況下即時給予適當的處理或警示,並送出求援訊息,避免憾事的發生。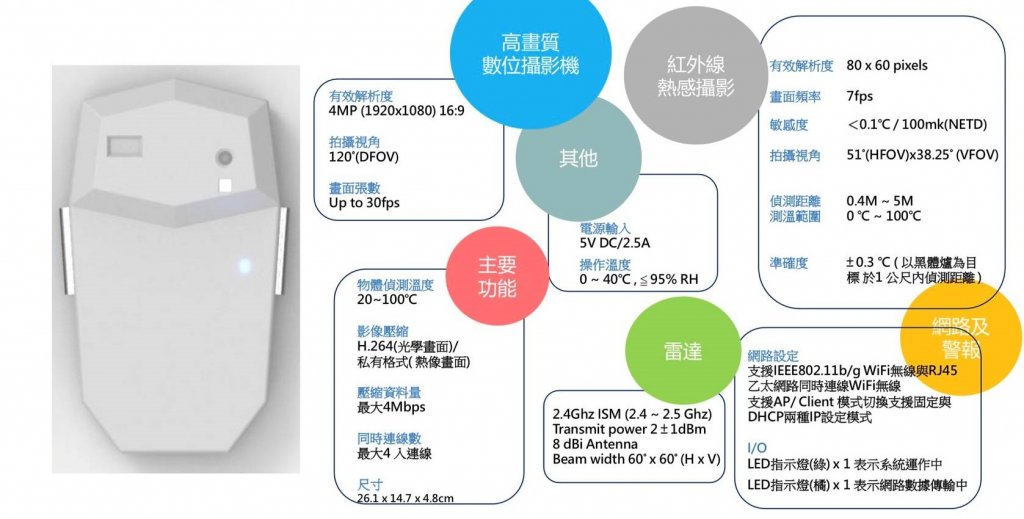 Download

Solutions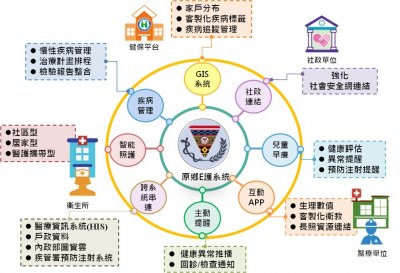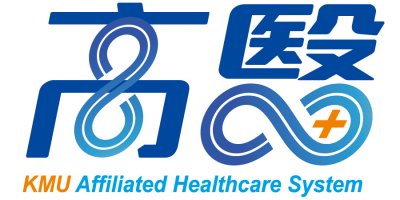 KMU Affiliated Healthcare System
eHealth Keeper ─ Integrated Smart Technology Care System
The provision of intelligent care equipment and the establishment of integrated intelligent technology care system can not only reduce the workload of health clinic staff, but also provide interactive health care services for local residents. Integrated smart technology care system according to user needs, developed into 8 aspects, household health management, smart disease case tracking management, health education information push management... Through the integrated intelligent technology care system, it can effectively reduce the time of manual operation of the former rural health centers. Through automatic and real-time physiological data transmission, it can improve the quality of medical services and ensure the accuracy of data.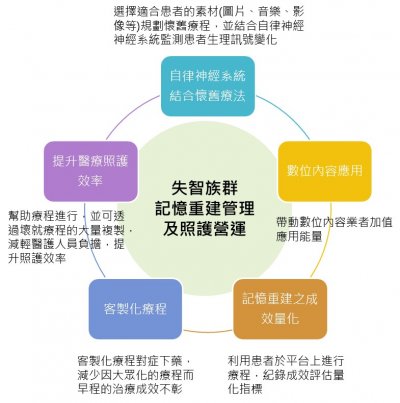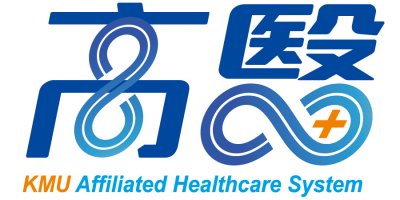 KMU Affiliated Healthcare System
Smart Platform for Long-term Care
1. Both alzheimer fast screen and body feeling game, after training can borrow from the puzzle games to assess risk of dementia, and muscular endurance motion, with virtual reality (VR) to the new "nostalgia" treatment of the elderly, feed the chicken in the virtual reality, bring people back to another healing time and space, the first clinical scale can be converted to body feeling interactive games, Integrate the elderly's gaming performance with clinical scales to provide clinical staff with a complete assessment. 2. Intelligent building technology against the lost of electronic security fence ascension, UWB accurate positioning system platform, students wear business card type label (can be placed in name brand bag), are in the area of the entities UWB indoor base station information collected is used to collect in the base station within the effective range, students over a particular range, the system will alert tone to remind staff.