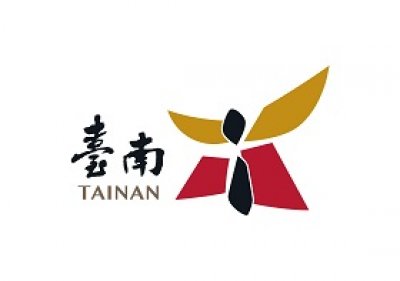 Tainan City Government
Exhibition Feature
Tainan is a city with rich culture and history, and cultural heritage has always been a crucial driver in its development. In 2024, the city will be celebrating its 400th anniversary. Throughout these years, Tainan City Government has been dedicated to using technology to transform the ancient city by employing innovative, people-oriented methods to satisfy the public's needs. Here Tainan proudly presents how the city leverages technology to solve modern development issues. This includes solutions for city operations, water control, transportation, education, medical care, tourism, and so on. The goal is to set up a smart lifestyle that the public can actually benefit from and let cultural Tainan transform into a comprehensive and sustainable smart city.
Smart Parking Data Analysis and Application
To enhance parking services in Tainan and help drivers find available parking spaces, the Bureau completed the Smart On-Street Parking Billing System (which covers 2000 parking spaces) and set up 6400 parking spaces with ground magnetic sensors in 2020. Smart on-street parking spaces directly feed real-time status information back to Tainan's Smart Parking Cloud Data Platform which then supplies the dynamic data to the Tainan Parking app. The app displays the latest status of on-street parking spaces on a map which drivers can access via their phones. Furthermore, the Bureau conducts big data analysis on the collected parking data to figure out parking space usage and behavior on different road sections so that they can roll out suitable parking management policies. The public can also consult the available parking space projection map before they arrive at their destination to decide how and where to park.

Download

Solutions