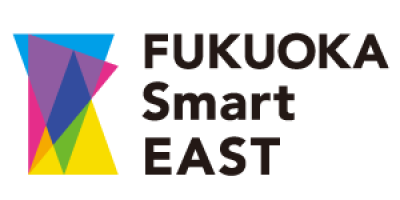 Fukuoka Smart East
Fukuoka City has played a key role as gateway to Japan for the rest of Asia for more than 2,000 years. Its close proximity to the continent gives Fukuoka a geographical advantage as a business location since it is very easy to make one-day trips to major cities such as Taipei, Shanghai and Seoul, etc.

Being endowed with an abundance of young talent, convenient access to its center via compactly connected urban functions such as its port and airport, reasonable business cost, and the lower price and property rent levels, Fukuoka has a number of competitive advantages over other Japanese cities.

Through its designation as a "National Strategic Special Zone for Global Startups and Job Creation" in 2014, Fukuoka has been hard at work to transform itself into the world's most startup-friendly city. Fukuoka is a city with pioneering spirit, striving to find solutions for social issues by utilizing deregulation measures under the special zone scheme.
Road-Testing Autonomous Buses
Fukuoka City and the Fukuoka Directive Council, etc. held an event where local residents could see advanced technologies as part of the "Fukuoka Smart East" initiative.

During the four-day public test our team held in November 2019, 230 people were able to ride on an autonomous bus free of charge.

We held demonstration rides during the day and on public roads around a loop that began and ended at Matsushima Elementary School. For the demonstration, the bus was operated with a driver specially trained in autonomous buses sitting in the driver's seat. The bus automatically performed many standard driving operations, such as turning the steering wheel. At the same time, the driver checked to ensure that everything was working correctly and continually monitored for safety.

Once members of the public had the chance to ride the autonomous bus, they were given a survey to complete. While the future logistic and economic benefits of driverless buses are important, we are also very interested in how the public feels about using this technology. We were pleased to see that 97% of those surveyed felt safe or neutral while riding the bus, and 100% of those who responded would definitely use or consider using it in the future if it becomes an option. A full 100% of respondents reported that they look forward to self-driving technology. As we consider future applications for autonomous buses, it is helpful to know that our residents are interested in utilizing them.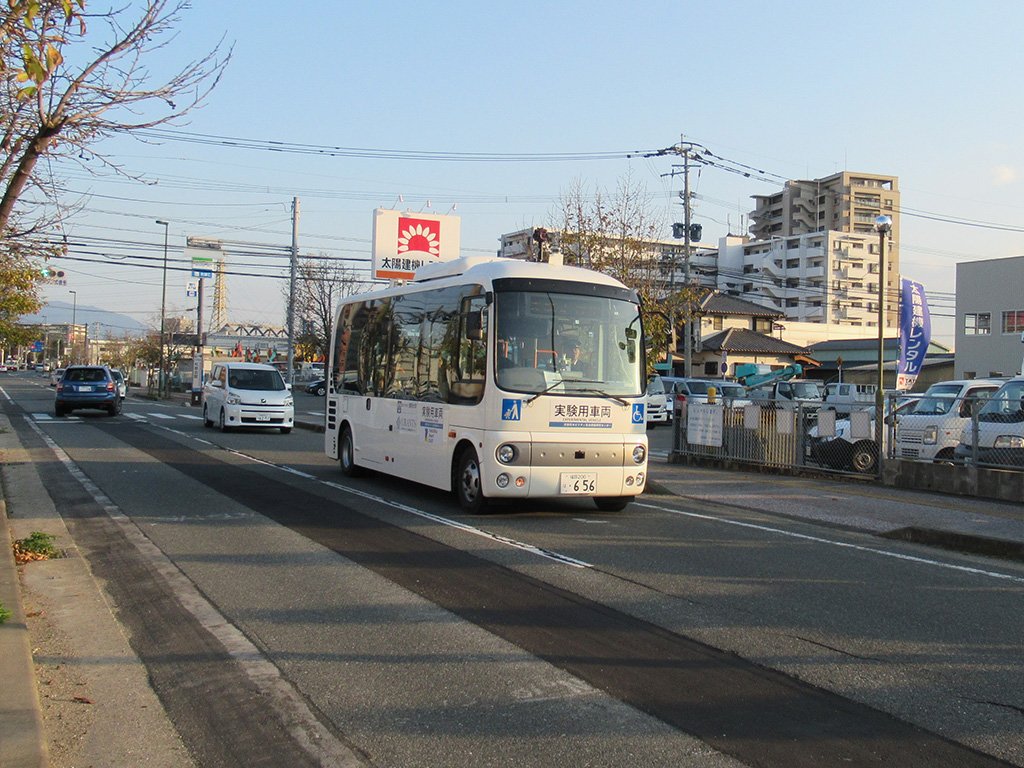 Download

Solutions