Department of Education, Taoyuan City
In 2019, the city won the Intelligent Community of the Year issued by the Intelligent Community Forum. Its "Unlimited Learning" topic fully demonstrated how schools of the city used new digital technology tools to maximize teaching and learning performance. Over the years, the Department has actively promoted smart schools and digital classrooms, creativity education, robotics, maker education and science education, providing students with more platforms to implement their creativity. Students are able to learn by doing, think independently, and develop problem-solving skills, further growing their systematic thinking. In the future, they will be capable of consolidating knowledge from various subjects and fields. At the same time, they are encouraged to participate in competitions to improve their confidence and develop communication, teamwork and other social skills.
Each school will install additional hardware equipment such as self-service book checkout and return machines, librarian workstations, book sterilizers, access sensor doors, library systems, and RFID tagging, etc. The schools will decide on their own the library management system software to mitigate the surge of book checkout after class and streamline manpower. Digital learning areas or special learning areas will also be built according to the learning characteristics of each school to increase the utilization rate of the library by teachers and students.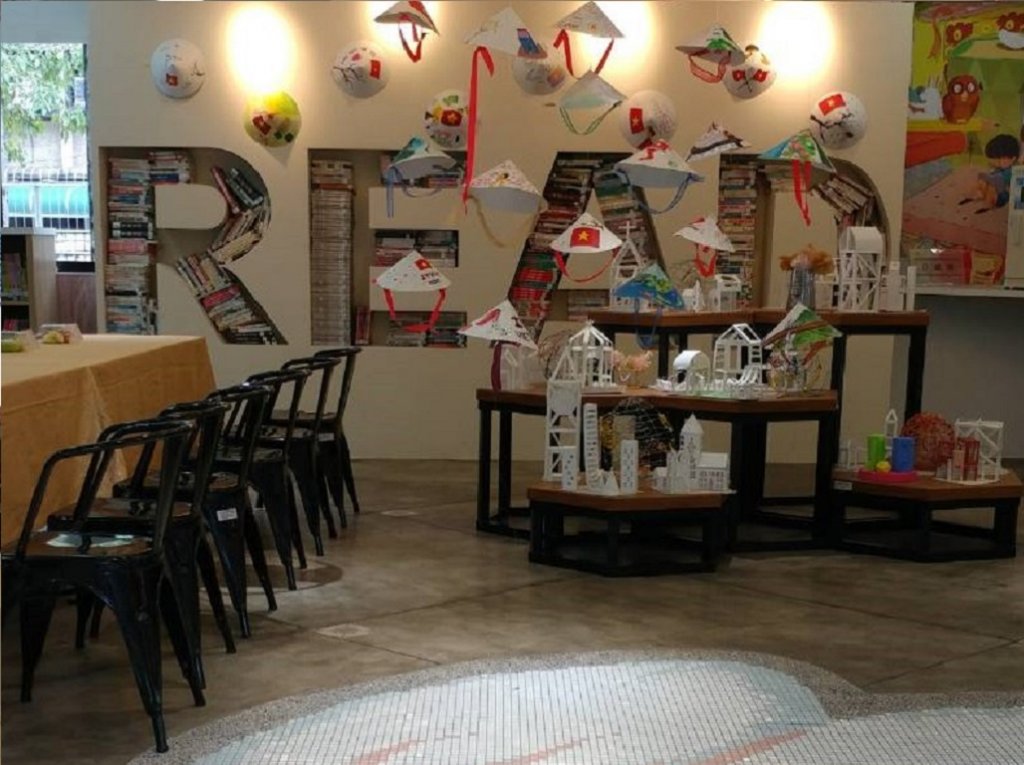 Solutions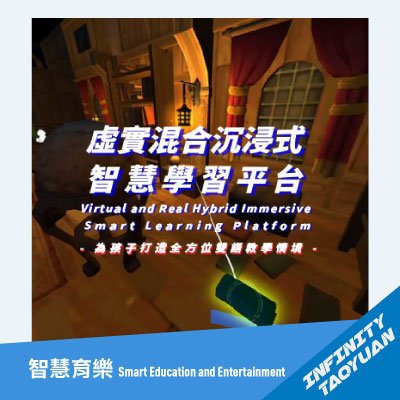 Department of Education, Taoyuan City
Virtual and Real Hybrid Immersive Smart Learning Platform
1. Intelligence: Robot-assisted learning, gamification learning through a smart cloud platform, cloud-based history records, and personalized learning recommendation system. 2. Virtual: AR and VR technologies to enhance the immersion of learning, fulfill online learning, and promote self-directed learning motivation. 3. Physical: Learning platform supports offline English courses. Instructors can integrate teaching materials both online and offline to achieve the results of comprehensive teaching.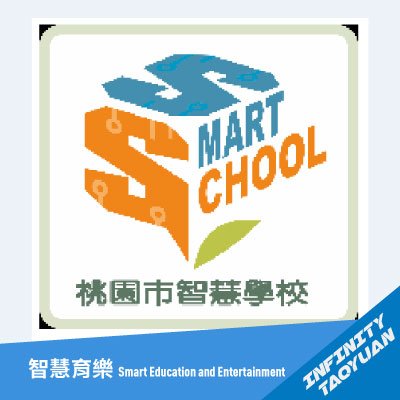 Department of Education, Taoyuan City
Taoyuan Smart Classroom、Maker Classroom
1. Smart Classrooms: Since 2017, the city has been promoting the construction of smart learning classrooms at all elementary and middle schools, upgrading the original smart classrooms (equipped with single-shot projectors), and facilitating the integration of information into teaching with large-size touch screens and teaching broadcasting systems in all classes. In addition, schools are actively encouraged to use the latest technologies including mobile carriers, sensor devices, wearable devices, AR, VR, MR, etc. for innovative teaching to enhance the effectiveness of learning. The Smart Learning Classrooms are designed to build up students' interest in learning, develop their ability to use digital technology tools, and guide them to learn on their own, thereby accumulating and refining their basic academic skills through the use of information technology devices to supplement the teaching model. 2. Maker Classrooms: The Department implements the "Plan for Promoting Creativity and Science Education" and makes rolling adjustments to it every year to cultivate students with the qualities of "caring", "inquiry", "imagination", and "innovation." It carries out the creativity and science education curriculum plan of each school, and integrates the city's Creativity and Science Education Resource Center to expedite projects such as regional maker classrooms and brings creative teaching to remote villages.