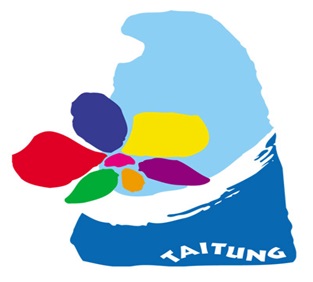 Taitung County
Tax Bureau, Taitung County is responsible for the levy of local taxes in Taitung County, and is mainly responsible for the collection of Vehicle License Tax, Land Tax, Land Value Increment Tax , House Tax, Deed Tax, Stamp Tax, Amusement Tax and Special Soil and Rock Magagement Tax; the tax amount will be collected as scheduled At the appoint time, considering local geography, demographic structure, infrastructure and other conditions, using tax big data analysis and actively promote digital convenience service, expect these digitally disadvantaged groups far away from islands to enjoy accessibility and customized services , To implement the concepts of "caring tax, caring service" and "balancing urban and rural areas".
Cloud registration without NHI Card
Dawu and Haiduan Health Center are the implementation areas of the 2020 year virtual health insurance card trial program.
The data write-in time is slow on current health insurance card, which is not conducive to home care and rural medical care. For this reason, Taitung County proposes a digital health insurance card solution. At the same time, it upgrades specifications and strengthens information security, so that people can go to the doctor without bring a physical card. Trial areas: "Dawu Township- Kaohsiung Medical University Chung-Ho Memorial Hospital ", "Haiduan Township- Hualien Tzu Chi Hospital ", combining with 5G remote video diagnosis and treatment, to provide villagers with safe and convenient clinic services.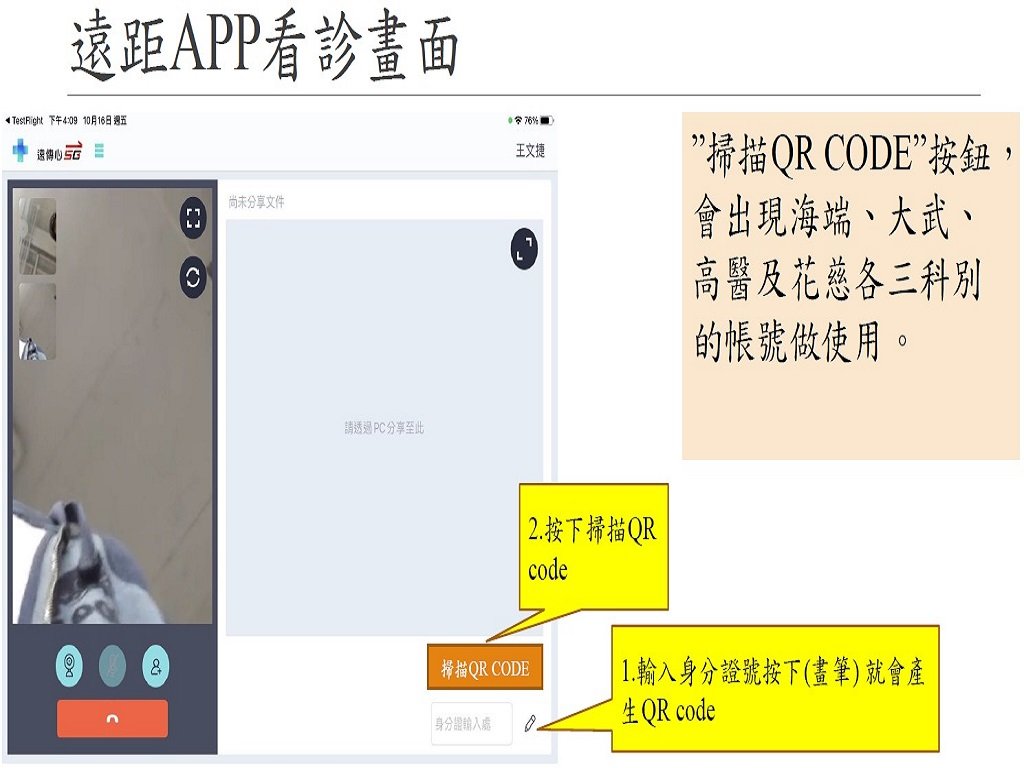 Solutions