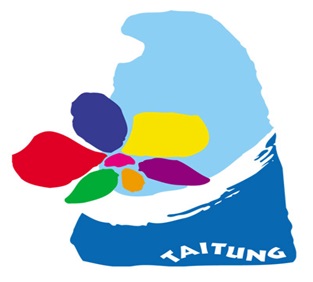 Taitung County
Tax Bureau, Taitung County is responsible for the levy of local taxes in Taitung County, and is mainly responsible for the collection of Vehicle License Tax, Land Tax, Land Value Increment Tax , House Tax, Deed Tax, Stamp Tax, Amusement Tax and Special Soil and Rock Magagement Tax; the tax amount will be collected as scheduled At the appoint time, considering local geography, demographic structure, infrastructure and other conditions, using tax big data analysis and actively promote digital convenience service, expect these digitally disadvantaged groups far away from islands to enjoy accessibility and customized services , To implement the concepts of "caring tax, caring service" and "balancing urban and rural areas".
Taitung Classroom of the Future Technology Center of Intelligent Creativity Maker
1. Taitung Classroom of the Future:
The purpose of the classroom is to create an immersive digital teaching environment via information technology. We focus on problem-based learning of 5C and STEAM through guided independent learning, cross-curriculum integration, and adaptability to future needs.
2. Technology Center of Intelligent Creativity Maker:
The center is committed to instilling technology education in every elementary school. By introducing new theme-based curriculum, smart technology, and creative experience activities, we are confident the students will develop a practical, deep understanding not only of theory, but also the pleasure of creative learning. The Intelligent Creativity Maker education in Taitung will promote forward-thinking innovation.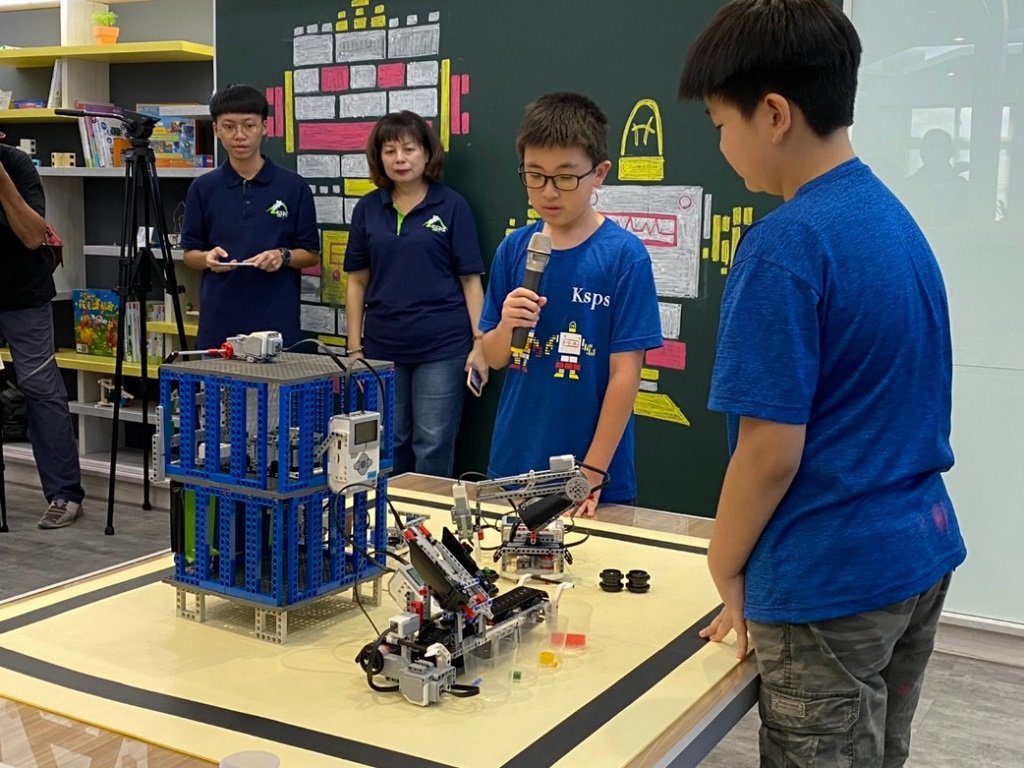 Solutions