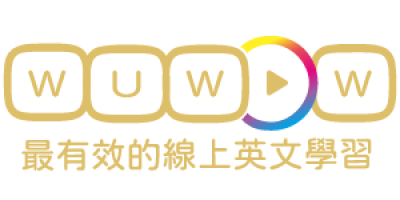 LIOSHUTAN Digital Learning Inc.
Established in 2014, Lioshutan Digital Learning has strived to solve traditional educational issuesby integrating technological development and application through WUWOW Online English, WUWOW Online Meeting Software and LST Intelligent Mobile Learning System.
With enthusiasm towards Taiwan's education and changing its traditional learning conditions, we have established the most effective online platform for learners.
WUWOW has been honored with the 2018 14th Golden Torch Award, the 2021 3rd Golden Boat Award and the HolonIQ Taiwan Edtech Award for its outstanding and innovative learning system.
WUWOW Online Learning / WUWOW Online Meeting Software
WUWOW Online Meeting Software's concept originated from a versatile perspective allowing users, by means of the internet as well as mobile devices, to learn and hold online meetings anytime, anywhere.

WUWOW Online English provides live 25-minute mini classes with consultants via the WUWOW Online Meeting Software in order for learners to engage the world with the English abilities they acquired by practicing efficiently in an all English environment using their spare time.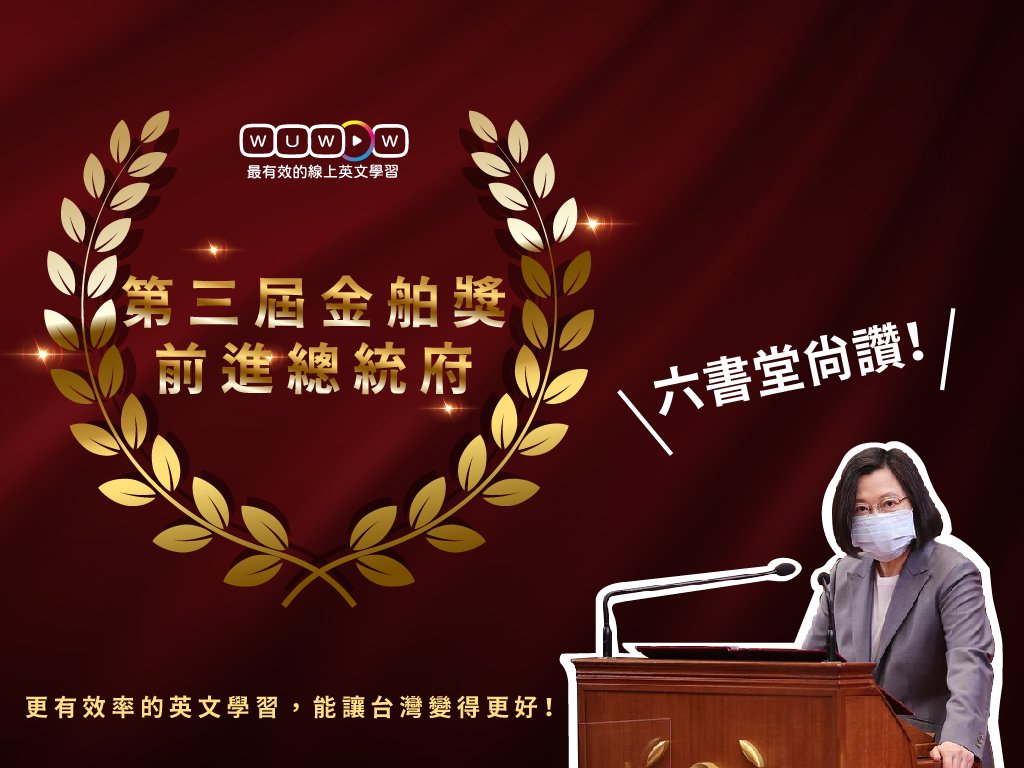 Download