CSquare Technology Co. Ltd.
To make language learning easy, Charlie and Chih-Yeh's father created Techoso Lab Language Learning Machine in 1995 and secured patents in Taiwan, China, Japan, USA, etc. He put it to the test by introducing them to Techoso Lab Language Learning Machine in the summer before Charlie and Chih-Yeh attended high school. With this approach, their English improved immensely within 30 days. In 2012, the two brothers decided to improve the Language Learning Machine invented by their father. They began to develop an online system to replicate their experience, enabling users to learn effectively and efficiently. The system is designed to act in the role of a coach, much like their father had been, guiding and mentoring users on their journey of language learning. It was named Gong Qi Bu Bei (攻其不背) to describe their intent to help users make progress without arbitrary memorization. The system was officially launched in July 2014 and has since coached and helped tens of thousands of users.
With our Five-step Learning, learning is not forced or arbitrary. Our system customizes courses according to your interest and level of proficiency so that you can learn at your own pace. Using our extensive data and machine learning technology, Gong Qi Bu Bei (攻其不背) provides an adaptive learning system that offers each individual a tailor-made curriculum based on their level, interest, and learning curve. With our three patented intelligence analytical tools, which include lecture content analytics, personal interest analytics, and learning behavior analytics, our system caters to every student who has a passion for learning foreign languages.

In order for students to learn on the go, Gong Qi Bu Bei (攻其不背) can be used whenever and wherever. Students can pause a course at any time and resume it when logging in. Moreover, students need not make an appointment with a teacher since our system has already become akin to a virtual private tutor. Important words, related phrases, and grammar rules are recorded and explained by our professional teachers. Finally, we provide an online Q&A section in which students can ask our teachers questions and receive in-depth answers within 24 hours.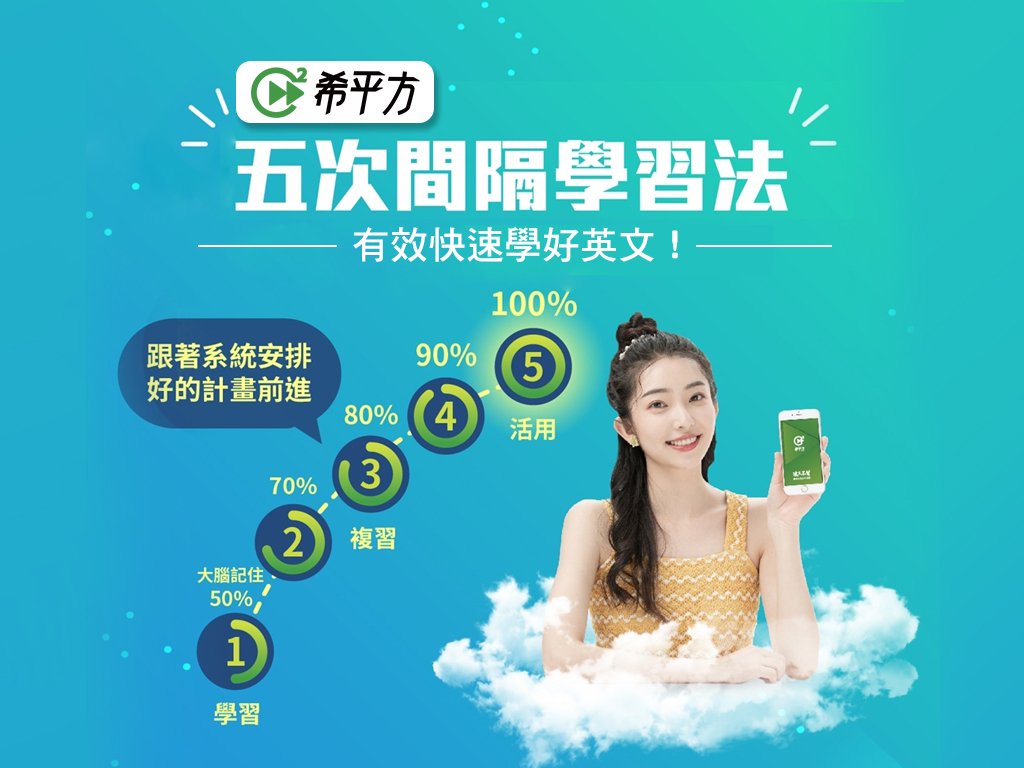 Download