LoreMaster Tech Inc
LoreMaster Tech Inc has dedicated to providing language learning and online live interpreting services for decades and developed comprehensive language learning platform and services like BEasy, ChiChat and Yes! Mandarin. In addition, we also integrate reputable domestic and foreign language learning resources. In order to solve the communication barriers for both domestic and foreign companies and individuals, we have tailored our language training solutions and online live interpreting services after understanding their needs and predicaments. Our products and services include the following:

BEasy provides online live interpreting services in 6 languages. Use the voice or video call features in the app to get immediate interpreting assistance.

ChiChat utilizes the convenience of microlearning and the interactivity of social media to break the limitation of time and space and provide a new generation of education service.

Yes! Mandarin specializes in distance learning while providing customized Mandarin corporate training solutions to meet the demands of expats in Taiwan.
BEasy|Online Live Interpreting Service
In the global era, the demand for international communication increases dramatically as more and more expatriates relocate to Taiwan. English as a common language is no longer sufficient to communicate with travelers from northeast Asia and migrant workers from southeast Asia. BEasy was developed by LoreMaster in 2017 to provide live interpreting service in 6 languages, including English, Japanese, Korean, Vietnamese, Thai, and Indonesian. No matter where you are, simply dial the voice or video call in the app and get on-demand interpreting service from professional interpreters, solving the communication problems, helping you break the communication barrier with any device, anywhere, anytime.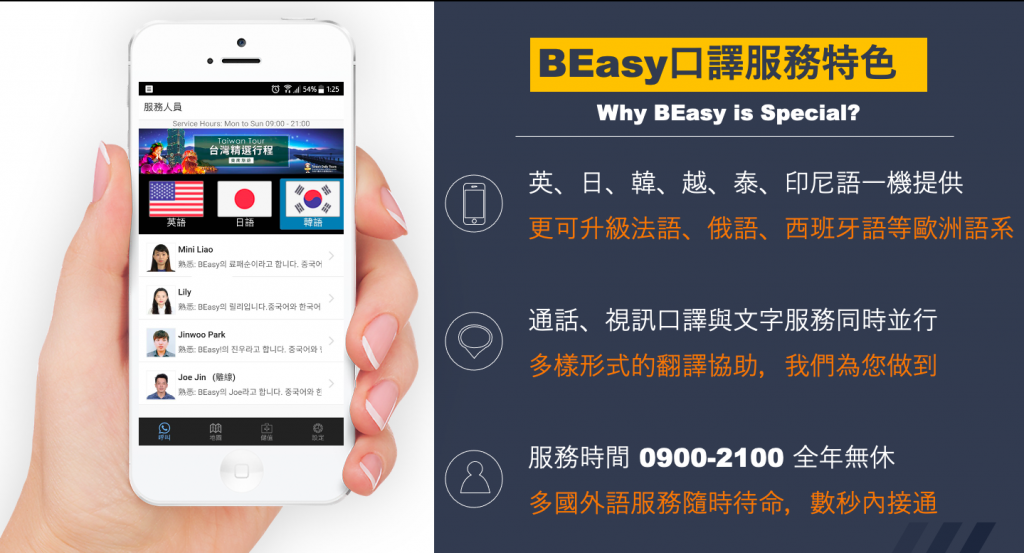 Download

Solutions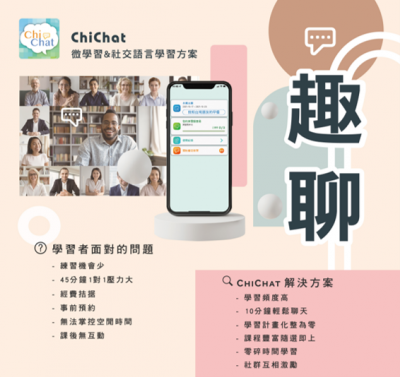 LoreMaster Tech Inc
ChiChat|Micro&Social Learning Solution
After learning that our students' struggle and knowing that traditional online learning methods can no longer satisfy the needs of learners nowadays, we have developed the ChiChat microlearning platform to provide a new generation of language learning services by breaking the constraints of time and space through microlearning and social media. In the future, the platform can be used to provide various types of learning services. ChiChat focuses on 10-minute conversational exercises on practical topics. We also  distribute assignments and handouts and motivate them on social media by utilize students' habits to browse social media in their free time, so that the learners can retain what they learned from microlearning.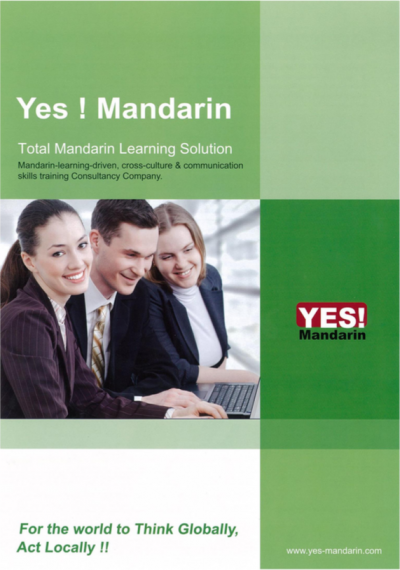 LoreMaster Tech Inc
Yes! Mandarin Learning Program
With extensive experience in curriculum planning and designing corporate Mandarin training programs, Yes! Mandarin has successfully provided language teaching services to various well-known multinational companies to help them improve their communication efficiency and competitiveness in the industry. To meet the demand of Chinese communication, we tailor bespoke business and practical Mandarin Courses for large corporation. From beginner to advanced levels, from simplified to traditional Chinese characters, Yes! Mandarin is able to devise the most suitable courses according to different needs. The classes are designed to integrate the topics of food, clothing, housing, transportation, education, entertainment, and business topics using contextual and interactive methods, the learners can immerse themselves in the Mandarin learning environment, with topics like people and things around them, current events, and current issues, eventually be able to speak Mandarin in their daily lives and business settings!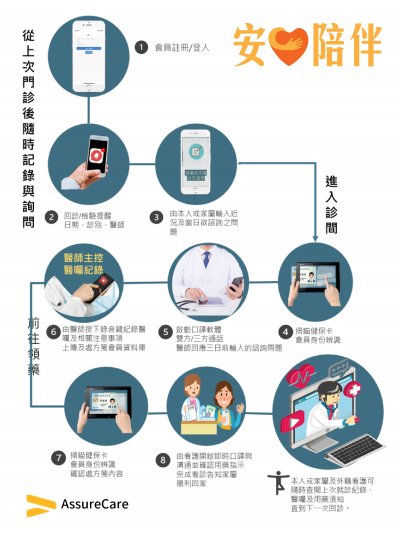 LoreMaster Tech Inc
Assure Care
Assure Care is LoreMaster's solution for long-term care, providing complete long-term care skills training, certification, and essential long-term care related services. We developed Assure Care medical companion platform, combining long distance communication and real-time interpreting service, to solve the problem of not being able to accompany the elders in the family to scheduled medical appointments personally because of work, or language barrier between foreign care attendant and the medical personnel. This service platform allows patients' family members to communicate with doctors without the need to accompany them in person, saving the time of accompanying patients and improving the quality of hospital services. Our company has long received support and recognition from various medical institutions and will continue to work on creating a smart long-term care environment.