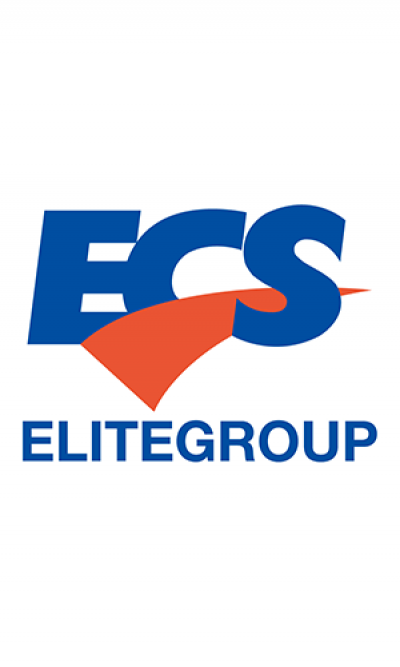 Elitegroup Computer Systems Co., LTD.
The Smart classroom is to support flipped classroom model with digital tools and perform a student-centered approach to teaching that involves reversing the design of learning environment, allowing students to engage in activities, apply concepts, and focus on higher level learning outcomes during class time. Students can prepare the lesson before class and use class-time to carry out activities. In applications where interactive content and visuals are more forepart, students take more significant role in the learning-teaching process, as opposed to traditional learning environments.
Best Business Laptop
The Thin 14" performance laptops designed for business professionals needing power and security
* 17.9mm Thickness
* 16hrs Battery Life
* 180-degree Rotating Angle
* MIL-STD-810G Compliance
Download

Solutions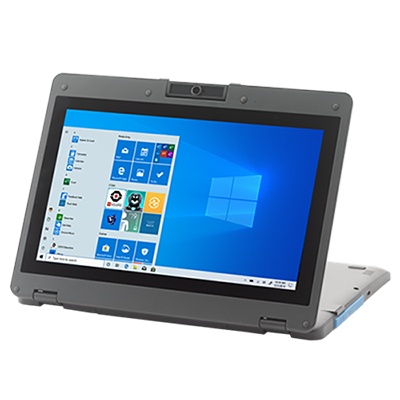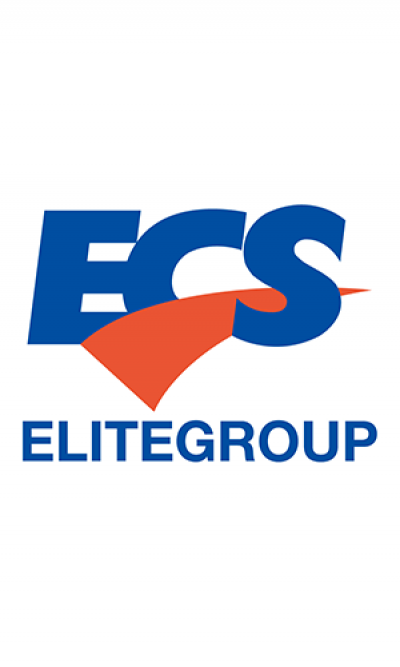 Elitegroup Computer Systems Co., LTD.
EH20QT
EH20QT offers exceptional stability and durability with an ultra-long battery life. It is compliant with MIL-STD-810G of 100cm drop test, dust resistance and water-resistance. It designed with rotational webcam therefore you can use it like a rear-facing camera. The product configerates active stylus and it makes writing and drawing on the screen feel like on paper. There is 360-degreeconvertible hinge for diverse usage in one device. With the retractable carry handle, you can easy to carry or hook on a locker or cubby and less likely to be dropped. It also has 802.11ac 2x2 and supports 4G LTE and eSIM connectivity, performs Always On, Always Connected! Users can use it anywhere, especially for outdoors.