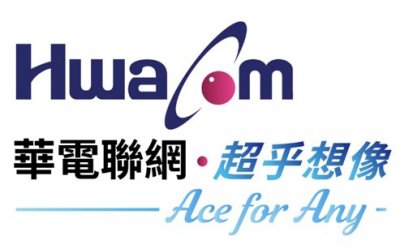 HwaCom Systems, Inc.
HwaCom Systems Inc. was established in 1994(Stock Code 6163)and be listed on OTC in 2002. With the brand concept of "Ace for Any ", HwaCom is the leading broadband system integrator and supplier of information communication technology, intelligence services, information security as well as multimedia application in Taiwan. We also press ahead the digital transformation and IOT value-added services.

In addition, HwaCom has continually strengthen industrial chain partnership, investment research and development on products and services, assist clients to promote the execution plan.

HwaCom makes an effort to do Cloud service and Remote service for establish a shared innovative service and application platform.

The Headquarter is located in Taipei and with 8 branches in ChungLi, HsinChu, Taichung, Kaohsiung, Hwalien, Tainan, Taitung and Taoyuan.
5G Smart Wind Farm Training System
HwaCom Systems Inc. introduce 5G private network combined with VR and MR virtual and reality integrated training system to solve the insufficient training capacity in the wind power industry. In this case We cooperate with the Kaohsiung City Government to proactively promote the localization of 5G smart wind energy industrial settlement in Kaohsiung.
Solutions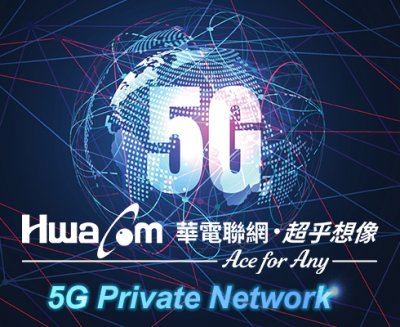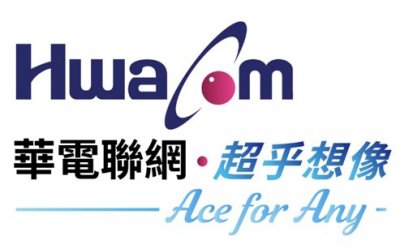 HwaCom Systems, Inc.
775 0
5G Telecommunication
5G Private Network
The 5G next-generation mobile network has the three characteristics of "eMBB", "URLLC" and "mMTC". Hwacom System Inc. creates diversified applications and promotes industrial innovation, such as artificial intelligence (AI) and Internet of Things (IoT) application integration platforms. In combination with domestic Netcom factories, vertical application integration is established to build a world-class application field. (Smart City, Smart Transportation, Smart Healthcare, Smart Factory)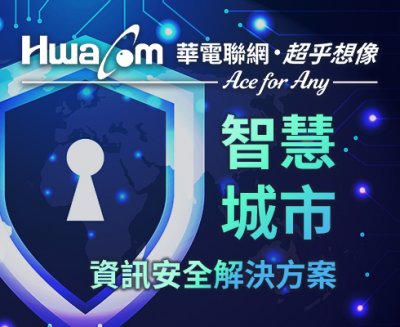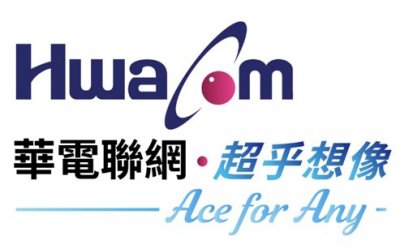 HwaCom Systems, Inc.
Cyber Security Solutions for Smart City Technology Adoption
Smart Cities need to adopt new smart technologies to become smart. Every new technology or urban system gives a new opportunity to cyber attackers.Due to the reliance of various components of smart cities on information and communication technology, cyber-security challenges (such as information leakage and malicious cyber-attacks) in this field affect smart cities behavior. Hwacom provides total cyber security solutions for smart city, such as Information Security Consultant/Testing/Detection/Simulation/Risk Protection, IoT/OT Assets Management/Threat Monitor/Behavior Analysis/Risk Aassessment, and private 5G network security to help customers build smart and secure samrt city.