Nankang IC Design Incubation Center (NKIC)
feature
Nankang IC Design Incubation Center (NKIC) is a rolling admission acceleration center which focuses on IC design, AloT and any ICT related technology based companies. In addition, NKIC provides highly selected members with value-added services, such as IT, EDA on demand, measurement lab, fundraising support, corporate governance & financial structure planning, IPR strategy & practice, and international marketing channel.
NKIC incubated more than 40 companies, over half of which were from abroad, especially Silicon Valley. The survival rate of our startup companies at NKIC stands at a healthy 60%. As a most presti­gious incubator in Taiwan, NKIC offers complete business assistance in all stages, so that the startups may focus on their core business, leading to com­petitiveness for sustainable growth.
solution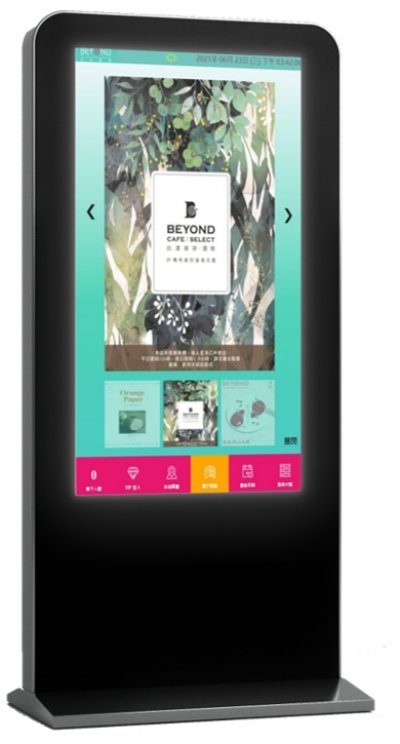 (Smart Sales Promotion, SSP)
Create digital consumer journeys using facial recognition technology. Divided into passers-by and members. A passerby approaching the panel from the start triggers the first-level recognition function. According to the age and gender of the departing customers, using big data technology to initiate product recommendations can implement customer group marketing strategies. Members can swipe their faces to register, so that subsequent consumption journeys have a strong data foundation, provide discounts on corresponding products from consumption records, and enhance product promotion functions. SSP is a story that connects customers to start different journeys. Different consumption habits and customer characteristics lead to different consumption recommendations. Although the AI face library cannot cover everyone, it is enough to create eye-catching effects and digital customization. Marketing moves forward.
Exhibitors
TOP