Intelligent Building Pavilion
feature
Welcome to the IBE Intelligent Building Pavilion. This pavilion consists of three themes which are "Solutions to Intelligent Social Housing", "Intelligent Building Material", and "Intelligent Net-Zero Buildings". "Solutions to Smart Social Housing" aims to improve quality of life and housing market through the optimization of housing and community by using ICT, such as cloud platforms for management, Machine Health managing System, smart home care, etc. Intelligent Building Material means innovative material and logical operation method by active as well as passive control. These materials could be integrated into buildings to create appropriate correspondence by user needs along with environment and time change, such as smart curtains, smart building envelope, access control, smart appliance, etc. Intelligent Net-Zero Buildings incorporate energy producing, containing and saving technologies, as well as renewable resources and energy management systems, etc., to achieve an energy-saving, carbon-reducing, water-saving and waste-reducing net-zero building system.
solution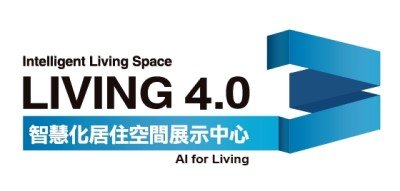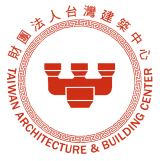 TAIWAN ARCHITECTURE & BUILDING CENTER
Intelligent Living Space
With the rapid development and popularity of the information and communication technology (ICT) in recent years, people's everyday life has closely connected to the ICT. In view of this, at the Strategic Review Board (SRB) Meeting in 2005, the Executive Yuan especially focused on industry mix between the ICT industries (high-tech electronics, electrical engineering, materials, information and communication, etc.) and traditional construction industry. It discussed the issue of "the developmental strategies of intelligent living space", making use of present technical advantages in electrical engineering, electronics, materials, information, communication, automation and control industry to detect developmental trend and opportunities in the intelligent living space technology. Based on the conclusions of the SRB Meeting of the Executive Yuan in 2005, the Architecture and Building Research Institute (ABRI), Ministry of the Interior, also promoted the Intelligent Living Space Industry Development Plan, making good use of technical advantages in the ICT industry and basic industries and applying the government's e-Taiwan / M-Taiwan infrastructure to living space building, in hope of vitalizing related industries and promoting Taiwan's present and future economy.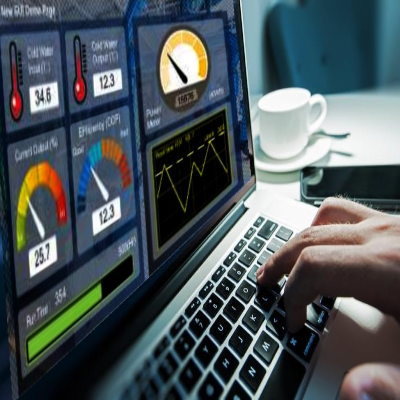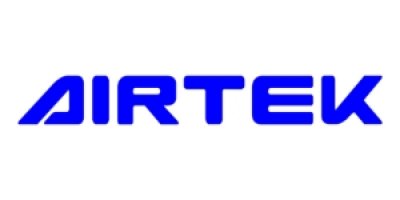 AIRTEK TECHNOLOGIES INC.
Intelligent building automation system
AIRTEK BACsoft system is a set of intelligent monitoringSoftware, the whole series of products follow the combination of American Air Conditioning Association(ASHRAE)BACnet, an open communication protocol jointly formulated by industry, government and academia,BACsoft through LANs (regional) or WANs (wide area) BACnet network,Make BACnet compliant area devices (even those not manufactured by AIRTEKdevices) communicate with each other. This allows BACsoft to provide a powerful tooland user-friendly design, and integrates network, field processor, sensordevices such as controllers and operators to flexibly control the intelligent building monitoring systemimportant equipment.

HEX Safety, Inc.
AIoT Disaster Prevention and Mitigation System
System feature include: * 24/7 system surveillance with data collection sending to cloud system periodically. *Mobile notification through Line, text, and e-mail notifying vastest information to end users. *Early Earthquake Warning Alarm provide alarm sound prior to the arrival of the earthquake. *Automatic shutdown of gas valves, pipelines and electricity. *Stoppage of elevator and escalator. *Earthquake protection of production lines. *Efficient building evacuation through Dynamic Evacuation System. *Automatic report of structural safety evaluations on post-quake.
Exhibitors
TOP