TGIA
feature
Taiwan Green Industry Alliance (TGIA) is an industry chain alliance that can meet the needs of modern cities. It connects outstanding and strong companies in various fields of green energy in Taiwan. With each company's powerful solutions and the ability to provide complete smart application solutions for modern cities, TGIA is a remarkable team in the development of global smart cities. The GES(Green energy & Environmental sustainability) Expo in the 2021 Smart City Summit & Expo presents and exhibits in three major planning areas: City, Park, and Architectural life.
solution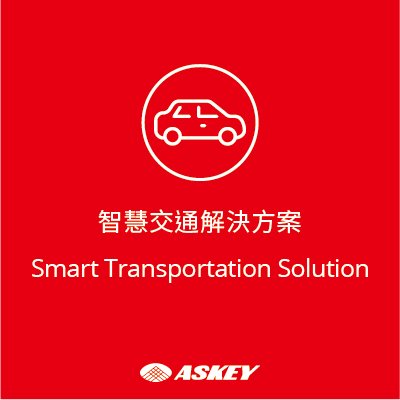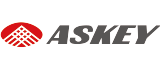 Askey Computer Corp.
1.08k 0
Smart Transportation
Smart Transportation Solution
For road safety, traffic efficiency, and energy savings, we adopt V2X and 5G C-V2X advanced technology to develop smart transportation including iDVR fleet management, driving assistant, AI sensors, RSU, OBU, etc., optimizing the driving and traffic operation.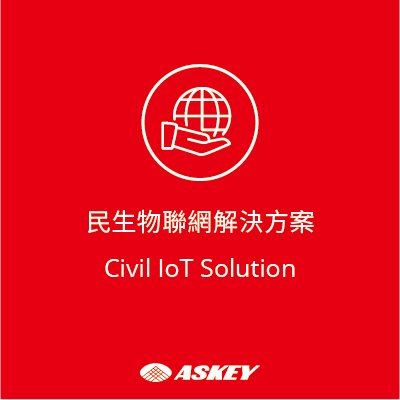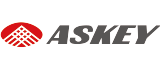 Askey Computer Corp.
Civil IoT Solution
By the integration and utilization of IoT engineering information and sensor data about water resources management, air quality monitoring, disasters prevention and warnings…, we introduce end-to-end enterprise private networks to provide custom infrastructure systems and services for SMBs and public sectors.
Exhibitors
TOP