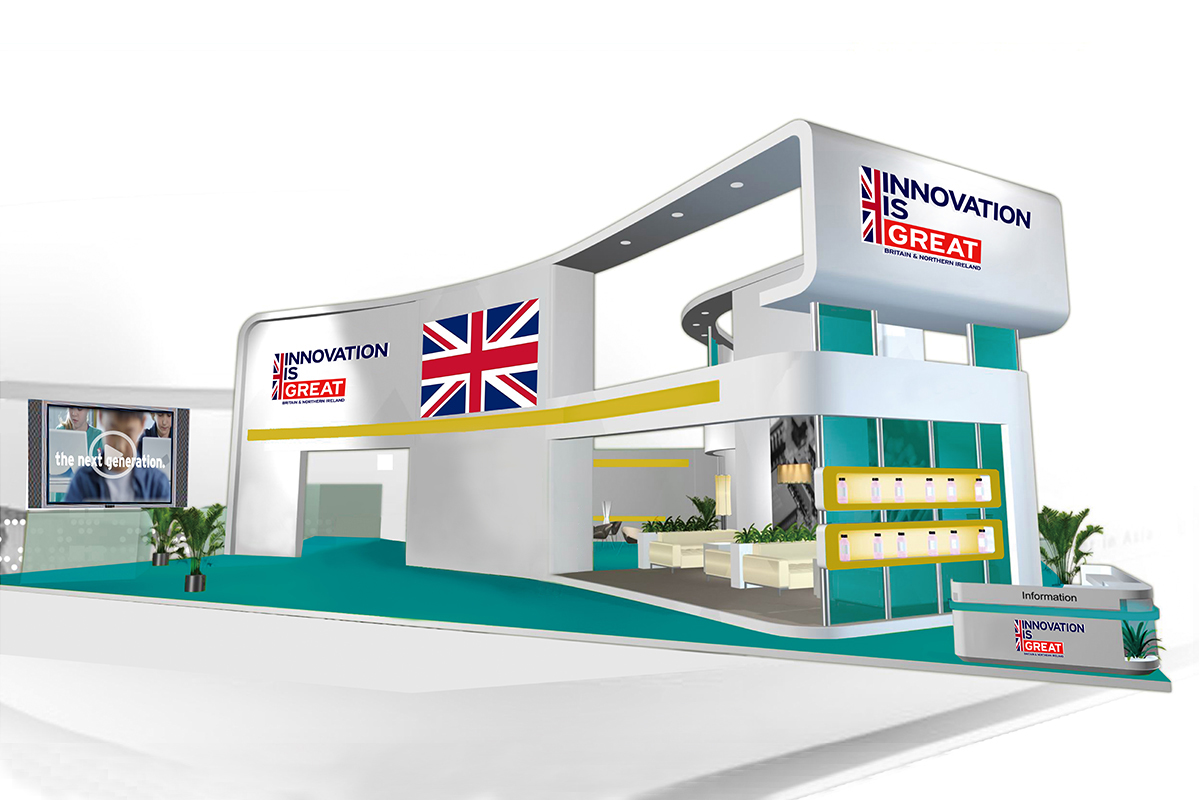 UK Pavilion
feature
"The term of smart city has endless meaning. The key objectives are to be secure (including cyber security), environmentally conscious (green/clean tech), connected (IoT, 5G), efficient (AI), sustainable (long-term planning) and informed (Big Data/AI). Against these objectives, connectivity is the foundation on which smart city solutions are built", said Dr Mike Short, Chief Scientific Adviser of the UK's Department for International Trade (DIT).
The UK government is supporting innovative research in key areas including the 'IoT', security technologies, intelligent search, supercomputing, and systems modelling and analysis.
Moreover, the UK aims to be a world leader in smart city solutions by developing an ecosystem to support the network of innovative SME's across the country. Many of these work closely with leading academic institutions to deliver excellent services.
According to a CBRE report, by 2040, UK cities will be smarter than they are now, not because they will be using more sophisticated tech, but because they will be enhancing the human experience of urban life.
If you want to learn more about the latest smart technologies from the UK, please stop by our virtual UK Pavilion and make B2B meeting appointments with our UK delegates currently exhibiting on the platform.
solution
partner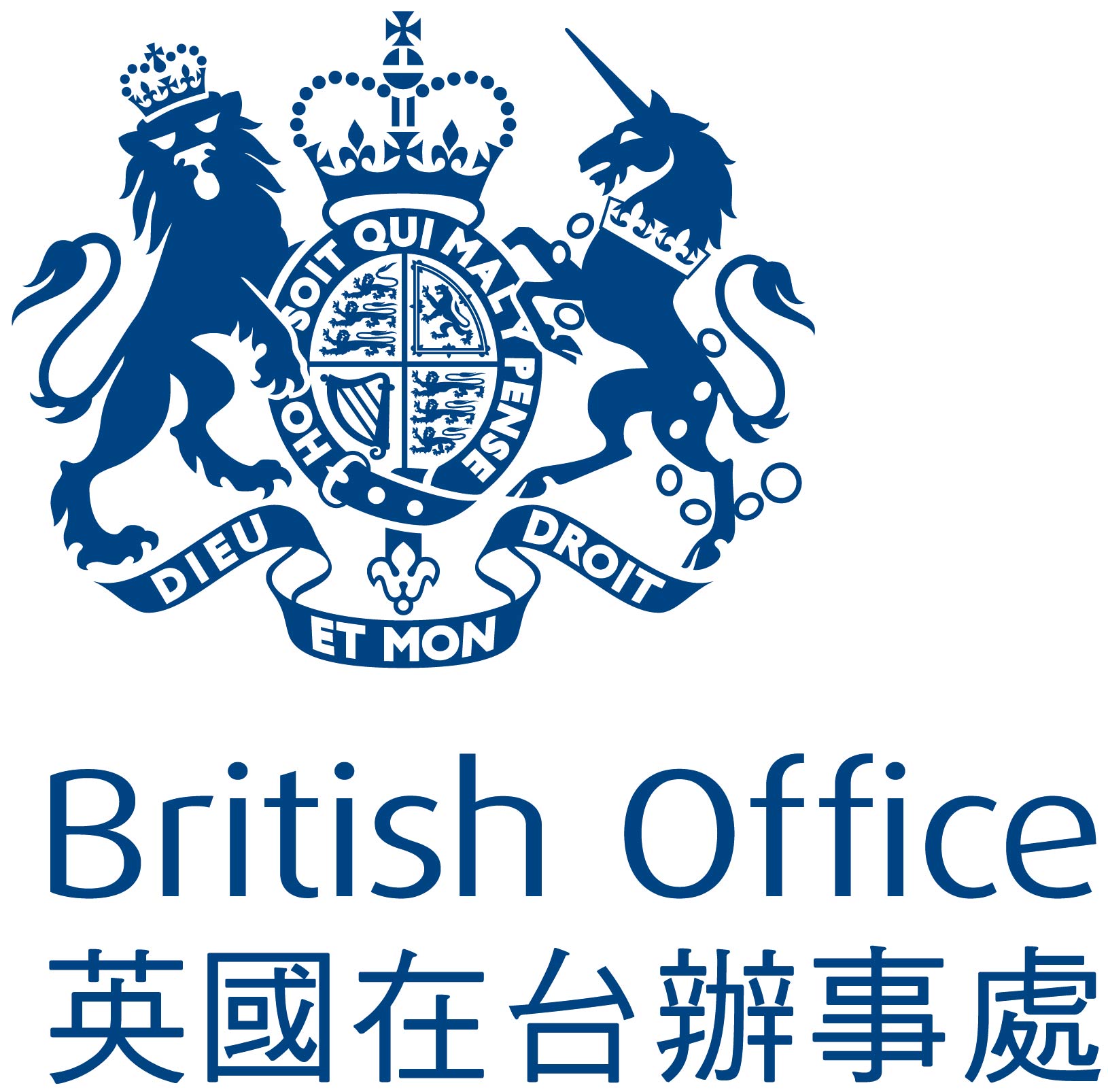 Exhibitors
TOP