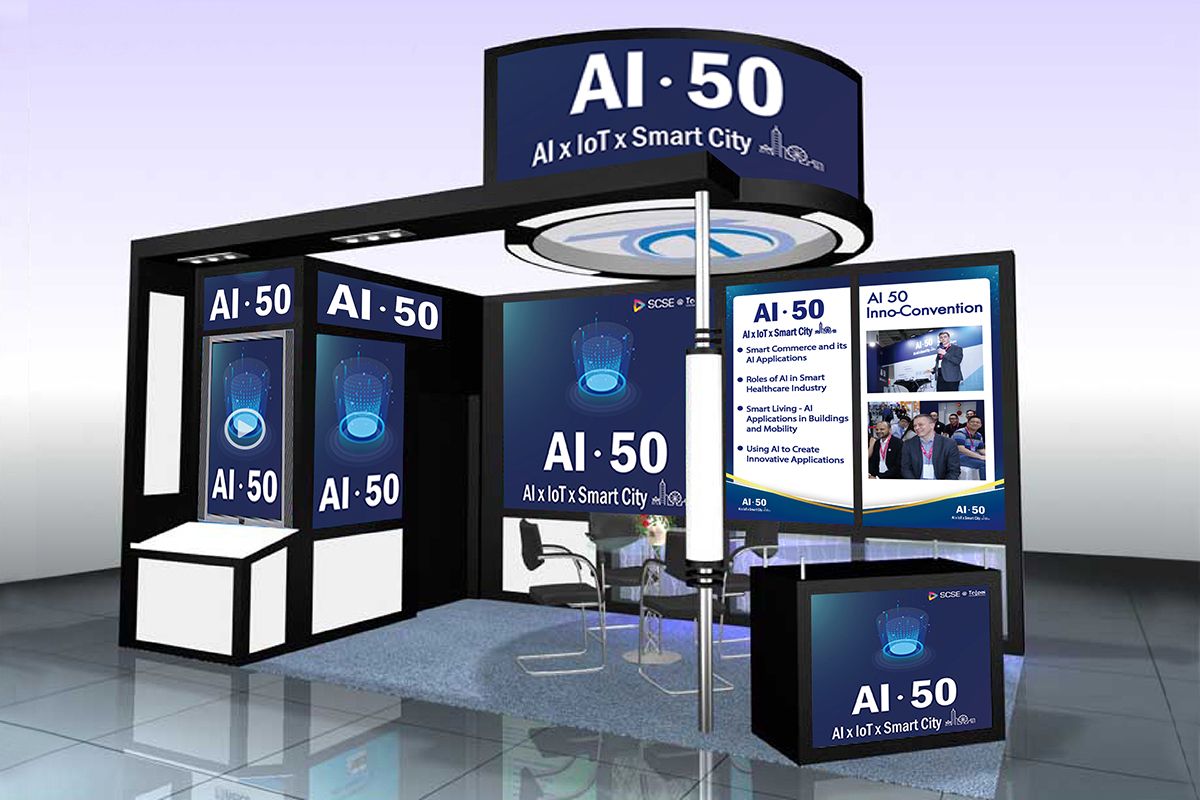 AI 50 Pavilion
feature
To highlight the application of Artificial Intelligence (AI) technology in smart cities, Smart City Online presents the AI 50 Pavilion, featuring near 50 AI startup companies to bring the latest and most innovative ideas from the industry along with abundant networking opportunities and matchmaking activities.
solution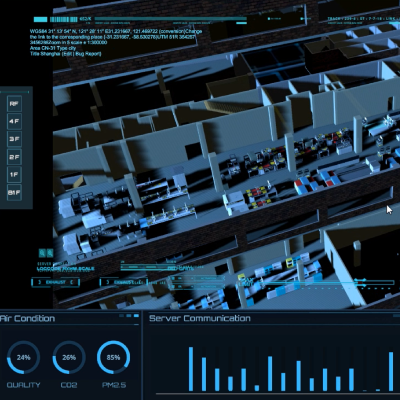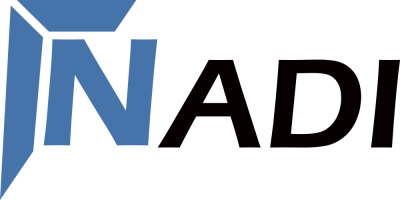 NADI System Corp.
2.37k 1
Smart Manufacturing
3D Operation Central Management System
NADI provides 3D OCMS (3D Operation Central Management System) based on BIM and Digital Twin. 3D OCMS integrates sub-systems such as CCTV, location base system, environmental control system, HVAC, AR remote maintenance……, etc. on the same platform. 3D OCMS can be applied to smart city, smart industry, smart infrastructure, and smart energy.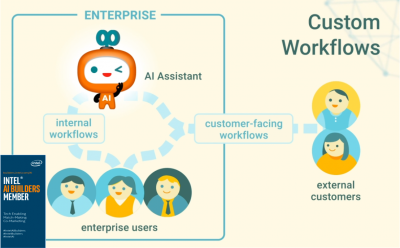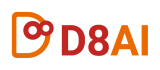 D8AI Inc.
Enterprise Intelligence Bot
D8AI Enterprise Intelligence Bot (EI Bot) is an integrated chatbot and AI assistant, customizable for individual enterprises of various sizes. Used by employees or customers, EI Bot can act as an interactive enterprise info center, provide customer-care or other services, and process business workflows such as leave application, meeting arrangement, return merchandise authorization, or custom procedures. EI Bot provides a friendly user interface based on a proprietary instant-messaging platform, as well as an easy back-end environment that includes light-touch training of the chatbot model, requiring no IT background. EI Bot is expandable and scalable. It can be started merely as a chatbot answering FAQs for the enterprise, and over time, grow into an enterprise service center providing various internal or customer-facing services, as well as an enterprise intelligence center collecting and analyzing customer data for precision marketing or business trend prediction, using its optional natural language analytic tools. *Please note that member solutions are often customizable to meet the needs of individual enterprise end users.
organizer

Exhibitors
TOP