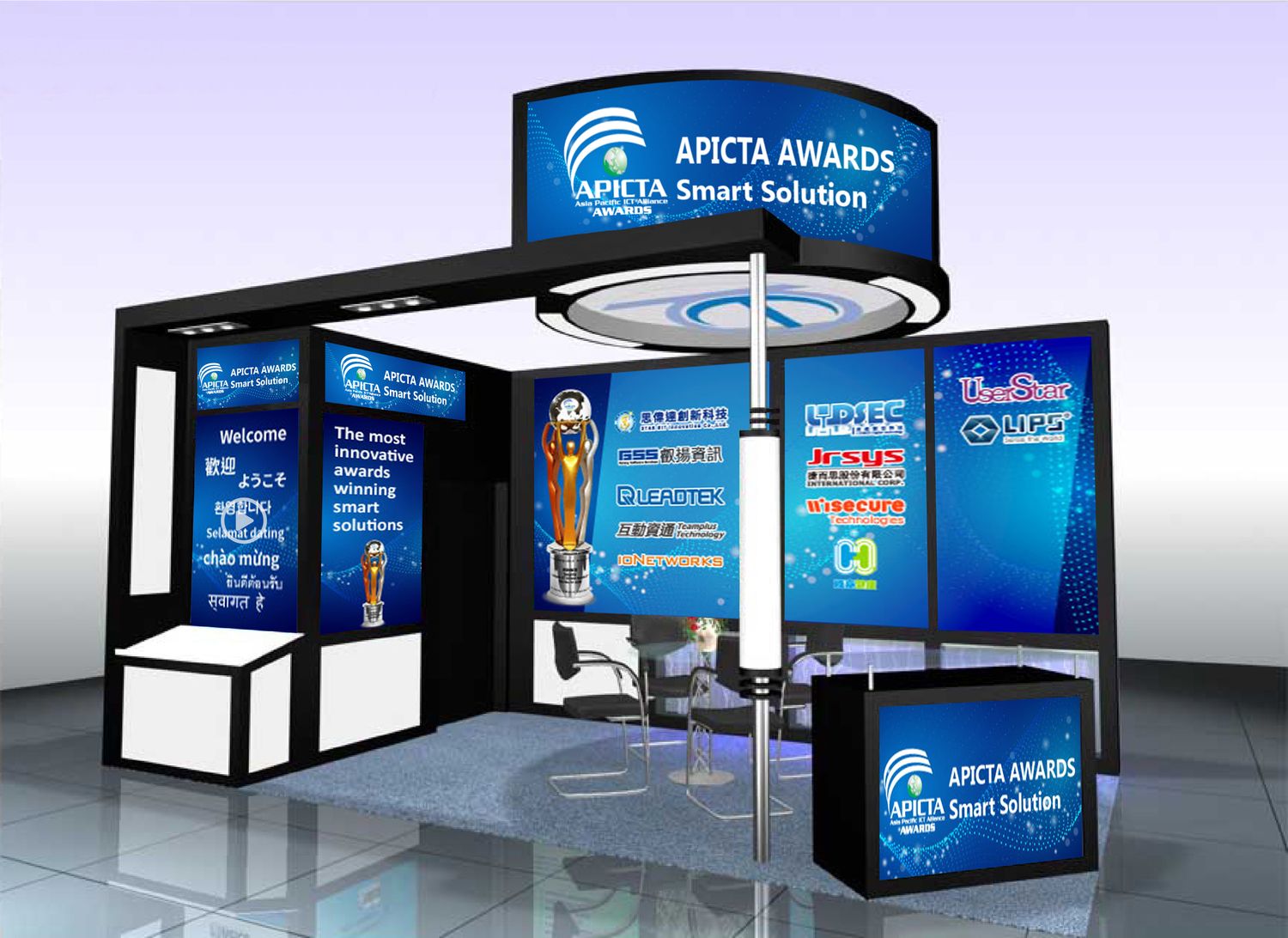 APICTA Awards Smart Solutions
feature
Welcome to "APICTA Awards Smart Solutions Pavilion", a showcase of award winning solutions of innovative technology.
APICTA – Asia Pacific ICT, is an alliance of national ICT Alliance organizations representing their respective economy to build and enhance a mutually cooperative network to promote ICT, enhance technology innovations, capability and adoption, and encourage the development of indigenous ICT solutions for the global market. Since joined APICTA in 2013, Team Taiwan has won 23 Golds and 33 Merits.
Today Team Taiwan involves total 15 smart solutions in five domains, such as smart healthcare, smart manufacturing, smart office, security and smart transportation.
solution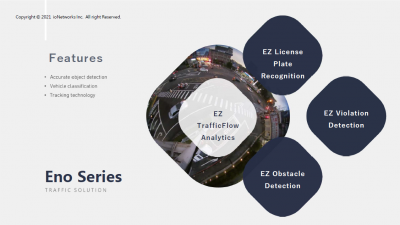 ioNetworks INC.
404 0
Smart Transportation
Smart Traffic Solutions- Eno Series
Eno Series is a smart transportation solution designed to achieve a more effective and safe transportation network. It uses deep learning technology to realize functions such as traffic flow analytics, license plate recognition, violation detection, obstacle detection, advanced techs law enforcement, danger detection and road condition analysis. With the traffic management platform (TMS) developed by ioNetworks, we can get a more humanized user experience, and deploy, collect and judge road condition information in advance for the future era of Internet of Vehicles.
Exhibitors
TOP