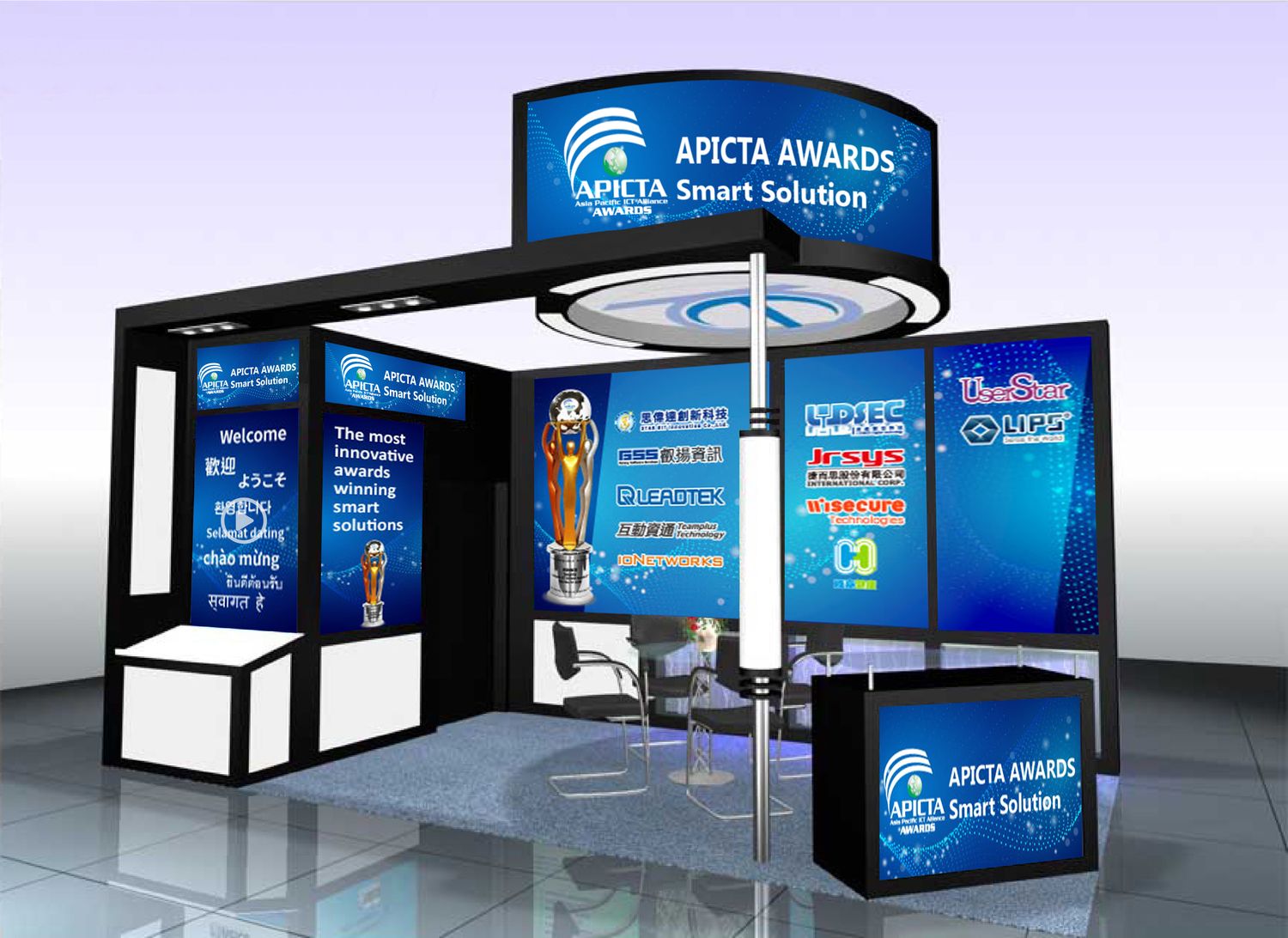 APICTA Awards Smart Solutions
feature
Welcome to "APICTA Awards Smart Solutions Pavilion", a showcase of award winning solutions of innovative technology.
APICTA – Asia Pacific ICT, is an alliance of national ICT Alliance organizations representing their respective economy to build and enhance a mutually cooperative network to promote ICT, enhance technology innovations, capability and adoption, and encourage the development of indigenous ICT solutions for the global market. Since joined APICTA in 2013, Team Taiwan has won 23 Golds and 33 Merits.
Today Team Taiwan involves total 15 smart solutions in five domains, such as smart healthcare, smart manufacturing, smart office, security and smart transportation.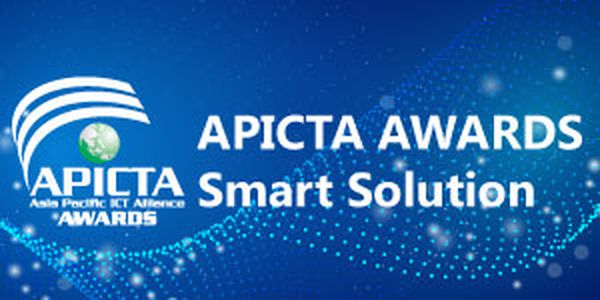 solution
Exhibitors
TOP