Grenoble-Alpes Metropole
feature
Grenoble Alpes Metropole is a French middle size, high tech and industrial urban area located in the Alps and composed of 49 municipalities.
As an intermediary administrative level, it is in charge of energy, mobility, waste management, water and sanitization, but also economic development, social housing, etc., for the whole diverse 49 localities, some of them rural and mountainous, others dense and urban.
With half a million inhabitants, almost 65000 students, 25000 researchers, numerous renown fabs and labs, and strong international relations, it is deeply oriented toward the smart city transition (new energies, clean transportation, circular economy, local food policy) with the support of its active local 500 start-ups, research facilities, engaged SCO, and local leaders, who contributed to the European green capital award 2022.
Past experiences
Partnerships with local companies (experimentation, demonstration, ..)
Support for RD projects of local labs
Partner of the FAISE softlanding programme promoting start-up mobility between Taiwan and Grenoble
Cooperation agreement with the Municipality of Taoyuan (Taiwan)
solution
Exhibitors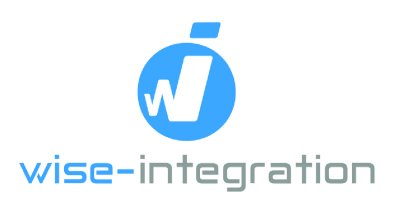 TOP