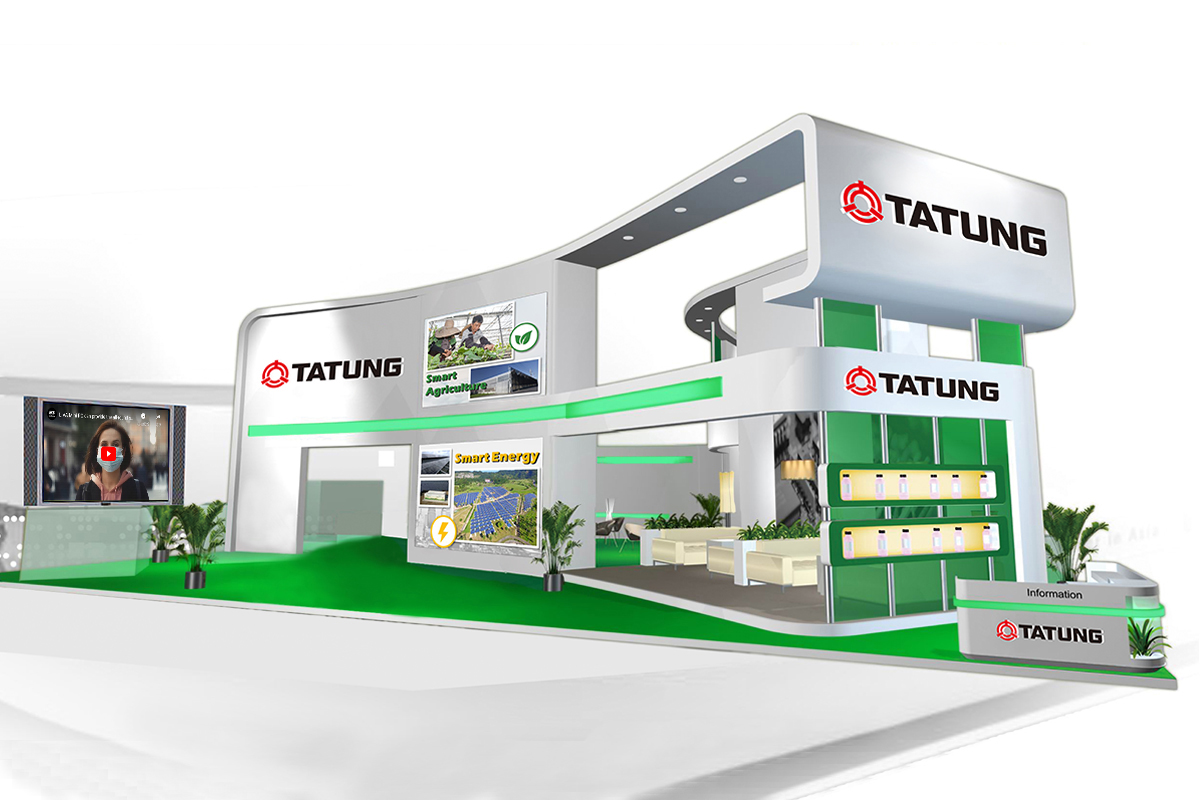 Tatung Smart Solutions for a Smarter Life!
feature
Since 1918,Tatung Company has been the market leaders in many industrial sectors, including home appliance, electronics, system integration, heavy power equipment, wire and cables, renewables, smart energy, etc. In this online exhibition of SCSE 2020, Tatung is showcasing our recent products, projects and solutions in the verticals of:
◎Smart Energy - Energy storage system, energy management system for micro grids, and projects of power auxiliary services such as demand response.
◎Smart Agriculture - green house monitoring and control system and seeding system with IoT-ready services and data analytics that enables a smarter agricultural industry.
◎Smart Home - Smart home appliances that automatically adjust the home environment to create a comfortable, energy-saving, smart and convenient life.

From years of experience in Taiwan, Tatung Company expects to work out the best of our solution development efforts in many new verticals, that could be promoted in the global market with local system integrators and partners.
solution
partner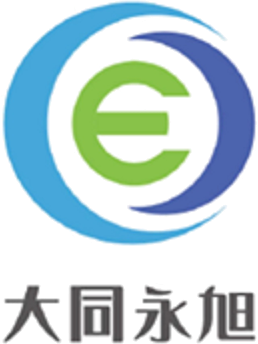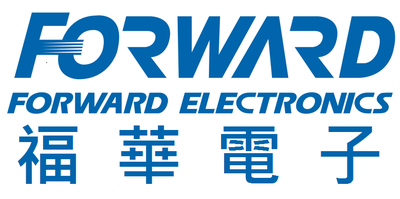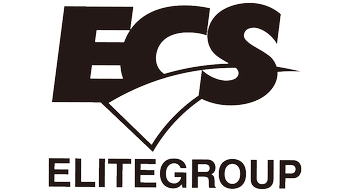 TOP