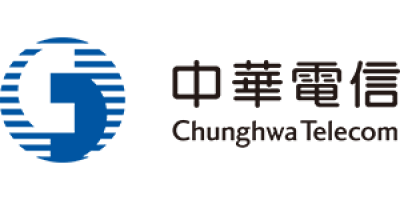 Chunghwa Telecom Co., Ltd.,
中華電信身為產業領導者,秉持著一直走在最前面的精神,持續地不斷與公部門及各行各業進行互動溝通,協助政府機構及企業數位轉型並加速各項智慧應用與導入,以創新精神採5G應用、AI、Big Data和Cloud等服務為基礎,更以廣結盟方式結合台灣優質的軟體及硬體廠商形成生態圈,打造產業別智慧應用解決方案供應鏈並成功輸出海外。
本次以「數位創新視界 擘造智慧新城市」為主軸,推出「智慧專網」、「職場健康管理系統(EHS)」、「智慧桿」、「智慧流通」等「智慧安防」、「智慧醫療」六項智慧城市解決方案,充分展現智慧城市多元應用之豐碩成果

As an industry leader, Chunghwa Telecom operates in the venturesome spirit of being at the cutting edge of the times. It continues to interact and communicate with both the public sectors and various industries; it assists government agencies and enterprises to achieve digital transformation goals and accelerates the application and introduction of all digital smart services. The new technologies such us 5G applications, AI, Big Data, and Cloud solutions form the innovative spirit at its base; it makes broad alliances to exhibit an ecosystem with Taiwan's high-quality software and hardware brands, allowing all those leagues to create an industry-specific supply chain of smart application solutions, which it has successfully exported to overseas areas.
In this instance, under the main theme of "New vision of digital innovation; New version of smart city," it promotes six smart city total solutions: "Private Network," "Enterprise Healthcare System (EHS)," "Smart Healthcare, "Smart Poles," "Intelligent Video System(IVS), and"Smart Retail," fully demonstrating the spectacular results of multiple smart city applications.
Smart Pole is the key infrastructure delivery element for the building of a Smart City. It's one of the trends in the world as well. It provides lighting, sensing, video surveillance, digital display and more. Chunghwa Telecom smart pole platform provides smart management tools and graphical display interface to make everything easy to understand. To make our city living better and safer, Smart Pole from Chunghwa Telecom is the first step, and the most important step to take on.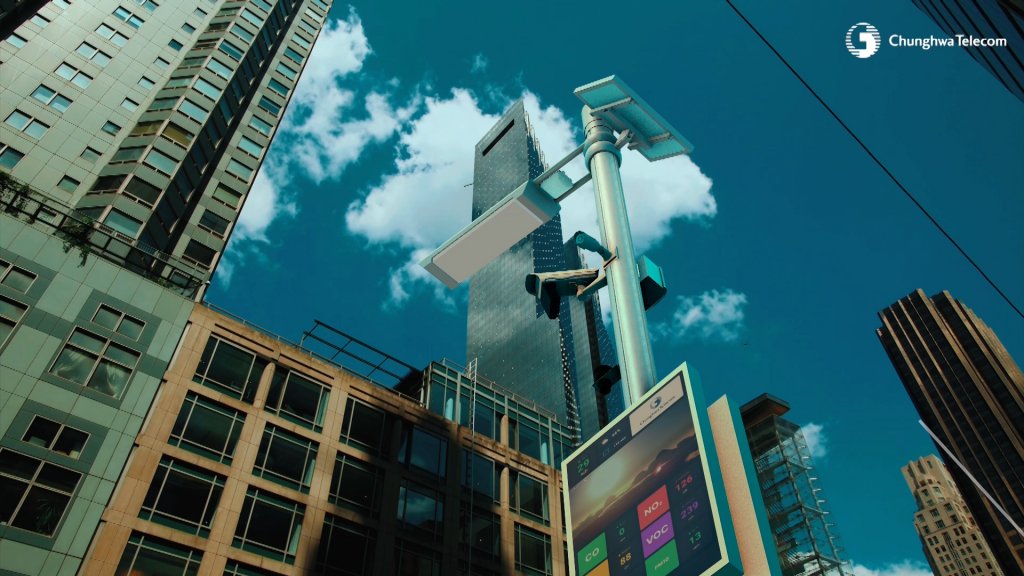 Download
Solutions