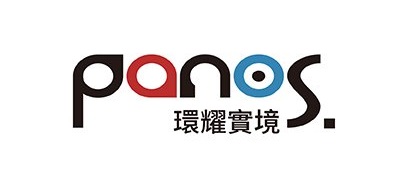 Panosensing
Online virtual Exhibition and museum, one of the most valuable solutions during the COVID-19 outbreak, are the key services provided by Panosensing. Until Today, we have completed projects such as 'A Window to Eastern Chou' of National Museum of History (https://vr360.nmh.gov.tw/EasternChou/), 'Grand Tour of Tea' of Pinglin Tea Museum of New Taipei City (http://vr360.nmh.gov.tw/grandtouroftea/). Our projects are well received by many National Museums. We have also build up a virtual exhibition 'Smart City Expo – Panosensing' (http://panosensing.com/smartcityexpo/). By viewing our work, you will be able to tell how our products stands out from others with our photography skill, virtual spaces design, visual design and user experiences design.
VR Guiding Website/Virtual Museum
Have you ever feel the traditional websites are a bit dull? Although 6-Degree-of-Freedom (DoF) head-mounted display (HMD) VR is fascinating, the production costs is very high and there are many limitations in order to access the experience.

VR Guiding Website is the solution to fill the gap between traditional websites and 6 DoF HMD VR.

Users can immerse into VR experiences via computer or mobile devices without purchasing expensive devices or downloading apps. With lower production cost, VR Guiding Website is no doubt the champion among VR contents in terms of cost-performance value.

Well experienced in designing UI & UX, Panosensing is able to provide highly customized VR Guiding Website according to customers' needs. We have done various VR websites for local and central governments, museums and companies in Taiwan. Including New Taipei City Christmasland of 2016/2017, Taipei City Lantern Festival of 2017, Ju-ming Museum AR Smart Card, multiple expos of National Museum of History, and way-finding Kiosk of FEDS A13.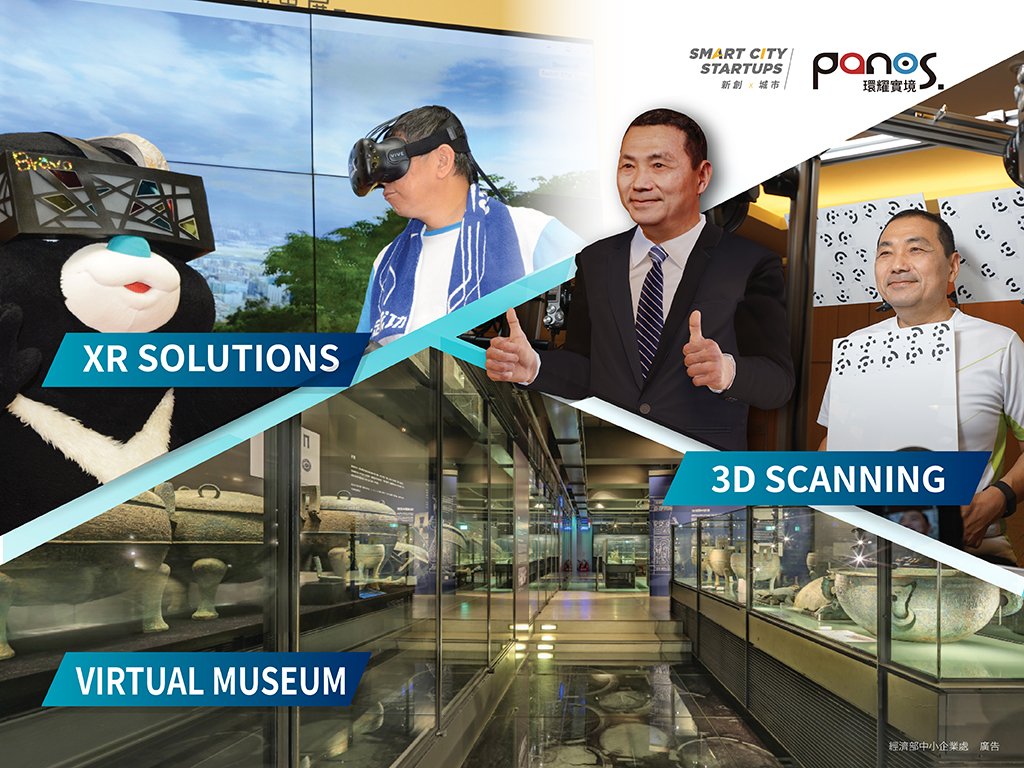 Download