Taiwan Mobile
Taiwan Mobile Co. (TWM) is a leading telecom operator providing mobile, fixed-line, cable TV and broadband services. As a forerunner in digital innovation, TWM is repositioning itself as a next-gen technology company that lead the next revolution in sectors of telecommunications, Internet, media & entertainment, and E-commerce (T.I.M.E.) by implementing "6C" strategies—Coverage, Convergence, Content, Channel, Cloud, and CSR. As the 5G communications era has dawned, Taiwan Mobile officially launched 5G Services at July 1, 2020. It also launched the rebranding initiative to reinvent itself into a company advocating the brand spirit of "Open Possible."
Intelligent Manufacturing
AI Image Recognition (Intelligent Storage): Install surveillance cameras in the warehouse campus to accelerate the identification speed of AI Intelligent Image Analysis System through 5G network, and assist the management of the enterprise campus.
AR Remote Equipment Maintenance: Use a 5G network to enable field workers to communicate with remote experts through AR smart glasses and simultaneously initiate multi-party video collaboration.
Light A.I. Virtual Guard: Replace traditional human monitoring with AI cameras, connect to the cloud in 5G for real-time image recognition, and achieve real-time alerts via monitoring platforms and mobile app.
AGV/AMR applications: Use 5G wireless connectivity technology to move cargo to designated picking stations and communicate with other equipment in the field to improve efficiency and reduce labor costs.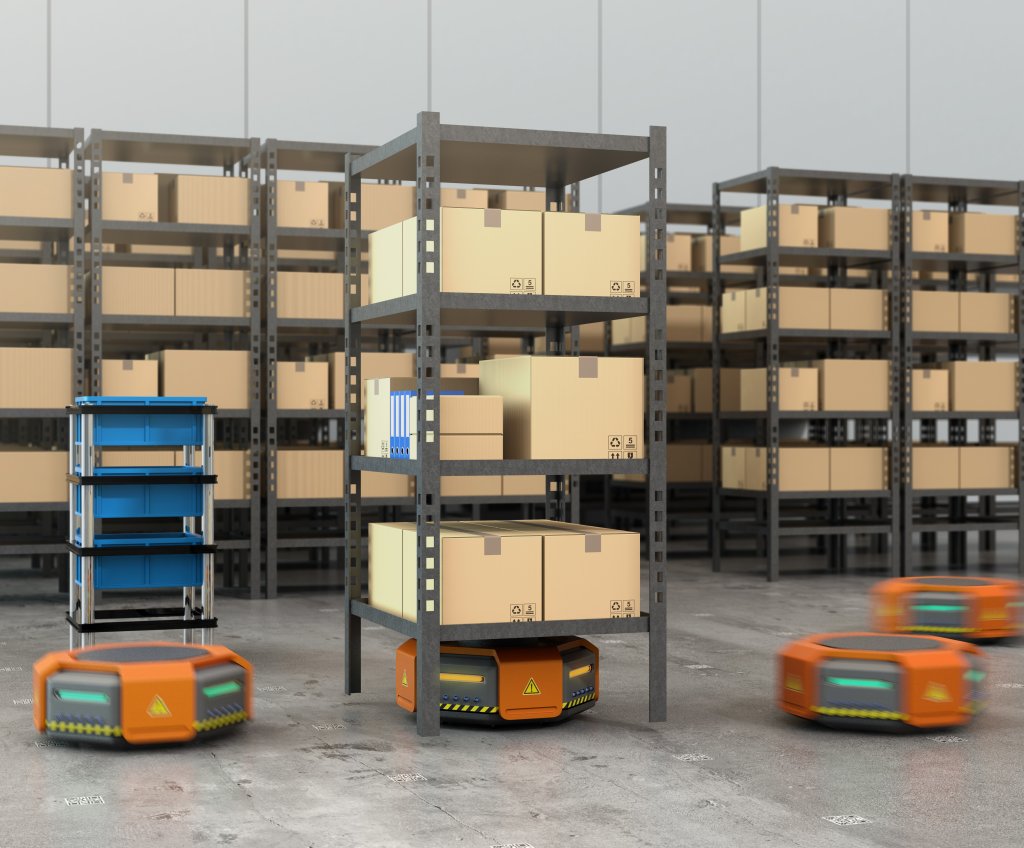 Solutions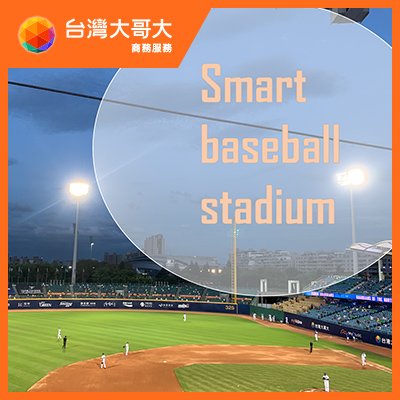 Taiwan Mobile
Smart Stadium
In 2020, commercial 5G network has come into our lives. Taiwan's fixed network, Taiwan Mobile Co., Ltd and Taiwan Win TV Media CO., Ltd. launched a 5G smart sports application at the Xinzhuang Baseball Stadium. We use the 5G network to provide the characteristics of Enhanced Mobile Broadband, Massive Machine Type Communications, and Ultra-reliable and Low Latency Communications, and together with local partners in Taiwan to generate a 5G smart application solution ecosystem. This project focuses on the interactive management of fans, and uses many innovative technologies for demonstration, including the key video uses MEC and 5G, integrates 3D modeling animation and collects live light and shadow, provides dynamic and static image playback, high-quality real-time 4K panoramic photography, providing live stream of sports events, AR virtual opening display, giving fans a different visual experience, highly immersive virtual baseball games bring real-life experience, 3D Holographic projection technology is used to interact with virtual player images for pitching and playing games. Finally, it is also matched with the stadium's 3D depth technology and dynamic people counting analytics technology to provide security control requirements for the stadium. The player's training platform uses sports technology to detect player swing speed, elevation angle, or distance is provided to the coach for immediate adjustment and improvement.