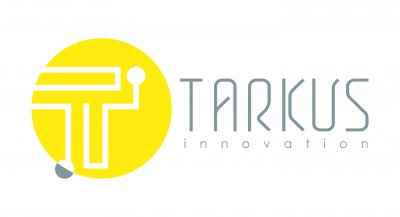 Tarkustech Innovations Co., Ltd.
Tarkustech innovations creates a specific software, TarkusVP, which provides a intuition user interface to make coding logic easier, and the position will be a role of connection with the progress of teaching models in ES and MS stage between blockly VP and real programming.
TarkusVP interface is based on a process management engine uses flow-chart methodology to make coding project demonstrations ease-to-use in the education fields of coding. Besides software, the curriculum package of business model provides total solution includes hardware (BeeCar and Farmi series), the authorization of software, educational case, textbook, videos, and handouts for teacher as well. With both of Chinese and English version of language modes, this Coding education project from TW's university in school activities and educational institute and so far the market of this product has been implemented into HK and TW currently.