Spatial Topology Technology Co.,Ltd.
STO's mission is to " dominate the indoor map industry and to unlock the business intelligence in offline data". The problem we are solving is to understand the repeating behavior among your asset and customer physically.

Our core tech in Robotics and AI has been well adapted from google street view car into a backpack. This backpack enables us to activate the digital transformation for the physical world.
We have completed indoor maps in 100 buildings for positioning, We are now the biggest indoor map company in Taiwan.
STO is a full-stack software start-up company founded in 2015 providing asset tracking, also providing Location BI in Retail/O2O/e-commerce industry.

STOMAP, as a generic indoor maps platform, provides competitive number of public indoor maps with indoor positioning system (IPS) in Taiwan and other cities in Asia, makes the transition from outdoor navigation to indoor navigation completely seamless, and which also gives business owners a smarter way to secure their assets.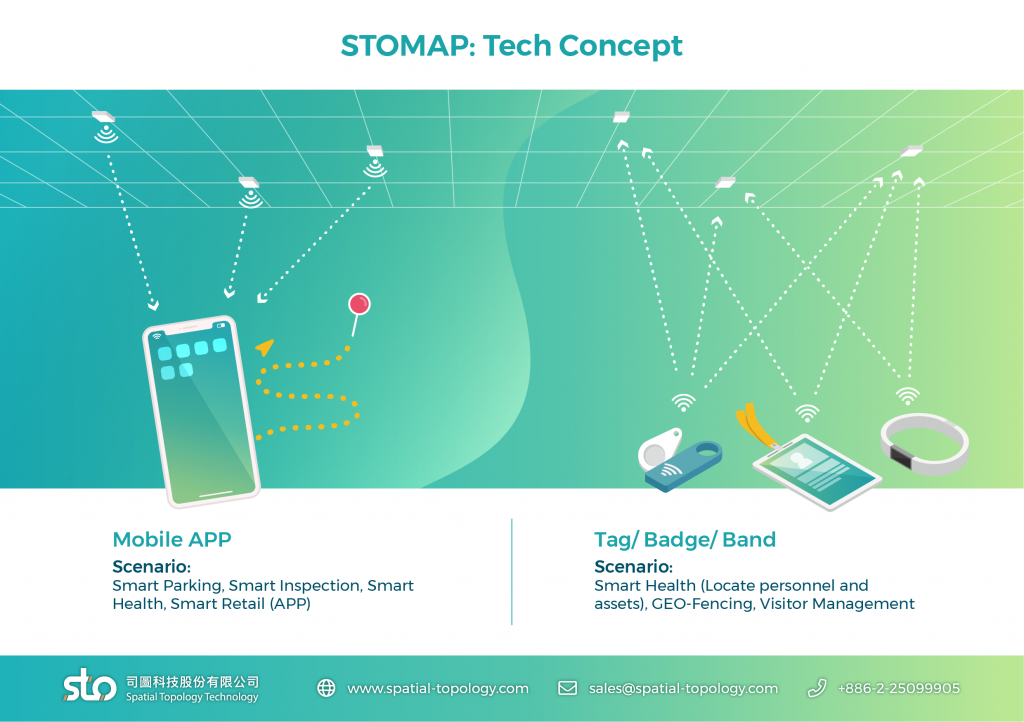 Solutions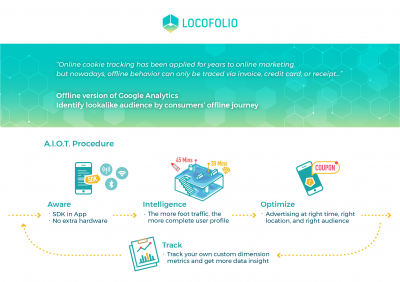 Spatial Topology Technology Co.,Ltd.
LOCOFOLIO
LOCOFOLIO, as an offline Customer Data Platform, helps mobile App owners and marketers to understand where their customers go, checks traffic, also complete customers' personas. It provides business intelligence from customized targeted industries/brands/categories, and helps business owners to predict customers' ongoing actions, also, to improve the quality of their marketing budgets.