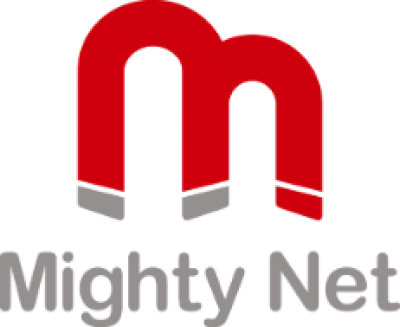 Mighty Net
With over 30-years experience and facilities both in Taiwan and China,
our professional team offer offers thorough services from product development,
design verification, pilot run, mass production, to global logistics.
Mighty Net deliver one-stop service with quality and confidence.
Mighty Net deploy positioning receivers at Startup Terrace, and scan the site map data.
After the 2.5D map is created, the location area where the location tag is located is also displayed simultaneously (location accuracy is adjusted according to the receiver deployment density)
This solution can provide the management room to display the location information of the business visitor in the building.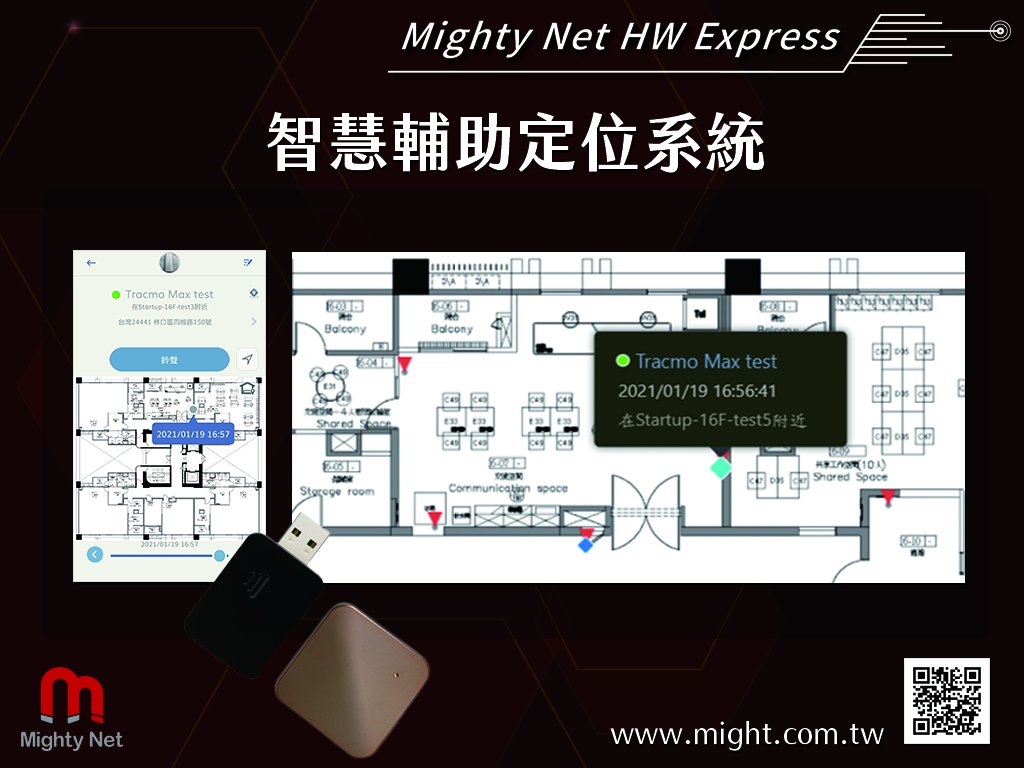 Download