INTERNATIONAL CLIMATE DEVELOPMENT INSTITUTE
ICDI, together with ICLEI Kaohsiung Capacity Center (ICLEI KCC), co-launched the
''2019 Global Smart Solution Report: City Challenges and Innovations'' during COP24 and the 2019 Smart City Summit & Expo. This report, building on the momentum of Taipei Smart City Summit & Expo 2018 (SCSE), aims to showcase selected smart city achievements around the world.

 During COP23, global and regional leaders have issued the Bonn-Fiji Commitment, signifying the strong commitment and intention of local and regional leaders working in partnership with all levels of government to achieve the Paris Agreement. With the vision to put the commitment into practice and live up to sustainable development goals, this report outlines the diverse urban challenges that cities have faced and further provides an overview of practical solutions applied to achieve their goals of inclusive, safe, resilient and sustainable human settlements.
Smart Energy Management - Melaka, Malaysia
The need for a low carbon economy and smart energy solutions in the city of Melaka is seen as the catalyst for more efficient energy network management. Buildings with smart energy management solution integration, renewable energy and energy saving related systems can provide significant opportunities for the local community to save energy. The implementation of Integrated Energy Management Solution includes:
1. To promote energy saving-related efforts in government buildings by providing data toward a better understanding of their own energy use, and helping them to identify energy saving opportunities.
2. To quantify the contribution of GHG reduction of different energy efficiency measures after roll-out.
3. Overall picture of city-level smart energy management projects. This will encourage best practices based on technical and motivational considerations for successful workplace energy policies that is coherent with wider governmental policies.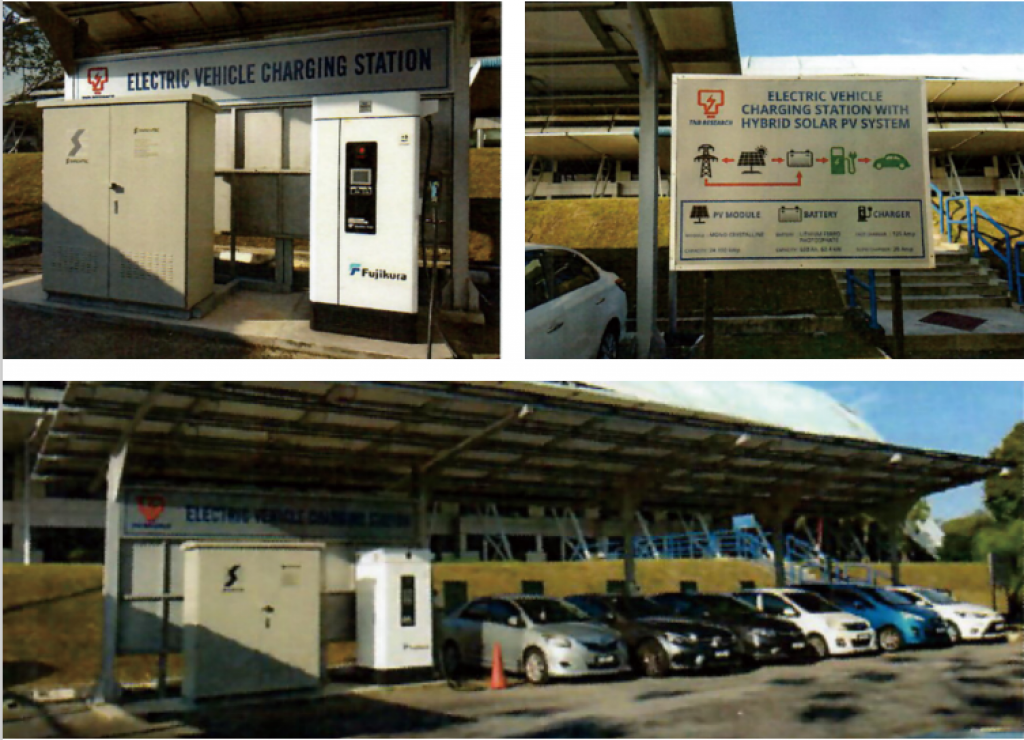 Solutions