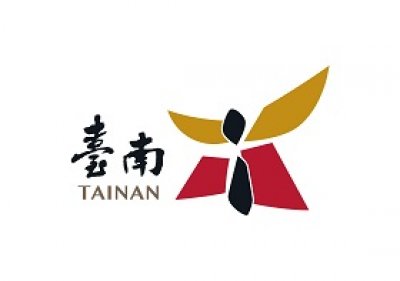 Tainan City Government
Exhibition Feature
Tainan is a city with rich culture and history, and cultural heritage has always been a crucial driver in its development. In 2024, the city will be celebrating its 400th anniversary. Throughout these years, Tainan City Government has been dedicated to using technology to transform the ancient city by employing innovative, people-oriented methods to satisfy the public's needs. Here Tainan proudly presents how the city leverages technology to solve modern development issues. This includes solutions for city operations, water control, transportation, education, medical care, tourism, and so on. The goal is to set up a smart lifestyle that the public can actually benefit from and let cultural Tainan transform into a comprehensive and sustainable smart city.
Tainan City Emergency Response E-Platform
This system provides better information integration of emergency response equipment during emergency response calls and preserves the patient's initial status data for later diagnosis. For patients of four major emergency and critical situations (OHCA, CVA, STEMI, major trauma), certifiable diseases, and precipitate labor, the system alerts the emergency responsibility hospital in advance. This gives the hospital more time to prepare required equipment and hospital beds, and provide better medical care to the patient upon arrival. In addition, the emergency response and first aid capabilities of every EMT are all entered into the system, allowing Fire Bureau personnel to understand each EMT's performance quality more efficiently and suggest additional training instructions accordingly.

Incidents with significant numbers of victims, such as the Color Play Asia 2015 Incident and Collapse of Weiguan-Jinlong Building, highlighted the importance of tracking patient status and what type of medical treatment they have received. This system can integrate and manage large numbers of patient data entries to help hospitals and the Fire Bureau follow up on patient status.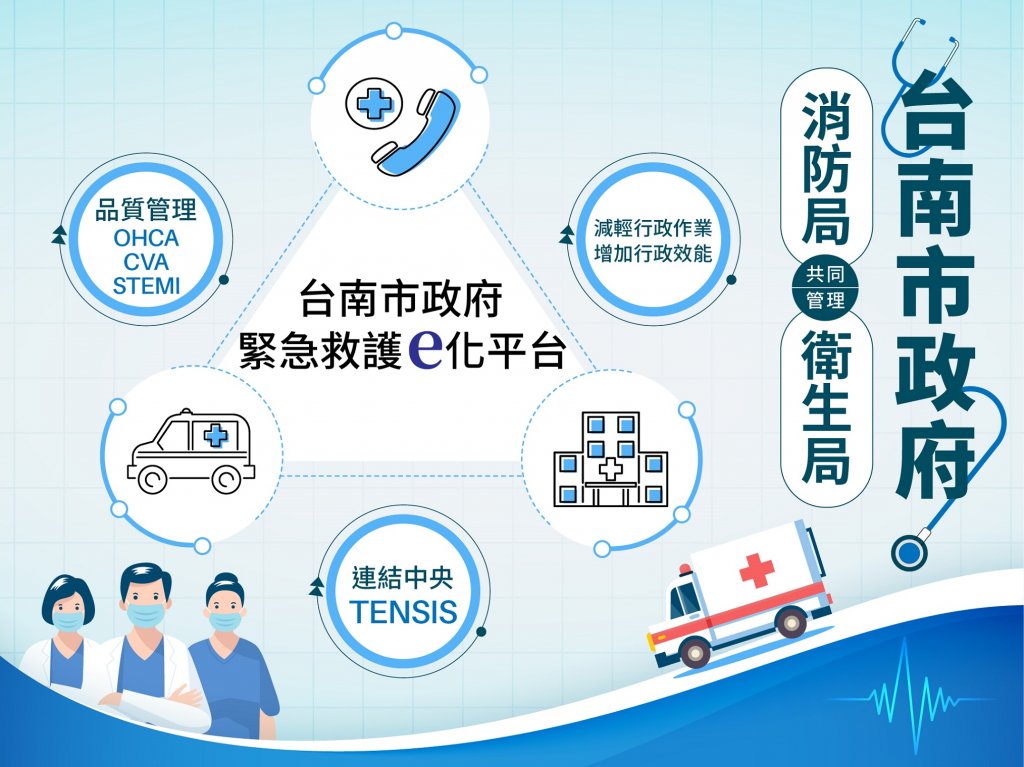 Download

Solutions