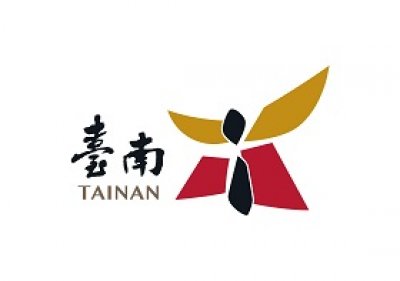 Tainan City Government
Exhibition Feature
Tainan is a city with rich culture and history, and cultural heritage has always been a crucial driver in its development. In 2024, the city will be celebrating its 400th anniversary. Throughout these years, Tainan City Government has been dedicated to using technology to transform the ancient city by employing innovative, people-oriented methods to satisfy the public's needs. Here Tainan proudly presents how the city leverages technology to solve modern development issues. This includes solutions for city operations, water control, transportation, education, medical care, tourism, and so on. The goal is to set up a smart lifestyle that the public can actually benefit from and let cultural Tainan transform into a comprehensive and sustainable smart city.
Smart Inspection - Public Health Inspection System
This is a digitized system which has integrated all public health inspection related businesses. Inspectors can log onto the system to track inspection progresses and obtain result statistics and reports. They can easily access the system via different types of mobile devices and immediately email inspection results to the inspected business. This system helps make our services more accessible to the public by streamlining administrative procedures and increasing our work efficiency by saving time, labor, and paper.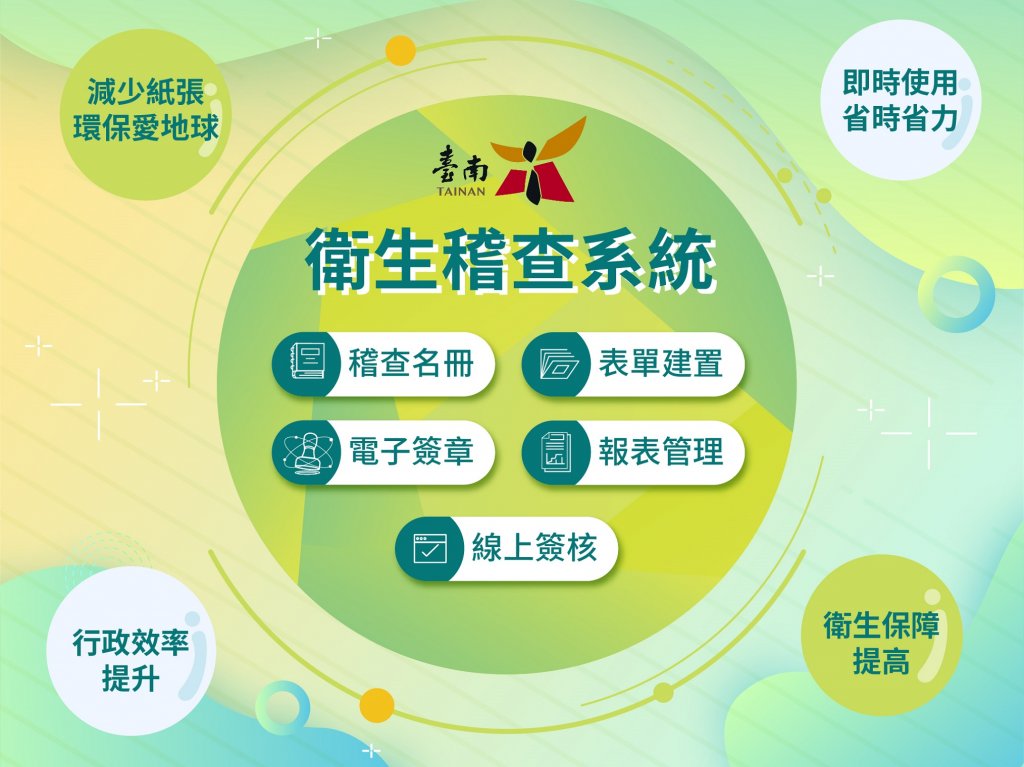 Download
Solutions