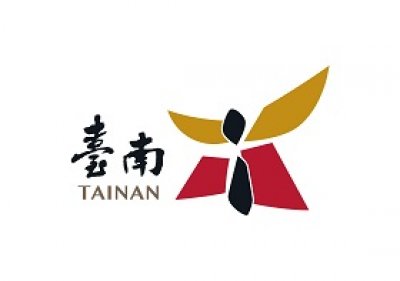 Tainan City Government
Exhibition Feature
Tainan is a city with rich culture and history, and cultural heritage has always been a crucial driver in its development. In 2024, the city will be celebrating its 400th anniversary. Throughout these years, Tainan City Government has been dedicated to using technology to transform the ancient city by employing innovative, people-oriented methods to satisfy the public's needs. Here Tainan proudly presents how the city leverages technology to solve modern development issues. This includes solutions for city operations, water control, transportation, education, medical care, tourism, and so on. The goal is to set up a smart lifestyle that the public can actually benefit from and let cultural Tainan transform into a comprehensive and sustainable smart city.
Intersection Traffic Flow Statistics Analysis
Using Dongmen Rd.-Ziyou Rd. intersection in the East District and Fuchiang Rd.-Nanmen Rd. intersection in the West Central District as verification fields, the project incorporated AI image recognition and analysis technology into existing intersection CCTVs. This is a relatively low-cost method for adding recognition functions to old equipment. Verification results show the recognition accuracy rate exceeds 90%, proving that this solution can be considered as an option for smart transportation infrastructure as it can feed back the latest intersection traffic flow, vehicle type flow, and steering ratio data. Through image streaming and capturing, this solution can be quickly replicated to other intersections or road sections to provide accurate and real-time traffic flow information.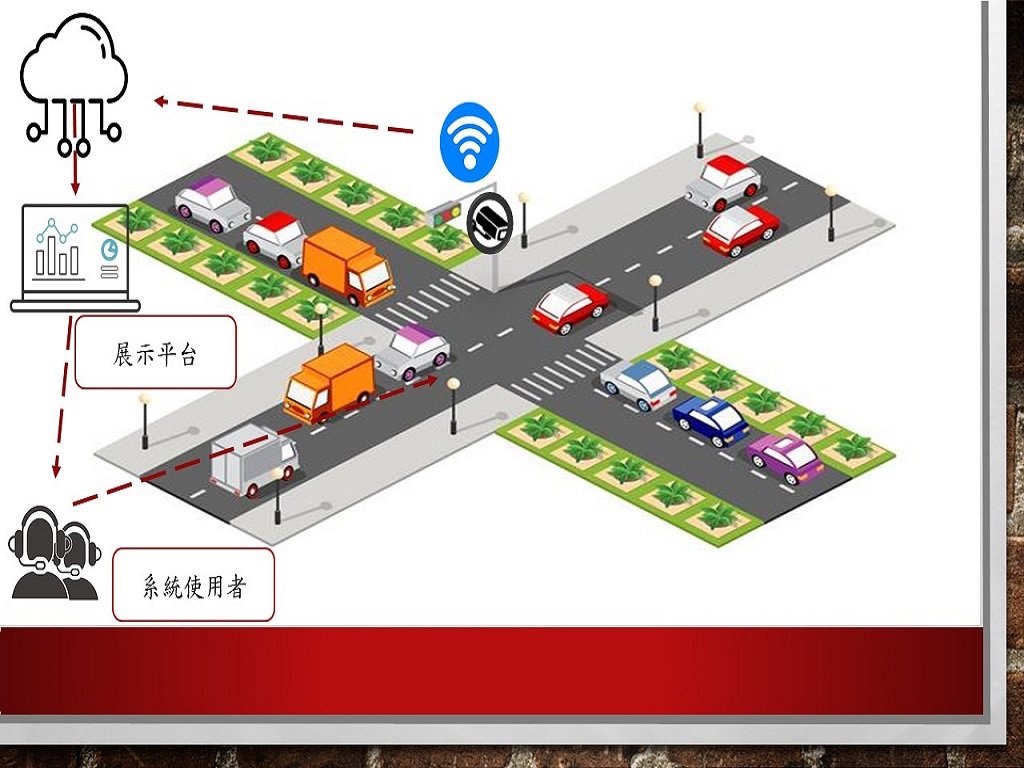 Download

Solutions