Department of Youth Affairs, Taoyuan
The Department of Youth Affairs is committed to helping young people find employment, start their own businesses and participate in club activities. It promotes youth participation in public affairs and values the human resources and use of young people to improve their welfare, further building teams' competitiveness.
Taoyuan AIOT Start up Hub
Demonstrate the services of the Taoyuan AIoT Youth Entrepreneurship Base
In order to construct Taoyuan's entrepreneurship environment and motivate young people to start businesses, the Department of Youth Affairs has established the Youth Entrepreneurship Base. At present, there are three offices, which are the Youth Entrepreneurship Base, An-Dong Youth Entrepreneurship Base and Shin-Ming Youth Entrepreneurship Base. Startups are invited to take residence in these locations. In addition to the hardware and office space, consultation services are provided to help teams solve a variety of issues with startups. Professional mentors from various fields are hired to provide mentorship, and there are legal, financing and marketing consultation, government subsidy programs, loans, industry information, online crowdfunding and others to help teams in the residency program to participate in exhibitions and seminars at home or abroad and connect with business opportunities to increase their exposure. The ideas and concepts from teams will then be converted into marketable products or services.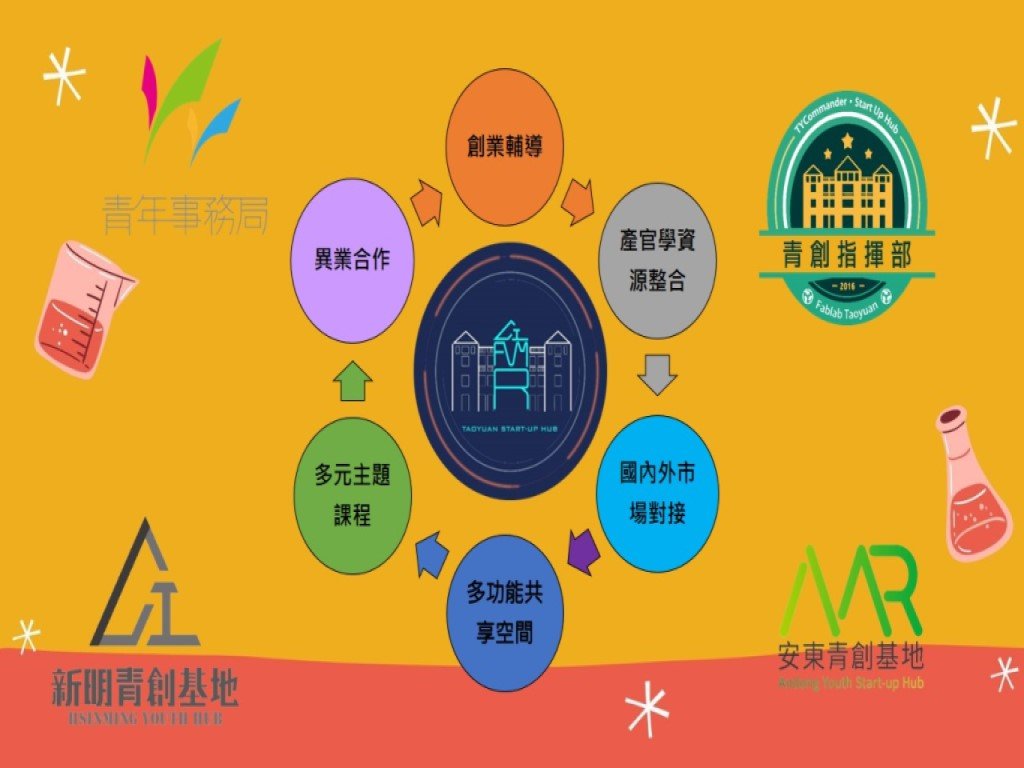 Download

Solutions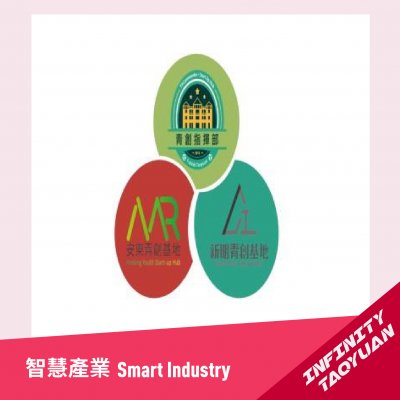 Department of Youth Affairs, Taoyuan
Intelligence Youth Entrepreneurship Application Exhibition
Since 2016, the Department of Youth Affairs of the City Government of Taoyuan has established "Youth Entrepreneurship Command Center", "An-Dong Youth Entrepreneurship Base" and "Shin-Ming Youth Entrepreneurship Base" to provide startups with counseling resources to serve various industry topics. It has coached more than 150 startup teams to take residency on the bases, and helped them obtain more than NT$ 150 million in startup funding. The exhibition features smart home, IoT-Maker, AI, robot system integration, software applications, smart retail and virtual streaming for marketing and others. For more information on the startup teams, please visit the following link at https://tyc.tycg.gov.tw/%e5%9c%98%e9%9a%8a%e9%80%b2%e9%a7%90/