INTERNATIONAL CLIMATE DEVELOPMENT INSTITUTE
ICDI, together with ICLEI Kaohsiung Capacity Center (ICLEI KCC), co-launched the
''2019 Global Smart Solution Report: City Challenges and Innovations'' during COP24 and the 2019 Smart City Summit & Expo. This report, building on the momentum of Taipei Smart City Summit & Expo 2018 (SCSE), aims to showcase selected smart city achievements around the world.

 During COP23, global and regional leaders have issued the Bonn-Fiji Commitment, signifying the strong commitment and intention of local and regional leaders working in partnership with all levels of government to achieve the Paris Agreement. With the vision to put the commitment into practice and live up to sustainable development goals, this report outlines the diverse urban challenges that cities have faced and further provides an overview of practical solutions applied to achieve their goals of inclusive, safe, resilient and sustainable human settlements.
E-Mobility and Energy Decentralization─Saitama, Japan
In 2009 Saitama City launched the ''E-KIZUNA Project'', aiming to promote the use of electric vehicles as a strategy to achieve a sustainable low-carbon society. The city identified the importance of next-generation vehicles such as EVs becoming more widespread, while tackling the issue of CO2 emissions from private cars. Considering the current state of this technology, the challenges posed by the limitations of next-generation vehicles include: Limited mileage from a single charge, The high cost of such vehicles, Limited awareness on the part of consumers/end users.

Saitama City has established three policies, respectively, to tackle those challenges as follows:
1. Establishing Battery Charging Safety Net
2. Boosting from The Demand Side by Providing Various Incentives
3. Promoting Public Awareness through Community-Based Activities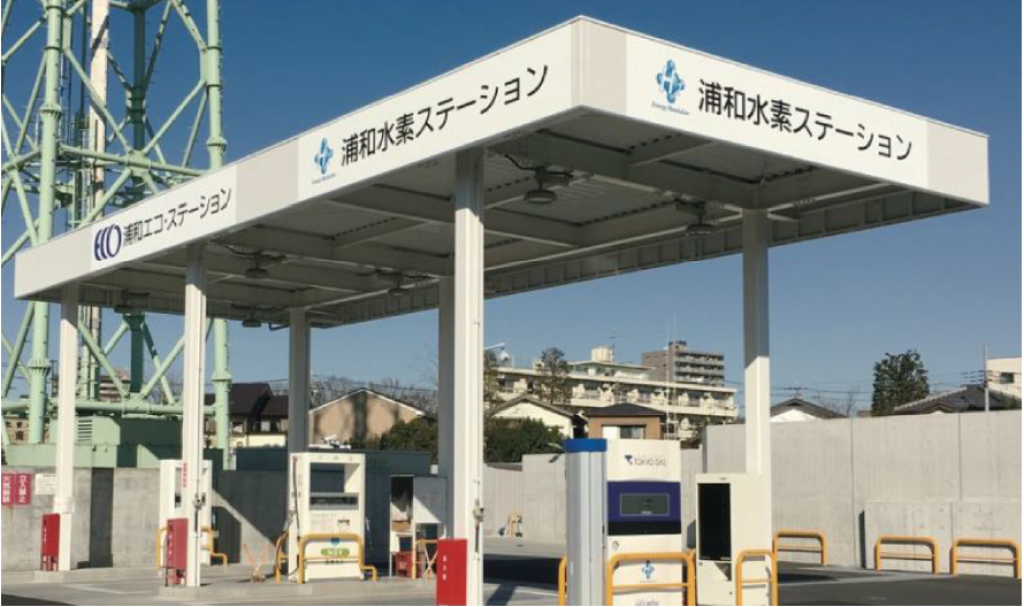 Solutions