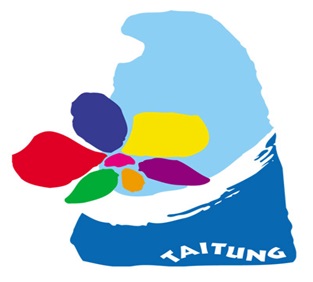 Taitung County
Tax Bureau, Taitung County is responsible for the levy of local taxes in Taitung County, and is mainly responsible for the collection of Vehicle License Tax, Land Tax, Land Value Increment Tax , House Tax, Deed Tax, Stamp Tax, Amusement Tax and Special Soil and Rock Magagement Tax; the tax amount will be collected as scheduled At the appoint time, considering local geography, demographic structure, infrastructure and other conditions, using tax big data analysis and actively promote digital convenience service, expect these digitally disadvantaged groups far away from islands to enjoy accessibility and customized services , To implement the concepts of "caring tax, caring service" and "balancing urban and rural areas".
In order to improve the accessibility to the specialist clinic for people in remote area and implement localized medical treatment. Physicians from both sides use the latest digital medical devices combined with information and communications technology to do an online consultation with patients, conducting an real time online diagnosis and treatment. Use the Internet to overcome traffic inconvenience and reduce traffic risks and costs.
1. Widely distributed : Since May 2020, Taitung County has set up telemedicine video points in 11 health centers each township, including the Rift Valley area, Coastal area, South Link Line and Outlying Islands, providing ophthalmology, dermatology, and otolaryngology remote specialist diagnosis and treatment services.
2. Resource integration: Cooperate with Taitung MacKay Memorial Hospital which is the only regional hospital in the county, and the neighboring medical center Kaohsiung Medical University Chung-Ho Memorial Hospital and Hualien Tzu Chi Hospital. By the video diagnosis and treatment system, physicians from both sides can communicate in real time, execute the treatment and implement two-way referrals. To achieve the early detection and early treatment.
3. Implementation results: Since May 11, 2020, it has served about 2,220 people.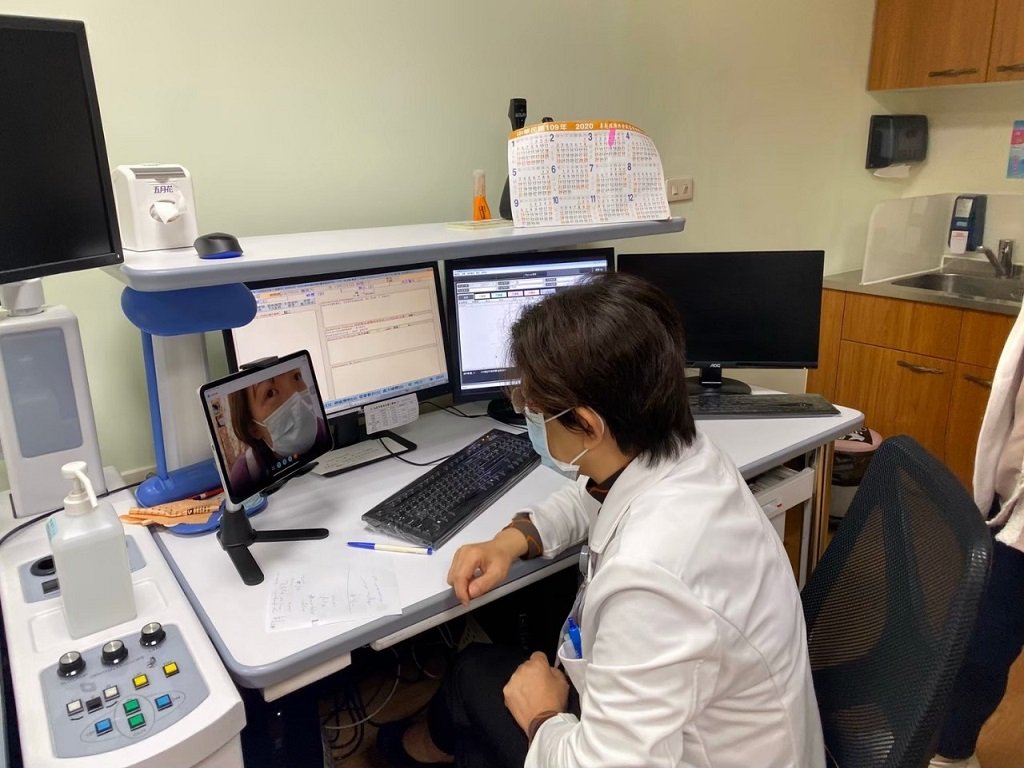 Solutions