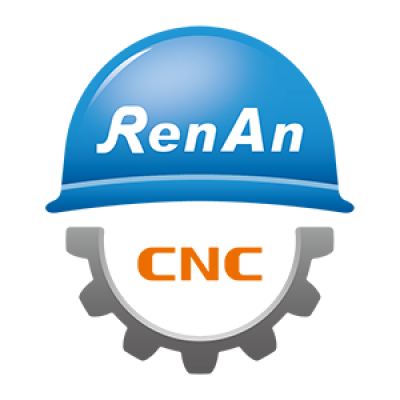 仁安資訊科技股份有限公司
Our company is RenAn Information Technology. RenAn in Chinese represents smart learning and safety technology. We assist our customers in terms of CNC skill development, CNC machining experience by developing intelligent application solution.
Providing education units and training institutes with overall CNC training equipments, we offer educational units Five Ladder CNC Training Courses to improve student's capability while learning CNC operation. Although CNC technician gap exists severely nowadays, we positively hold training seminars to cultivate technician capabilities and competitiveness to fulfill desperate demands in enterprises.
We insist on 'State-of-the-art development', 'Professional technique ', 'High quality', 'Best service' as our business scope. To expand our footprint worldwide to be one of the top manufacturers in terms of CNC intelligent application solution, we take a stand on our innovative design and high quality.
CNC Operation Simulation Workstation
Currently, technical colleges in Taiwan often fail to satisfy the needs of students due to the lack of CNC training equipment. Furthermore, CNC machines are expensive and complicated to operate, and the school will also face the problem of huge consumable cost during teaching. Ren An's operation simulation workstation is a physical simulation with 3D graphic, showing the cutting and machining process.
Its industrial panel remains the same functionality as real machine that students can practice constantly to accumulate hands-on operation skills. There is no need to worry about the expenditure of consumables, and it will not be affected by pollutants such as waste materials and oil and gas. Ren An's CNC operation simulation workstation is a unit of CNC teaching with both safety and smart learning Equipment. Moreover, teacher has no worry about the safety issue while operating; school thus can save the consumable cost and avoid from tool wear.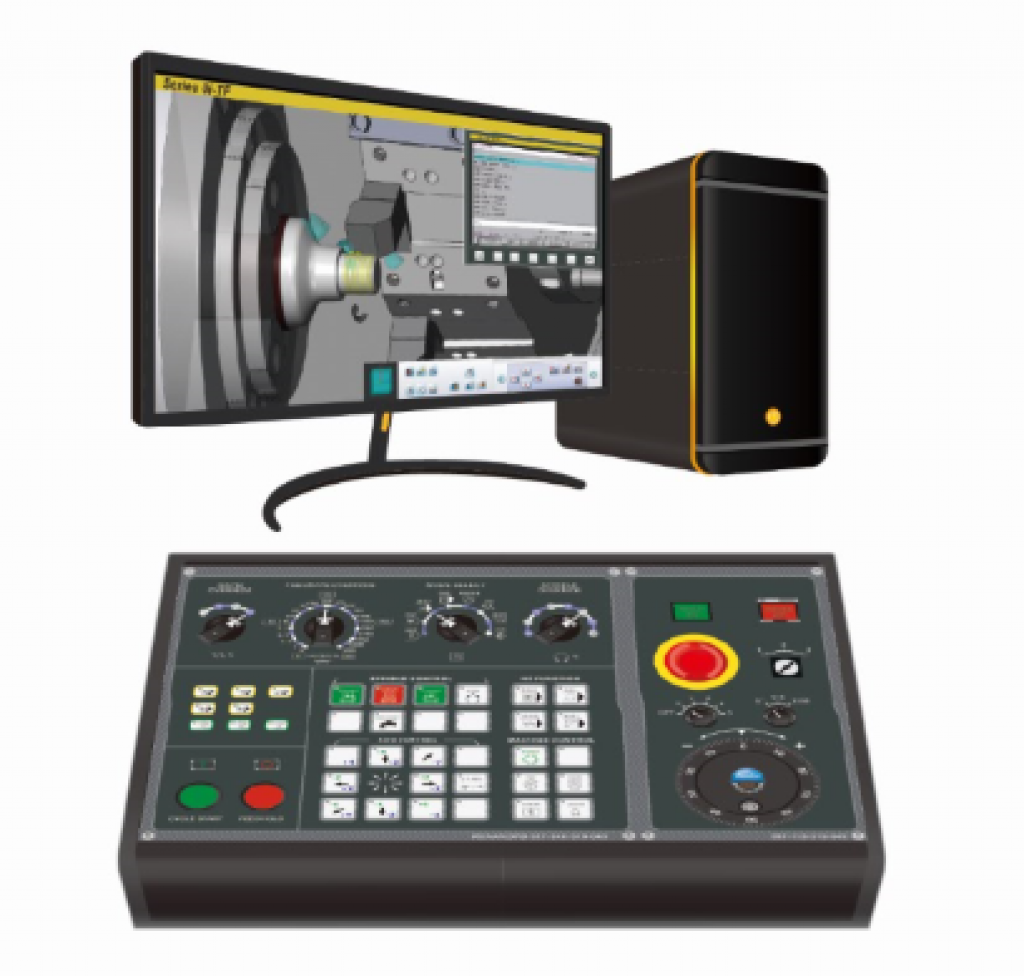 Download