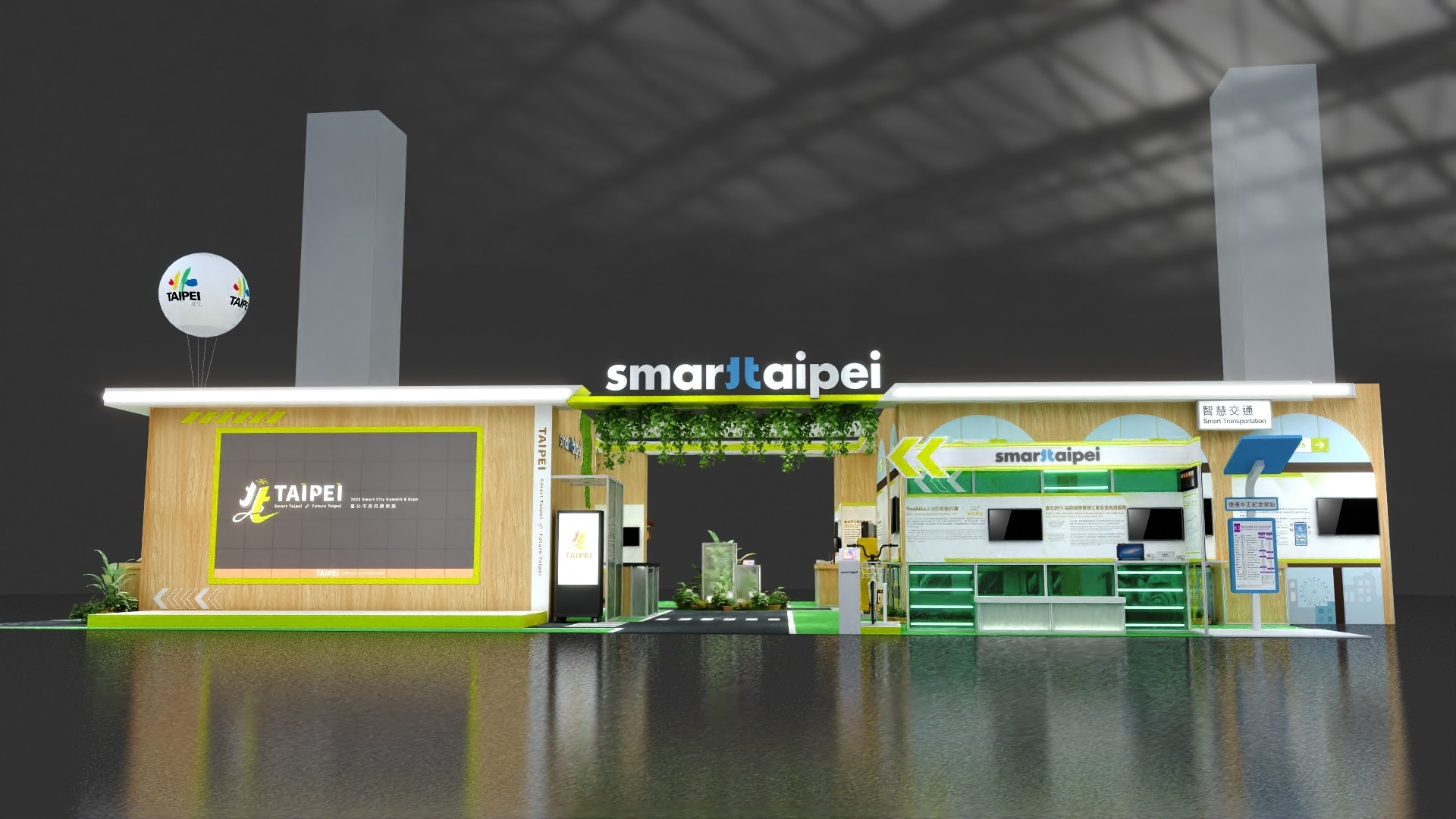 Taipei City Government
feature
Taipei is a dynamic city: it has developed a vision of quality urban living, and defined its urban regeneration programs with this vision in mind. To continue building Taipei City to be a livable city, Taipei City Government declared "Open Government", "Citizen Participation", and "Public-Private Partnership" as its core visions in developing a smart solution-based ecosystem. In the meantime, Taipei City also adopts a sandbox approach – which allows room for failures – to encourage innovators to utilize Taipei City as their demonstration site, helping them to speed up the development of various solutions and providing citizens with excellent living environment.
solution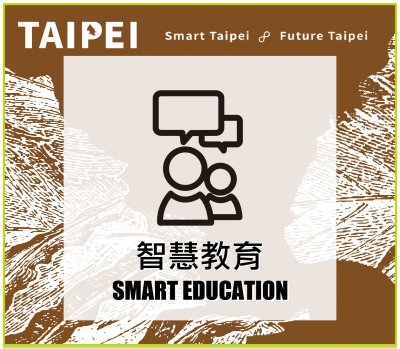 Taipei City Government
Smart Education
In smart education, it shows five main cores, "smart campus", including "smart administration", "smart learning", "smart teaching", "smart life" and "smart health care". It is expected to strengthen parent-teacher cooperation, digital management, administrative burden reduction. Through new media such as metaverse technology, AR, VR technology, these online courses can enhance the diversity of education, provide different dimensions of thinking in the course. Also, the various courses will draw students' attention.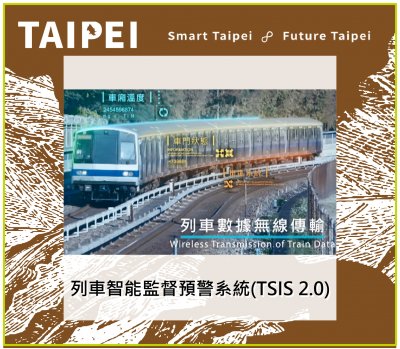 Taipei City Government
Train Supervision Information System
TSIS (Train Supervision Information System) 2.0 is a solution that combines IoT, edge computing, and wireless transmission technologies to issue preemptive warnings of potential faults to the Operation Control Center (OCC), reducing the probability of failures on the mainline. In the event of a malfunction, TSIS 2.0 also sends out alarms and immediately launches relevant troubleshooting guidelines in order to quickly and effectively resolve the issue. Additionally, it constructs a big data analytics model to aid maintenance staff in monitoring equipment health trends, which can in turn be used to establish a predictive maintenance plan based on the condition of parts.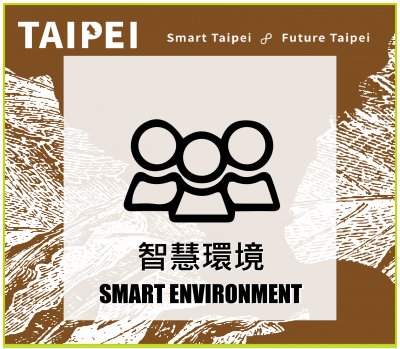 Taipei City Government
Smart Environment
Due to the terrain of Taiwan, how to save water resources become one of the main topics that has attracted the public's attention. Through the following water facilities, the public could get real-time query of water information. In the future, water alarms will be provided for the public to prevent water disaster. At the same time, it also makes water resources management more intelligent, which can not only save resources but also effectively control them.
activities
partner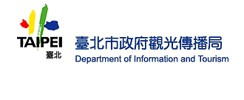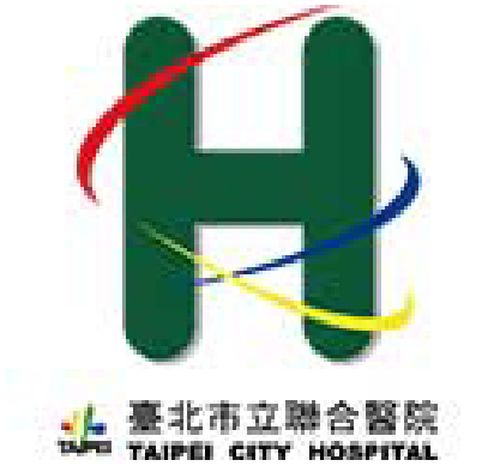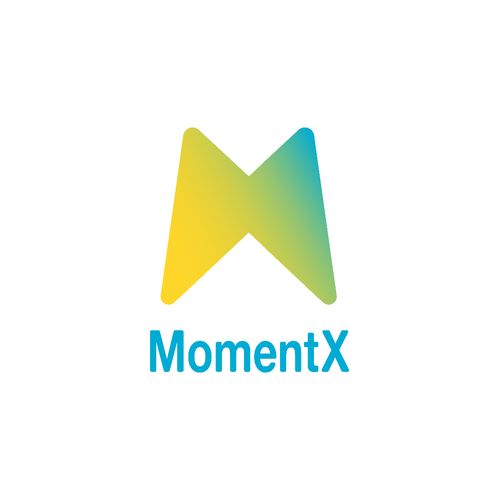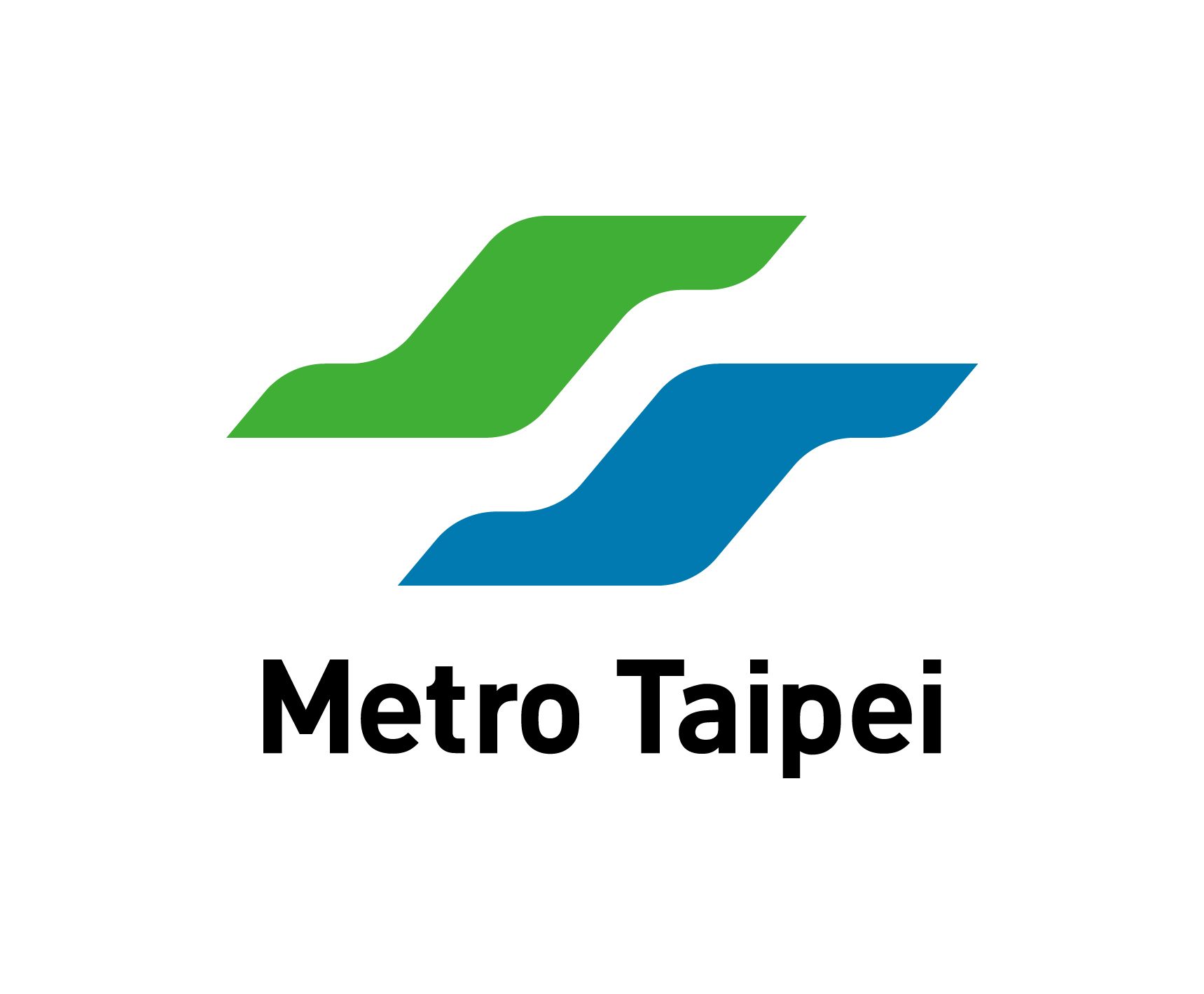 TOP