Taipei City Government
feature
Taipei is a dynamic city: it has developed a vision of quality urban living, and defined its urban regeneration programs with this vision in mind. To continue building Taipei City to be a livable city, Taipei City Government declared "Open Government", "Citizen Participation", and "Public-Private Partnership" as its core visions in developing a smart solution-based ecosystem. In the meantime, Taipei City also adopts a sandbox approach – which allows room for failures – to encourage innovators to utilize Taipei City as their demonstration site, helping them to speed up the development of various solutions and providing citizens with excellent living environment.
solution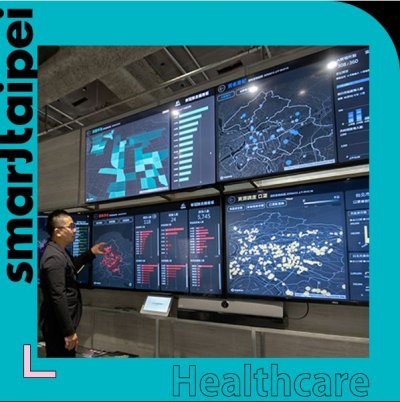 Smart Government Steering Group
COVID 19 Data Integration Dashboard
In light of the COVID-19 pandemic, the Department of Information Technology (DOIT) developed the COVID-19 Data Integration Dashboard which gathers pandemic-related information from both Taiwan and abroad as references for city officials and the emergency response task force. The data collected include details such as the National Health Insurance Administration's pharmacy face mask inventory, number of face mask sold via the face mask vending machines, number of users utilizing public venues, gauge of pandemic-related topics on the Internet, and more. The main data displayed here emphasizes comprehensive, cross-department matters and a viable solution to resolving the problem of data scattered across different agencies. The materials are presented in a fashion reflecting geospatial elements, ensuring that officials can grasp all necessary pandemic updates and current status of all administrative districts for decision-making references.
activities
partner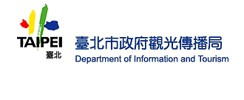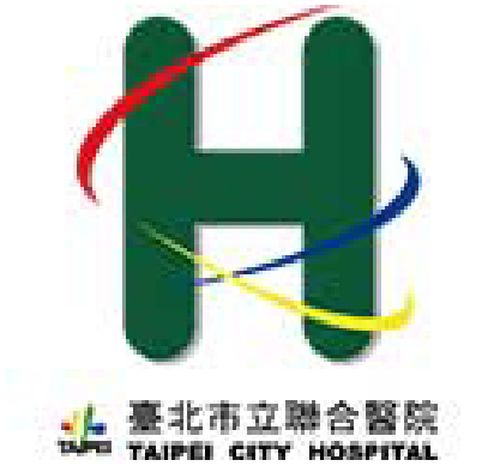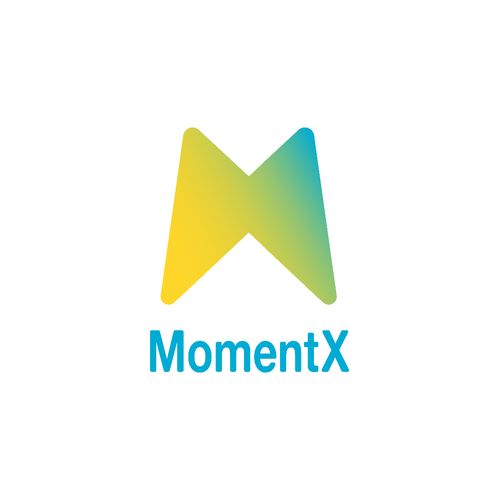 TOP