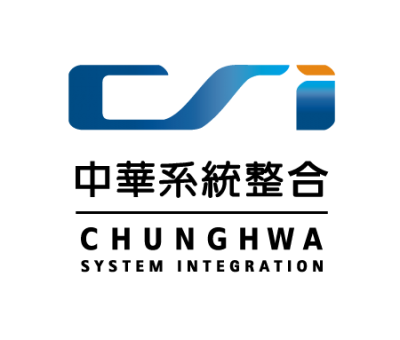 Chunghwa System Integration Co., Ltd.
Chunghwa System Integration (CSI) Corporation was officially established on May 15, 2002 with the 600 million of capital. We are the subsidiary 100% owned by Chunghwa Telecom. CSI has been the sole professional system integrator inside CHT group. There are nearly 500 employees and information engineers with professional certificates in our company. We own the technology of large software development, so we have the ability to carry out many significant projects.

CSI has been specializing in ICT areas, especially in multimedia streaming solutions, system upgrade solutions, professional & digitalize maintenance service, green energy system integration services, 5G private network solution (Vertically 5G and IoT integration from applications to terminals.) and others (such as: information security technology, electronic certificate technology, Software authorized distribution, human resource management, software application development, web service application, etc.), the main clients include government agencies, medium and large well-known enterprises and Chunghwa Telecom.

5G Smart Long-Term Care Solution
The world's first 5G+AIoT uses the first perspective of smart glasses and AR augmented reality into 3D smart long-term care system. Build 5G ORAN network(Adopt O-RAN compliant base station developed by QCT and Chunghwa Telecom 5G core network), and a complete 5G smart care system, which are diversified into digital transformation information integration platform, AR smart care/emergency medical service /remote visits, smart scheduling, automatic uploaded vital signs through high frequency sensing system and 3D visualization ward monitoring platform. Chunghwa System Integration and Topctek, based on the 3D space display platform, integrate the relevant data in the ward and the medical field for reducing the burden of nursing manpower also enhance the quality of care.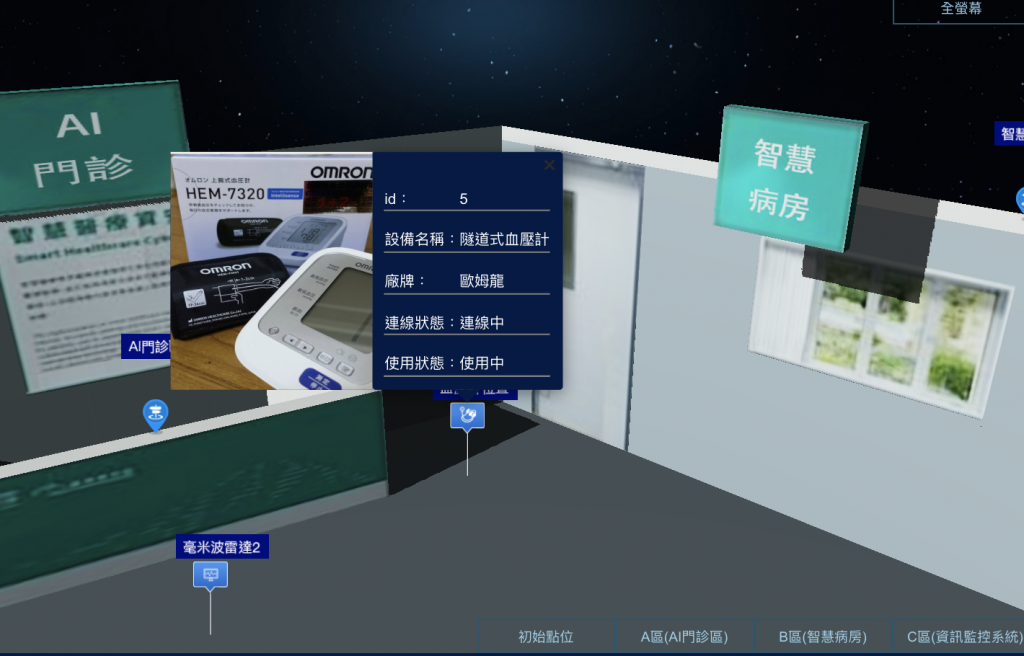 Download