Smart Government Steering Group
The framework of Taipei Smart City takes "smart government" as the core value, and promotes "smart security", "smart building", "smart transportation", "smart education", "smart healthcare", "smart environment", and "smart economy" to be the blueprint for the future development. In order to achieve it, "1+7 smart city steering groups" were established. The smart government steering group is comprised of the Department of Information Technology as the chair, the Department of Civil Affairs, the Department of Land, the Research, Development, and Evaluation Commission, and outside experts. The group is aimed to provide a more efficient business environment and citizen services by using smart technologies to intellectualize and digitalize the city government in Taipei.
Taipei Urban Intelligence Center
To promote Taipei's data-driven city governance, the Taipei City Government established the Taipei Urban Intelligence Center which is mainly responsible of integration of data from across city agencies and data applications.
TUIC facilitates data-driven governance through two approaches: Data integration - setting up the infrastructure and bringing data across wide range of domains together; and Data analytics - conducting in-depth analysis for interdisciplinary urban issues and provide insights for better decision-making.
To applicate and discuss with cross-domain data, TUIC has built the Taipei Urban Intelligence Center Dashboard which is for collecting data from different bureaus. The application is built with various "components". Each data component pre-integrates domain knowledge and design of data visualization. Users can create different dashboards according to their needs, therefore users can immediately know various urban information.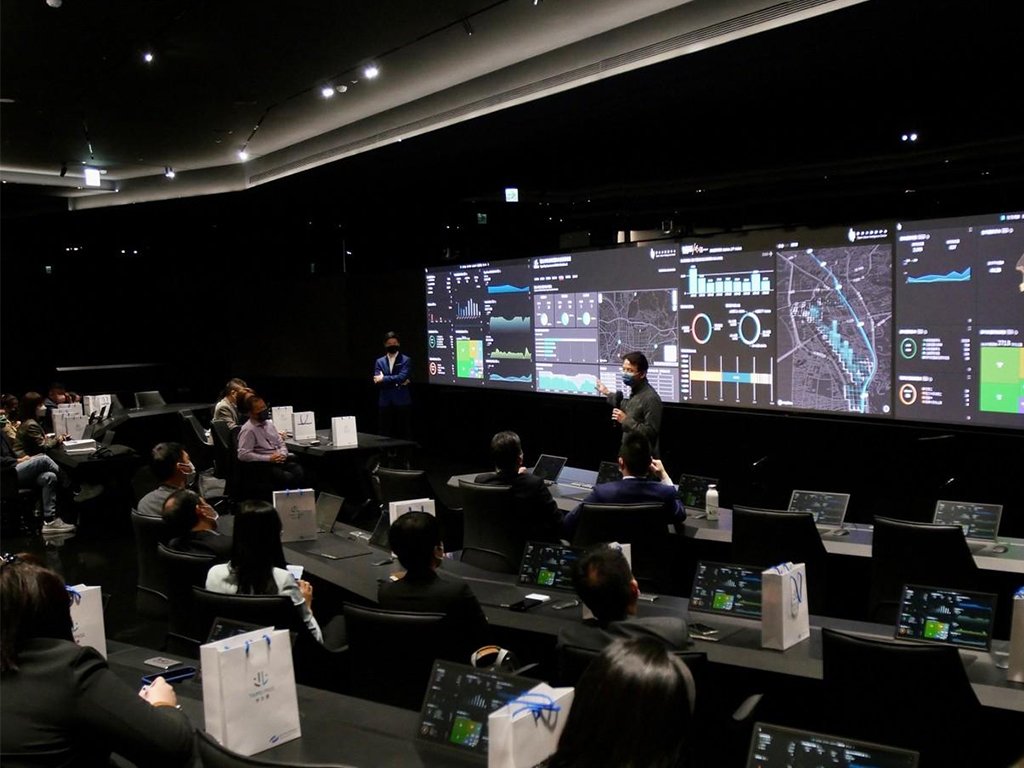 Download

Solutions