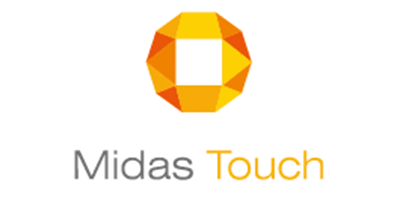 Midas Touch, Inc.
Midas Touch is a multi-national startup company, our members come from USA, Korea, Hong Kong, and Taiwan. We provide the turnkey security solutions covering the thermal detection system, rugged tablet, smart device, and fingerprint sensor solutions.

In 2018, Midas Touch was selected as a top-12 startup company by the Ministry of Economic Affairs. In 2019, selected as the top 5 unicorn startup companies in Taiwan. We aggressively extend our global market and participated in TechCrunch San Francisco, MWC Los Angel, Meet Taipei, and K-startup ComeUp in Korea last year.

In order to combat the COVID-19 pandemic, we launch our new solution - body temperature thermal screening system. We wish our solution to contribute to this world.

If you like Midas Touch, why not follow us and share it to the others.
MTA-3078T Thermal Detection System
Smart Disease Control and Prevention
MTA-3078T is a Real-time Thermal Detection Machine, which automatically detects any body temperature within the range. The device can accurately detect facial temperature (with the tolerance for the temperature measurement ±0.5ºC). This device is designed for event entrances/exits, transport hubs, and buildings to quickly spot any unusual body temperature.
*The system will run on the Andriod system. A thermal camera, temperature calibrating device, and brackets installation are needed.

With our advanced facial detection technology, MTA-3078T can increase accuracy and avoid false readings event (e.g., People holds a hot coffee). Our device is capable of processing multiple personnel within the detection area, which will significantly reduce waiting time for passengers. MTA-3078T provides efficiency and accuracy to make sure your environment is safe and secure.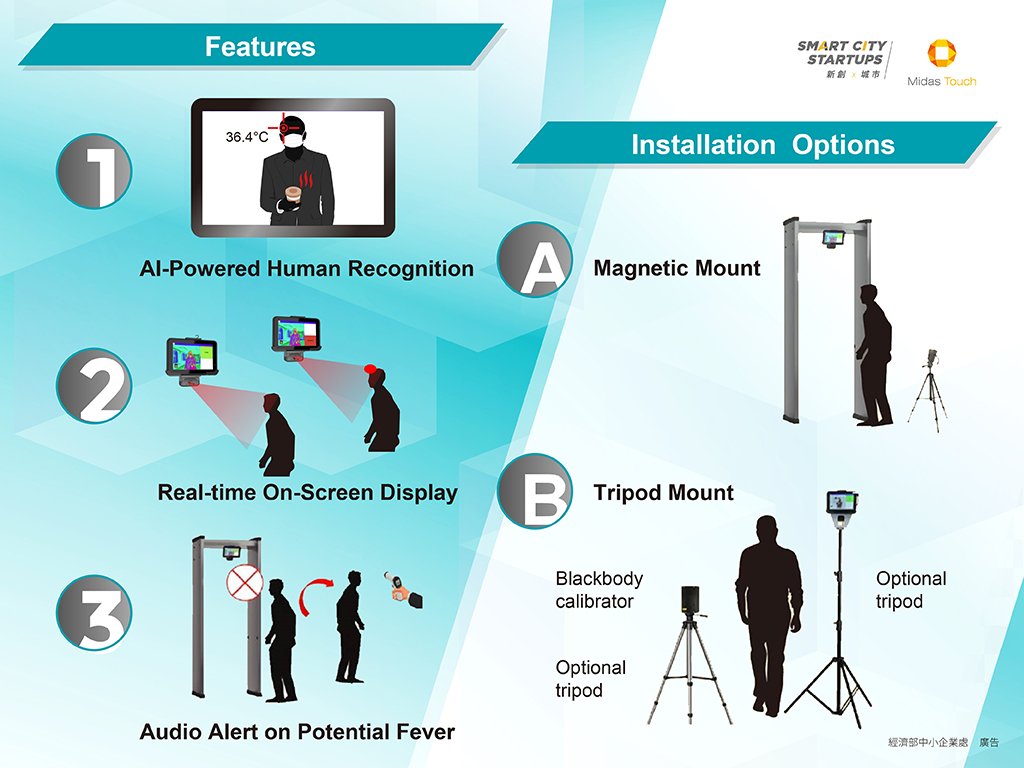 Download