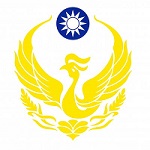 Taoyuan Fire Department
On January 19, 1999, this Department officially became the Taoyuan County Fire Department along with 366 employees. On December 4, 2002, the title of this Department was revised to "Fire Department , Taoyuan County (Government)" at 693th County Affairs Conference, and its enforcement started from January 1, 2003. On Dec. 25, 2014, the County officially became a municipality, according to law, the Bureau's title was revised to "Taoyuan Fire Department", and added Hazardous Materials Management Section and Inspectors Office simultaneously.There are 8 Section, 5 Office, 1 Center, 4 Corps, 1 Search & Rescue Corps, 2 Accountable Medical Team, 4 Search & Rescue Team, 40 Branch, and for a total 1688 staffs. There are 1066 employees at present.
"Taoyuan Fire Department has cooperated with the city government to promote smart city projects. In recent years,the first-line rescuer can get all kinds of rescue information by iPad with internet and military regulation protection. The 119 command center can control information at the first moment with these developed APPs to:
1. Smart mobile technology: build an app dedicated to disaster relief ""action dispatch 119"" and an app dedicated to rescuing an "" Emergency medical services cloud system.""
2. IoT application: build an RFID vehicle management system for disaster relief and rescue.
3. Build 119 real-time cases and vehicle positioning management systems, which can grasp the information about vehicle dispatching history.
4. Build a Manpower Kanban APP: integrate electronic services and access information, and display the capacity of manpower in real-time.
5. To increase the capacity of 119: expand 33 seats of the 119 Command Center.
The 119 Emergency and Rescue Command Center can provide and obtain all kinds of information to improve disaster relief efficiency and reducing the casualties of life and property.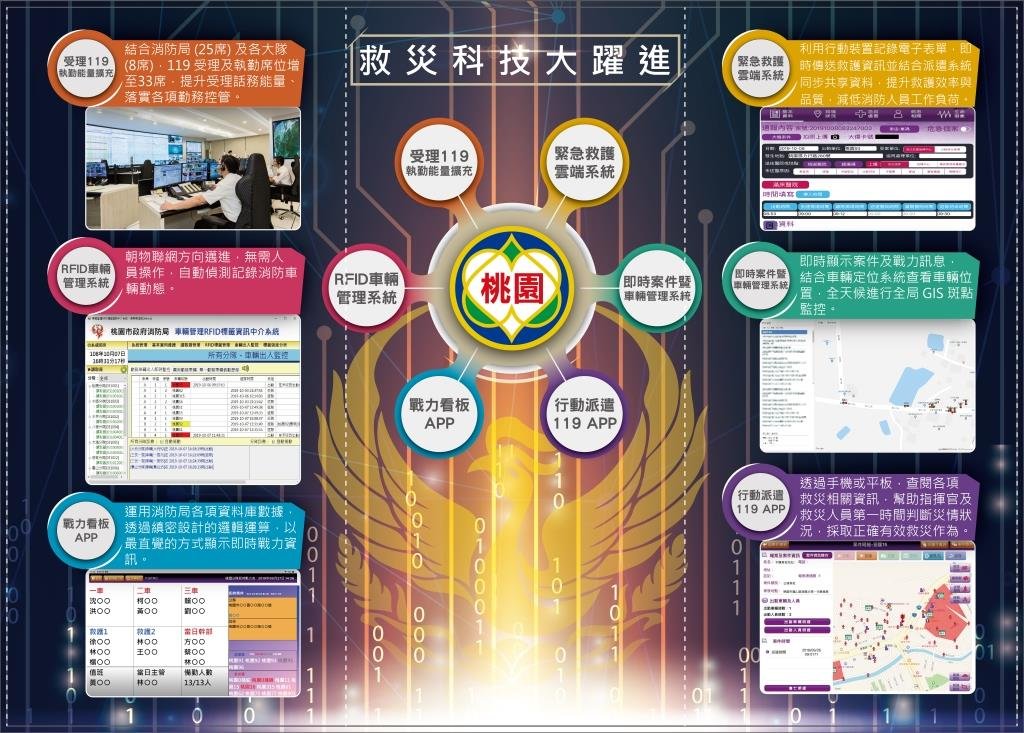 Download