INTERNATIONAL CLIMATE DEVELOPMENT INSTITUTE
ICDI, together with ICLEI Kaohsiung Capacity Center (ICLEI KCC), co-launched the
''2019 Global Smart Solution Report: City Challenges and Innovations'' during COP24 and the 2019 Smart City Summit & Expo. This report, building on the momentum of Taipei Smart City Summit & Expo 2018 (SCSE), aims to showcase selected smart city achievements around the world.

 During COP23, global and regional leaders have issued the Bonn-Fiji Commitment, signifying the strong commitment and intention of local and regional leaders working in partnership with all levels of government to achieve the Paris Agreement. With the vision to put the commitment into practice and live up to sustainable development goals, this report outlines the diverse urban challenges that cities have faced and further provides an overview of practical solutions applied to achieve their goals of inclusive, safe, resilient and sustainable human settlements.
Air Quality Monitoring in Multiplex Environments
The air pollution in Tainan city is mainly by PM2.5. About 30% of PM2.5 results in local factories, vehicles and constructions. With the vision to improving the air quality in city, the government must reduce the emission of PM2.5 and PM10. As a result, Tainan Environmental Protection Bureau has been cooperating with other municipal bureaus to launch "bright and clear air, suspended particulate reduction plan ( 亮麗晴空懸浮微粒管制削減計畫 )."The policy is mainly focus on air pollution monitoring and civil awareness. Factories have to install the air quality monitoring facilities in order to identify whether they meets the standard or not. Monitor stations are installed around the city to locate abnormal particulates concentration in local area so that the government can investigate resources of pollution more precisely. Besides, the government set up vehicle license and Clean Air Zone to decrease the air pollution through regular approach. By the efforts of city, the annual and daily average of PM2.5 concentration has decreased by 32% over this period. The PM10 annual and daily average concentrations have been lower than the air quality standard for three consecutive years (2015-2017). Furthermore, in 2015 and 2016, Tainan City earned the Taiwan Environmental Protection Administration's evaluation of "Excellent" performance.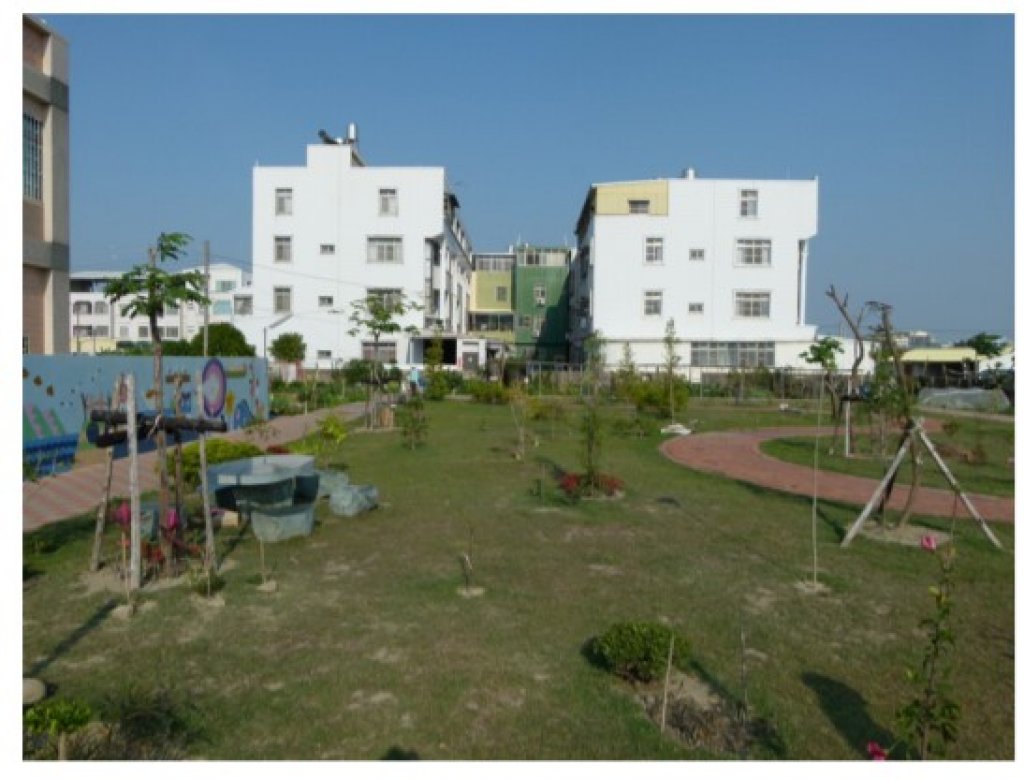 Download

Solutions