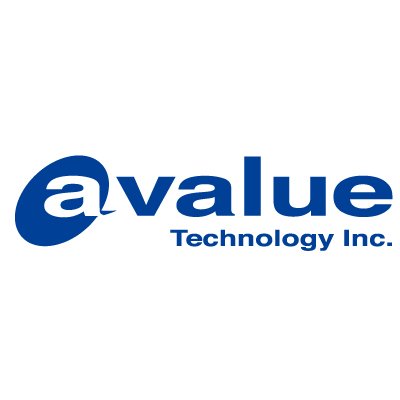 Avalue Technology Incorporation
Welcome to Avalue Technology Inc. , a company keeping you focused on the future with innovative embedded computer products. At Avalue we're dedicated to designing and manufacturing a broad range of computing solutions that will live up to our customers' expectations, and contribute to a more convenient living environment.
Renity ARTEMIS UWB Indoor Positioning System Solution
The Greek goddess Artemis had outstanding tracking skills and was respected as a powerful protector. In the same way, our Renity-ARTEMIS solution will allow you to protect your valuable assets by providing you with an accurate tracking and high-precision positioning system. Our technology combines advanced technologies of Ultra-wideband (UWB) radio-based communication, accurate floor mapping, TDOA processing and data science computation. This solution is currently the most accurate indoor positioning technology and overcomes the disadvantage that GPS locating cannot be applied to indoor spaces.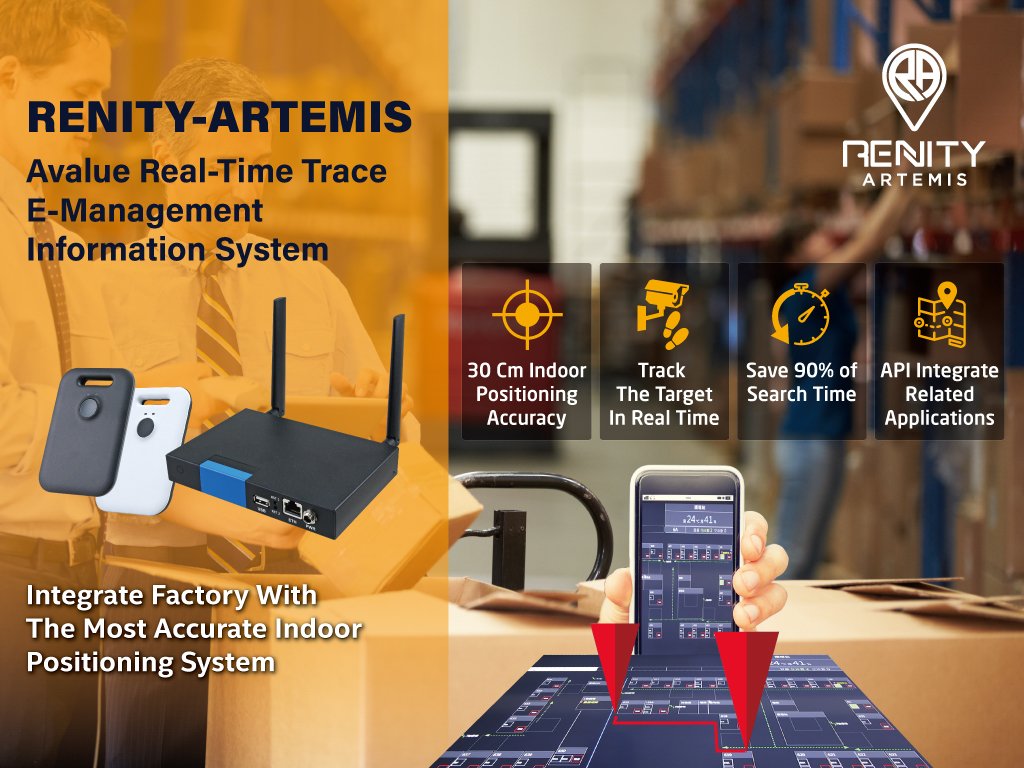 Solutions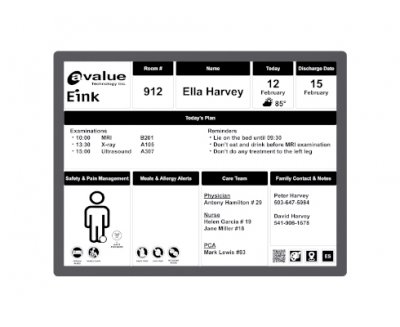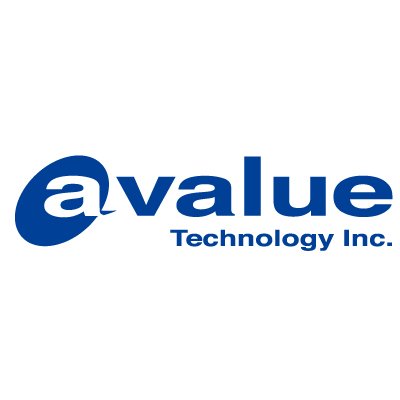 Avalue Technology Incorporation
Avalue E Ink Communication Board Solution
Avalue EPD-42T Patient Communication Board's amazing characteristics such as paper-like readability, low energy consumption make it perfect for all kind of incredible products. In hospital the EPD-42T improves workflow efficiency, enhances the accuracy of communications, and offer a new patient experience. Benefits of Avalue EPD-42T: ●Lightweight and reliable, and retain an image without power ●Real-time information, including treatment reminders, pain management, meals and allergy alert, and medical team contacts ●Collect patients' feedback and surveys ●More add-ons for software: 1. Reference design for demo on Linux 2. Support Android OS 3. SDK package to make development process quicker The hospital will benefit from increased nurse productivity, reduced errors and operation costs, achieve higher patient satisfaction, and enhance the quality of communication and care in a hospital.