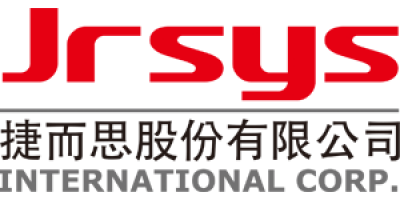 Jrsys International Corp.
JRSYS is a 100% Taiwan-based mobile security and cloud computing, cyber security company. Deploy the Internet of Things & Internet of Vehicles (IoV) industry security solutions, facilitating car products to meet the international cyber security requirements for the production of cars from the moment they are manufactured on the production line.
Secure IoT TRUST Platform
Jrsys IoT Security platform is built by Jrsys TRUST cloud service, IoT security suite, and IoT devices life cycle management system to fulfill strong e-Authentication, secured private communication, firmware secure boot, and device key management.
Based on ISO/IEC 27001, 27701, 62443 and 30141, Jrsys protects your data's confidentiality, integrity, non-repudiation, availability and time stamp.
Support
* Communication protocols including LoRa, NBIoT, and Bluetooth
*Securely access from PC and Mobile
Devices Management: Device life cycle management, Webtrust certificate management, Secure firmware upgrade and abnormal alert.
*Cloud HSM
*Secured Webinar
- encrypted conversation/video
- meet the ISO27701/GDPR requirements
- upload supporting documents
- whiteboard availability
- concurrent meeting rooms with sizable member log-in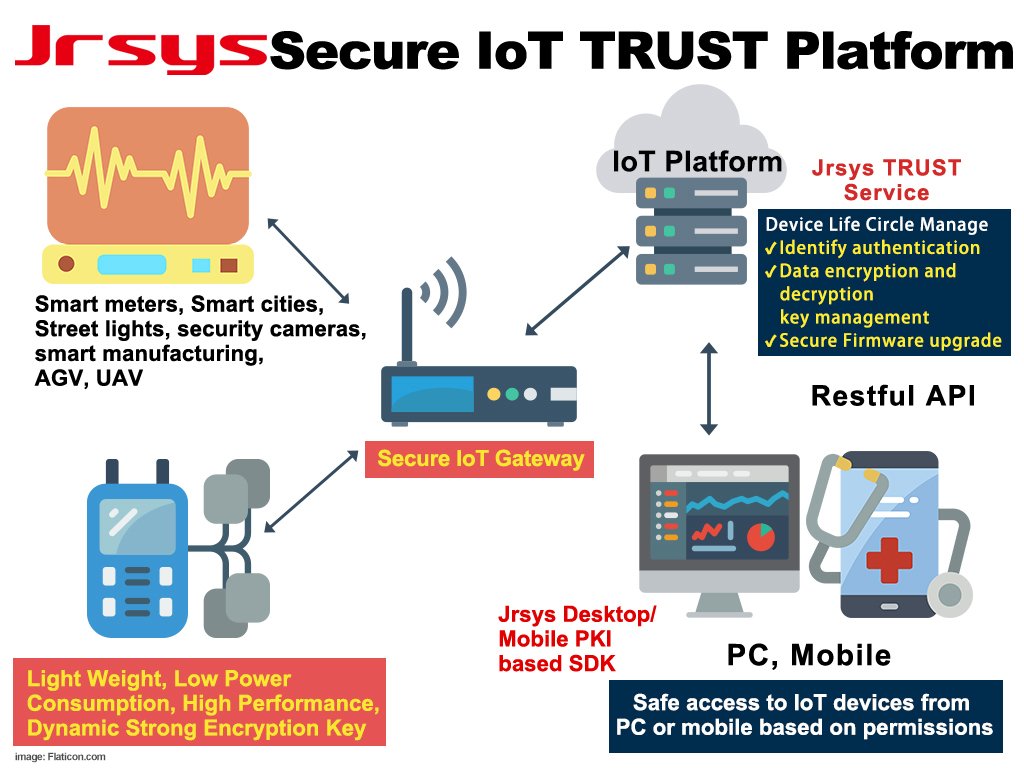 Download

Solutions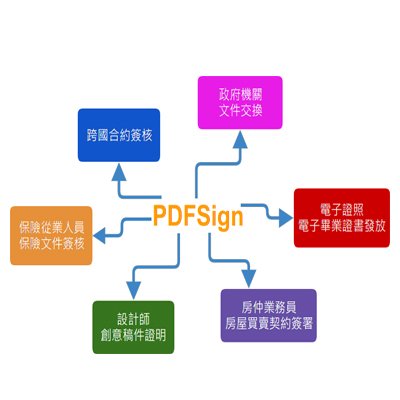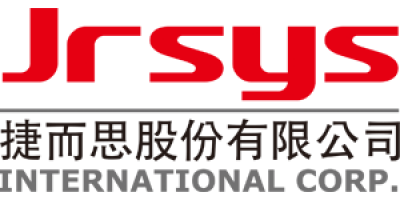 Jrsys International Corp.
Jrsys PDFSign
Green Electronic documents can greatly reduce the company's operation costs. It's easy to save, to read, to improve security level, and convenient for customers. It can be combined with the Jrsys PDFFill automatic filling system, which can quickly defines document fields, facilitate the establishment of enterprise document templates and adjustment of detailed content for user to input from mobile then automatically fill in the PDF forms. This is suitable to eGovernment, FinTech, Healthcare and general enterprises. PDFSign is designed to be signed by handwriting, digital signature and the conbination signatures. Especially suitable for contracts, insurance agreement or certificate usages. PDFSign is eco-friendly to reduce paper usage as well as increase efficiency. It also applicable for different browsers review.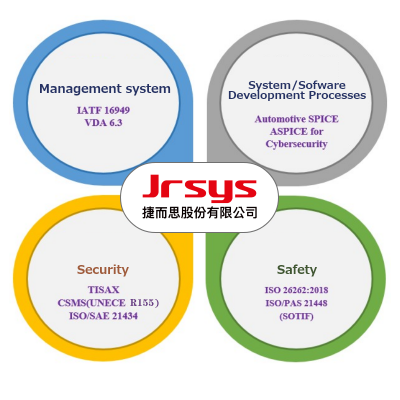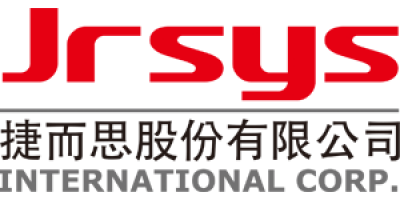 Jrsys International Corp.
Jrsys IoV Security Solution - V2X
1. JRSYS IoV Security 1.1 Authentication 1.2.En/decryption Key Management 1.3. Firmware Update 2. Implement ISO/SAE 21434 3. JRSYS IoV Security Solution, promise : 3.1. Information is encrypted before upload/download 3.2. My car is under my agreement to control 3.3. Secure firmware update and command execution