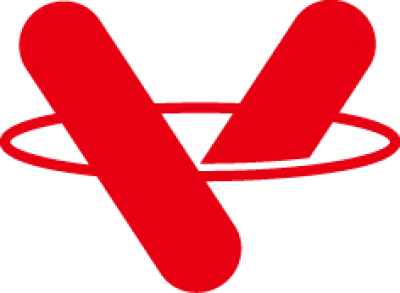 Vast Technologies Inc.
VAST Technologies has been dedicated in OEM and ODM service since 1993. We continuously strive toward innovation, high quality and diversity of digital products.

Through close partnership and cooperation with our worldwide customers, we established professional design team. With unique technology and manufacturing ability, VAST Technologies brings together over ten years experienceproviding high-quality products and component sourcing services.

We are ISO 9001 certified and all of our processes follow the policy. Currently, we are confident of providing first-class products to our customers.

Motivated by market trends and our valued customers, VAST Technologies has rapid growth in OEM, product design, service and quality control.
With our expert design team and the support from our strictly selected supplier network, VAST Technologies can continuously offer innovative solutions and cutting-edge products.
FiberCatch LCD Screen Digital microscope – Textile
Easy to set up the fabric resume, QC standards digitization
The built-in the inch ruler can helps the fabric resume digitization and easy to counting the warp & weft.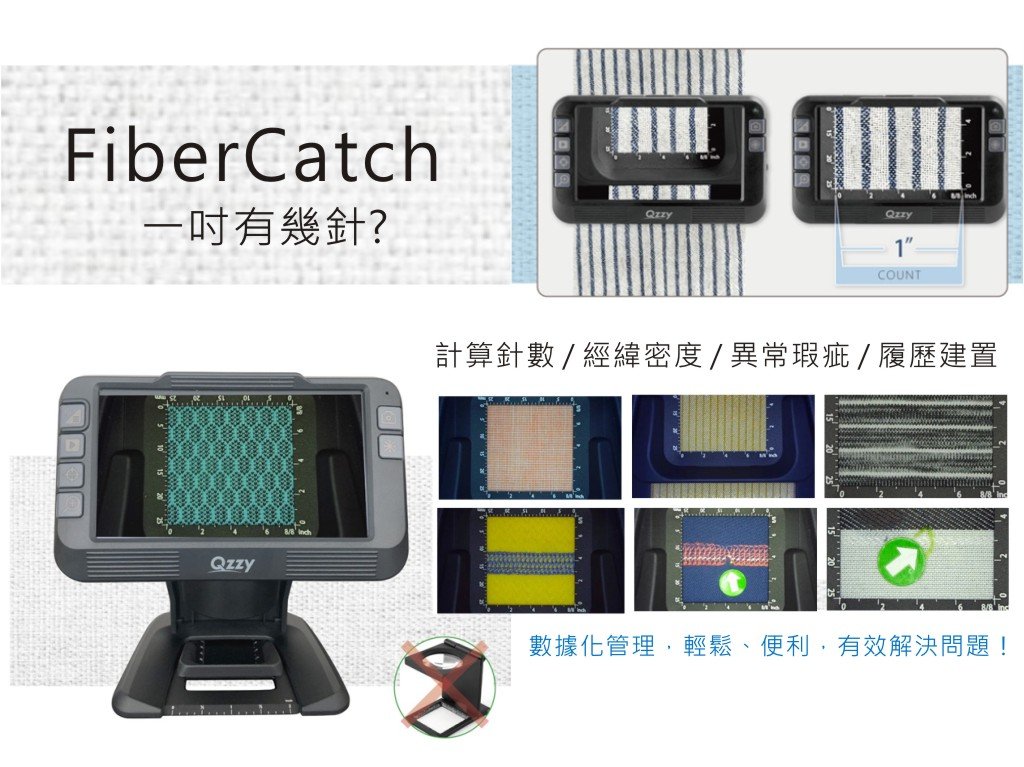 Download