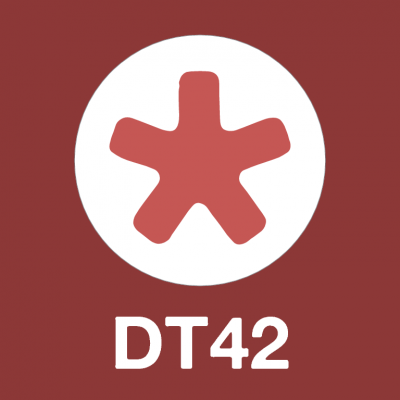 DT42 Co.,Ltd
DT42 Co., Ltd. hopes to further apply AI technology to our everyday life. Through our previous experience on AI algorithms and software-hardware integration engineering technology, we developed the product "AIKEA - D.AI.Y Home Smart Camera Kit".
AIKEA was designed based on the concept of "SIMPLE, SAFE, SMART. Your AI(eye) at home." AIKEA can assist industries that have immediate needs, such as surveillance, home care, pet care, and medical institutions for image recognition needs, and provides a more complete fall detection solution in the market, bringing AI closer to our daily life.
AIKEA - D.AI.Y home smart camera kit
AIKEA is your private camera kit for home. It uses edge AI technology to protect your privacy. You can use it to detect stalkers, to prevent intruders or to analyze your pet activity without any home video sent to the cloud.
The core concept of AIKEA is to simplify AI and to bring a glimpse of the future without going through the cloud. For the everyday person, it's a sitter to keep track of your kids or your pets. For the privacy-conscious, it's a security guard, making sure your house or your packages are safe.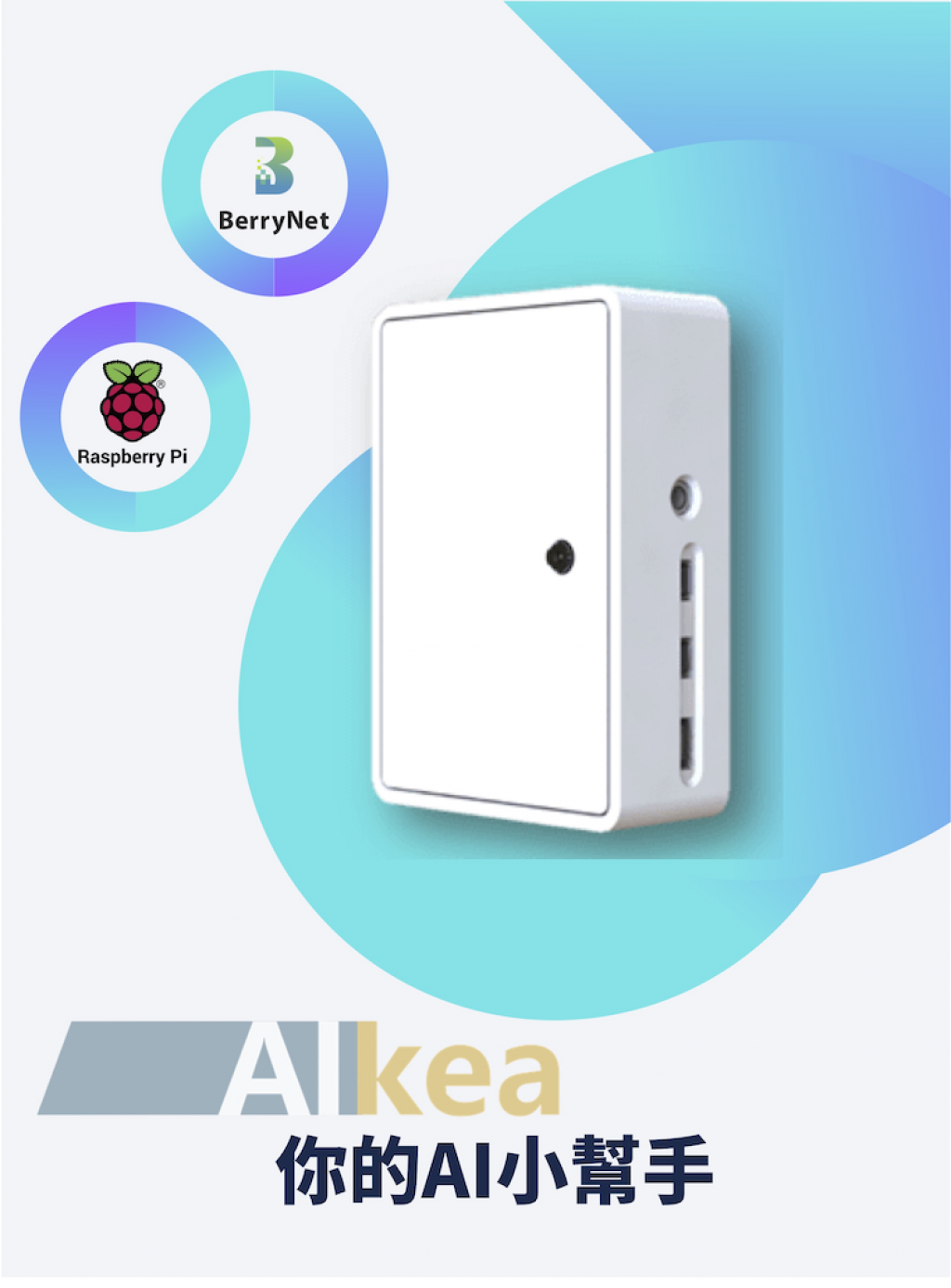 Download