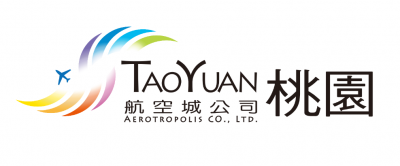 Taoyuan Aerotropolis Co., Ltd.
As the government-owned International Airport Park Corporation (now Taiwan Taoyuan International Airport Co., Ltd.) was set under the MINISTRY OF TRANSPORTATION AND COMMUNICATIONS R.O.C., and run under an entrepreneurial business model. The City Government jumped out of the frame and referred to the advanced international business model to plan and set Taoyuan Aerotropolis Co., Ltd. so that the surrounding area of the airport can be activated and fully used. Besides, the prosperity of local development and completion of public construction can be made with flexible investment plan and management, which will make Taoyuan become one of the world class cities.
Asian Silicon Valley Innovated Center
The Taoyuan city government cooperated with the Executive Yuan for the project of "Asia Silicon Valley Development Agency" to be launched in Taoyuan.
The second industrial zone next to Airport MRT A19 station will be selected as the "Asia Silicon Valley Innovated Center" to enhance the importance of Taoyuan city in industrial R&D and industrial upgrading.
Internally, it will integrate domestic high-end technological innovation energy such as 5G and IoT, and actively attract investment externally. As a single window connecting International innovation centers such as Silicon Valley, Taoyuan will develop into an Asia-Pacific innovation exchange hub, drive industrial transformation and upgrading, and an important platform for industrial information and talent exchange.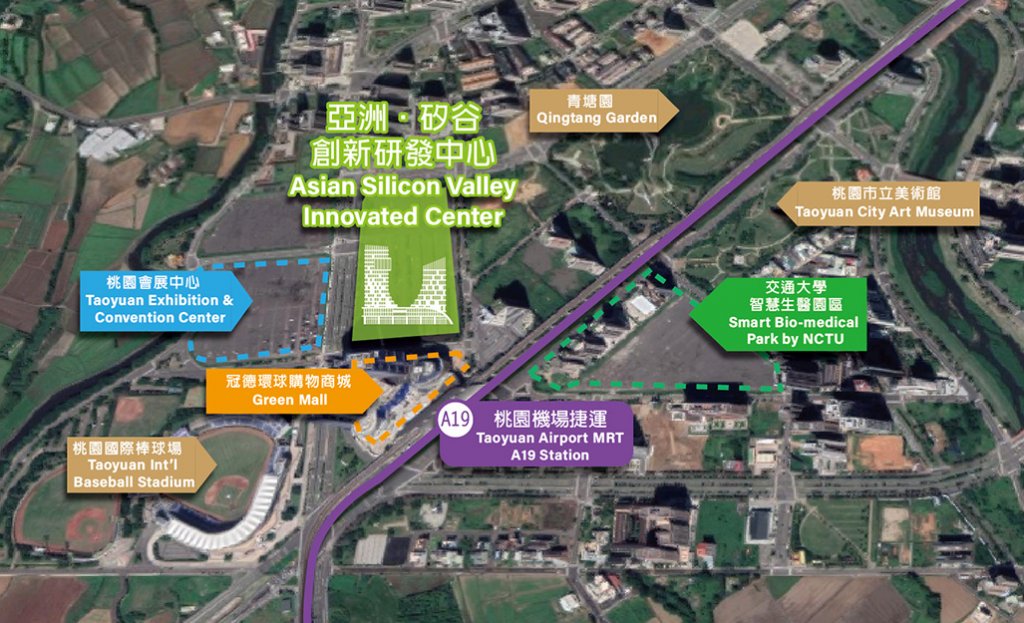 Solutions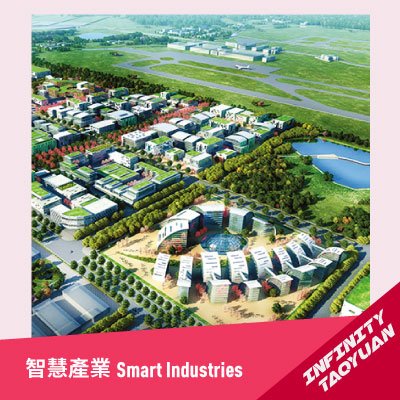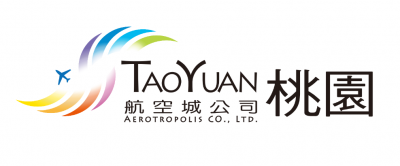 Taoyuan Aerotropolis Co., Ltd.
Taoyuan Aerotropolis Project
As a gateway city of Taiwan, Taoyuan International Airport is located in the advantageous location of international logistics operation and is also the core strategic location of connecting Asia-Pacific cities. Taoyuan International Airport also has a large maritime hinterland adjacent to Taipei Port, complete and convenient highway, high-speed rail and airport MRT system. To meet the need for land to be acquired for the construction of the third runway, Taoyuan Aerotropolis Project, through urban planning as the approach, readjusts the land use around the airport, enhances the competitiveness of Taoyuan International Airport, promotes the overall development of Taoyuan, and promotes the transformation and internationalization of Taiwan's industry.